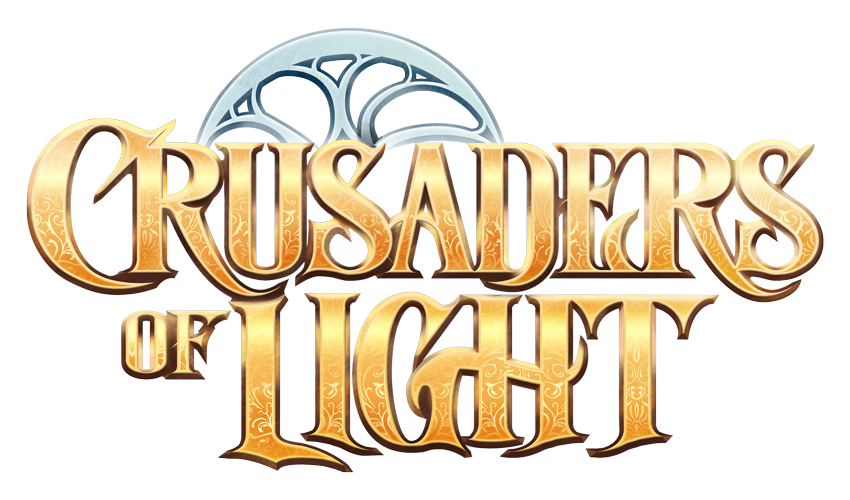 In a neck-in-neck race to the finish, one team of 40 Crusaders has successfully completed the fastest Fort Desolation dungeon raid to win cash grand prize
BRISBANE, Calif. – September 14, 2017 –  NetEase's (NASDAQ: NTES) Crusaders of Light $400K Fastest Dungeon Raid Competition came to an exciting conclusion this weekend as Team Ascension completed the Fort Desolation Dungeon in Heroic Mode in 3 minutes and 25.73 seconds (3'25.73") to emerge victorious and claim the $400,000 team grand prize — $10,000 for each eligible team member.*

Led by Team Leader "Helpmeplox" from Oceanside, Calif., the winning team of 40 Crusaders completed its fastest dungeon raid in the competition's final minutes, after 136 attempts. In the end, the top three teams were neck and neck, with less than half a second separating the first and second place teams, and the third place team trailing just six seconds behind.
The Fastest Dungeon Raid Competition was held July 13 through September 10 to celebrate the launch of Crusaders of Light, NetEase's fully-fledged mobile MMORPG. Available now on iOS, Android, and PC via Facebook Gameroom, Crusaders of Light brings MMO fans all the online RPG action they could want across platforms, meaning players can continue questing in the fantasy realm of Milura with the same character, whether on the go on a mobile device or at home on PC.
The Leader of the victorious team notes that: "Teamwork is important in any good MMO, and this win was the definition of a team effort. Our entire server put aside our differences and disputes, and remained objective in our decisions to win the competition. With 40 people trying to bring down the dungeon, we could not have won unless we came together and operated as one team — and that's the honest truth. The fact that so many other awesome teams were posting such fast times made us fight that much harder."
13,467 players attempted Fort Desolation in Heroic Mode
451 40-person teams competed
17 guilds across 9 different servers worldwide made it onto the leaderboard
First Place Team:

Guild Ascension
Server Thundercall Forest (US-West Coast)
Time 03.25.7344

Second Place Team:

Guild Immortals
Server Fertile Gorge (US-East Coast)
Time: 03:26.1073

Third Place Team:

Guild Levelz
Server Blazing Plains (Europe)
Time 03:32:4233
Check out Crusaders of Light today to experience a gorgeous 3D fantasy world, deep skill and crafting customizations, a plethora of challenging dungeons, and, for the first time ever on mobile, 40-person raids — available now as a free download. Additional content updates are expected to hit Crusaders of Light this fall.
Download the game today from the App Store, Google Play, or Facebook Gameroom by visiting: http://crusadersoflight.link/downloadnow.
For more information about Crusaders of Light, please visit us on Facebook: www.facebook.com/CrusadersMMO, or follow us on Twitter: twitter.com/crusadersmmo.
*Prize award is subject to verification of eligibility and compliance with Official Rules.
About NetEase
NetEase, Inc. (NASDAQ: NTES) is a leading internet technology company in China. Dedicated to providing online services centered around content, community, communication and commerce, NetEase develops and operates some of China's most popular PC-client and mobile games, advertising services, e-mail services and e-commerce platforms. In partnership with Blizzard Entertainment, Mojang AB (a Microsoft subsidiary) and other global game developers, NetEase also operates some of the most popular international online games in China. For more information, please visit: http://ir.netease.com/.
Media Contact
TriplePoint PR for NetEase
netease@triplepointpr.com
+1 (415) 955-8500