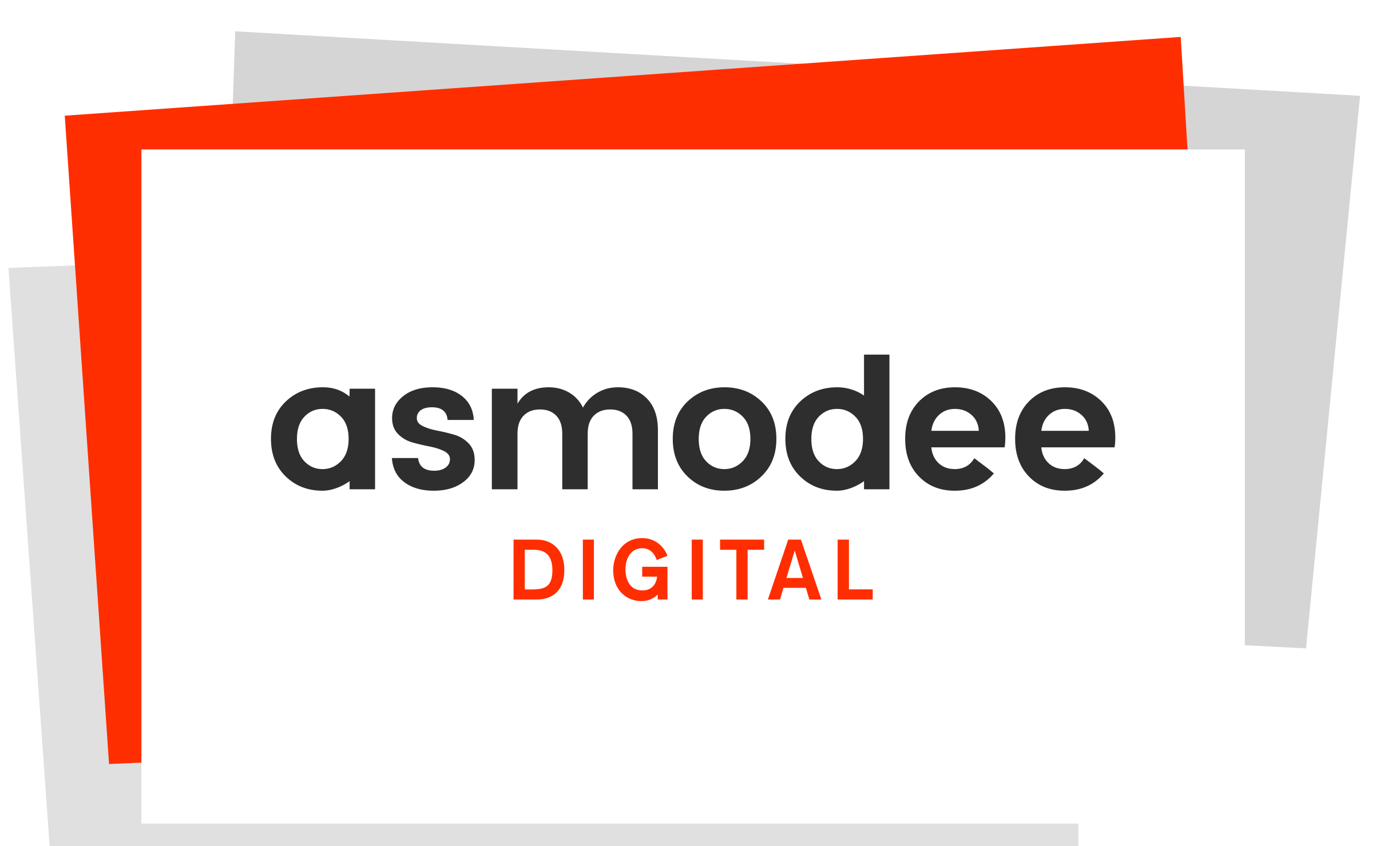 Round Up Your Meeples and Conquer a Medieval Landscape – Asmodee Digital Releases Award-Winning Tile Game for PC and Android
Paris – Nov. 29, 2017 – Asmodee Digital, leaders in digital board game entertainment, today announced the Steam launch of Carcassonne, the digital version of the award-winning tile-laying board game, along with an all-new version of the game for Android mobile devices.
Steam: http://store.steampowered.com/app/598810/Carcassonne__Tiles__Tactics
Android: https://play.google.com/store/apps/details?id=com.asmodeedigital.carcassonne
Carcassonne presents an all new, 3D version of the classic game. Two to six players take on the roles of founders of the region as they build roads, abbeys and cities in online asynchronous multiplayer gameplay.
Simple to pick up but challenging to master, the new Carcassonne presents players with endless opportunities for tactical play. Within minutes, players will find themselves in tough situations – determining where to put their last meeple, whether to use tiles to expand the city, or to hinder their opponent. Players place only one tile each round, and have the option to place one meeple on it. Each game develops differently, full of boundless possibilities, and the quick-fire nature of the game ensures that Carcassonne always runs at a brisk pace.
Launching today on Steam, Carcassonne is available at the discounted price of $9.99 for a limited time and comes complete with two popular expansions – The River and The Abbot – to further enhance in-game options.  
In addition, Asmodee Digital's new Android version of Carcassonne has been released with exciting new features, including beautiful new artwork, 2D and 3D perspective, pass-and-play mode, updated AI (three different AI behaviors thoroughly tested by Hans im Glück: Easy Neighbor, Fierce Egoist, and Risk-Taker) and asynchronous online play (cross-platform compatible with Android and Steam), including ranked games and leaderboards. It will be available at the discounted price of $1.99 for the first 30 days after launch and comes with the The Abbot expansion.
The game will continue to be developed with already many projects underway:
Additional expansions coming after launch include Inns & Cathedrals, Traders & Builders and Princesses & Dragons.

For all the Carcassonne pros, a Champion AI will be released for free within the next few months.
Art assets are available in the press kit here.
For more information:
–        Visit our website: http://asmodee-digital.com/carcassonne
–        Like us on Facebook: https://www.facebook.com/asmodeedigital
–        Follow us on Twitter: https://twitter.com/asmodeedigital
–        Subscribe to us on YouTube: https://www.youtube.com/asmodeedigital
–        Follow us on Instagram: https://www.instagram.com/asmodeedigital
About Asmodee Digital
Asmodee Digital, a fully owned subsidiary of the Asmodee Group, is an international publisher and distributor of digital board games with operations located in Europe, North America, and China. Asmodee Digital manages the creation, design, development, publishing, and marketing of board and card games on leading digital platforms for Asmodee studios as well as for third-party publishers. The current Asmodee Digital catalog includes best-selling digital games such as Ticket to Ride, Splendor, Pandemic, Small World 2, Colt Express, Mysterium, Potion Explosion, Onirim, Jaipur, Spot It! Duel and digital versions of many other well-known board games.
About Hans Im Glück
Hans im Glück, founded 1981 in Munich, Germany, is an international boardgame publisher. Probably the best known brand held by HiG, is Carcassonne. This boardgames is licensed into about 30 languages and sold in about 36 countries. About 10.000.000 copies of this family were sold so far, only counting physical copies. Beside that, HiG has a strong reputation for strategic boardgames and won a large amount of international prices. For example 7 times the well known "Spiel des Jahres" in Germany. Other successful games sold, are for example: Stone Age, The Voyages of Marco Polo and Majesty-for the realm.
About Frima Studios
Frima ( www.frimastudio.com) is a leader in the entertainment and innovation industry. Since its creation in 2003, the company has developed a wide range of digital products, from video games to visual effects to animation. Frima's know-how also includes virtual reality, augmented reality, and connected toys. In addition to working in close collaboration with such prominent partners as LEGO, Mattel, Oddworld, Zynga, Ubisoft, Hasbro, and Electronic Arts, Frima's original property division has released several hit titles, the likes of Chariot, Nun Attack, Zombie Tycoon, and FATED. With over 400 industry professionals on-board, the studio launches high-quality products that stand out both artistically and technologically.
© 2017 Asmodee Digital & Hans im Glück Carcassonne™ is a property of Hans im Glück. All rights reserved
Media Contact
TriplePoint for Asmodee Digital
asmodee@triplepointpr.com
(415) 955-8500