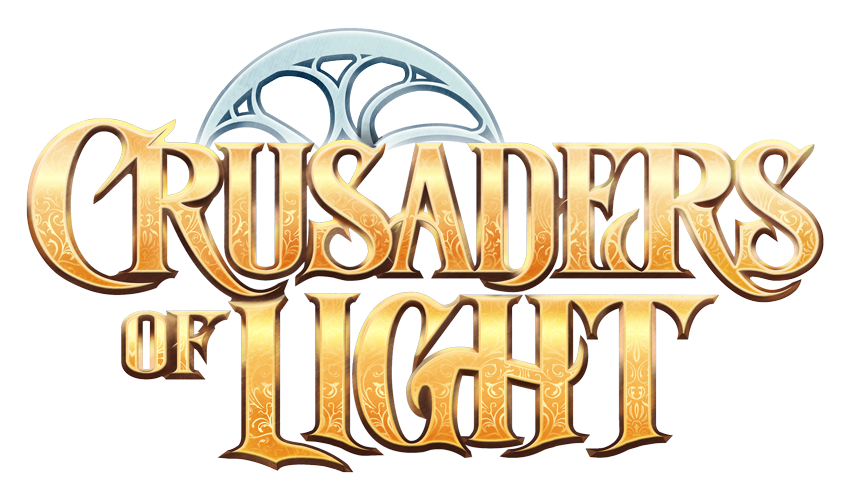 Cross-platform MMORPG readies for first anniversary celebration with two new dungeon raids, limited edition loot drops and more
BRISBANE, Calif. – May 31, 2018 – NetEase Games (NASDAQ: NTES) today expanded upon the most recent content update for its mobile and PC cross-platform MMORPG Crusaders of Light, with the launch of "Battle for Karanvale – Part 2," featuring two new team raids, new Shadowveil Assassination PVP roles, and more. The update also kicks off exciting anniversary countdown events ahead of the game's one year anniversary in July.
"Battle for Karanvale – Part 2" introduces a new team raid and dungeon locale, Dawn Cathedral: Choral Courtyard, where your enemies' powers become stronger as they become fewer in numbers. Additionally, a Heroic version of the previously-released but perennially-treacherous Kothas Foundry team raid is now available. Both new raids present novel challenges for players who have reached Level 55 with Level 70 talents. Adding intrigue to Shadowveil Assassination mode, players will now be assigned one of four distinct roles, which feature different skill sets to utilize in their PVP attacks.
Check out the new content in the "Battle for Karanvale – Part 2" trailer: http://crusadersoflight.link/karanvale2.
In anticipation of the game's upcoming anniversary, now through July 16, players can collect randomly dropped anniversary chests full of exciting loot, gear and limited edition items — like a super rare "ghost rider" motorcycle mount. The chests can be opened starting July 16, or redeemed for a large amount of gold currency at any time. Sweetening the pot, players who log in for seven consecutive days during the anniversary countdown period will get login rewards and free daily anniversary chests — including the highest level Diamond Chest on the seventh day with prizes that could equal hundreds of dollars worth of in-game items.
Available on the App Store, Google Play, Facebook Gameroom and Steam as a free download, Crusaders of Light transports players to a gorgeous 3D fantasy world, featuring more than 300 hours of available gameplay, a series of challenging dungeons, team raids of up to 40 players, and much more. Gamers can take Crusaders of Light on the go on their mobile device, switch to PC via Gameroom or Steam when they want to better enjoy the stunning graphics or tackle more complex content, and continue questing using their same character, whether at home or away.
A press kit including screenshots, a logo, and video footage for Crusaders of Light can be downloaded here: http://netease-na.com/news#brand-assets.
For more information about Crusaders of Light, please visit us on Facebook: www.facebook.com/CrusadersMMO, YouTube: www.youtube.com/c/crusadersoflight, or follow us on Twitter: twitter.com/crusadersmmo.
To score in-game gifts, a free welcome gift pack and the opportunity to receive up to $100 worth of valuable in-game items, sign up for NetEase Rewards today at: https://rewards.netease-na.com/reward/230/PR.
About NetEase Games
NetEase, Inc. (NASDAQ: NTES) is a leading internet technology company in China. Dedicated to providing online services centered around content, community, communication and commerce, NetEase develops and operates some of China's most popular PC-client and mobile games, advertising services, e-mail services and e-commerce platforms. In partnership with Blizzard Entertainment, Mojang AB (a Microsoft subsidiary) and other global game developers, NetEase also operates some of the most popular international online games in China. For more information, please visit: http://ir.netease.com/.
###
Media Contact
TriplePoint for NetEase Games
netease@triplepointpr.com
415.955.8500