Free update adds combat power boost, new skills, and more weapons for the battlefield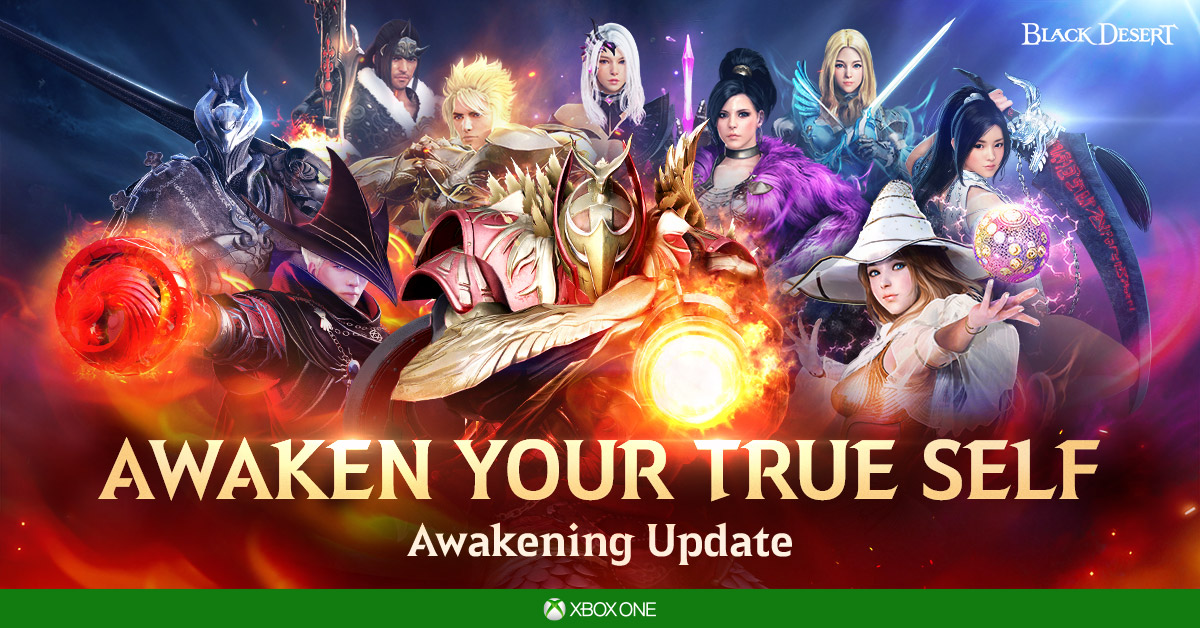 MANHATTAN BEACH, Calif. – May 29, 2019 – Pearl Abyss announced that the Awakening content update is now available for Black Desert on Xbox One. All ten character classes have been imbued with the ability to be Awakened, which permanently boosts their combat prowess and unlocks new skills and weapons for use on the battlefield. The free update allows experienced adventurers to awaken their true power with unique play styles.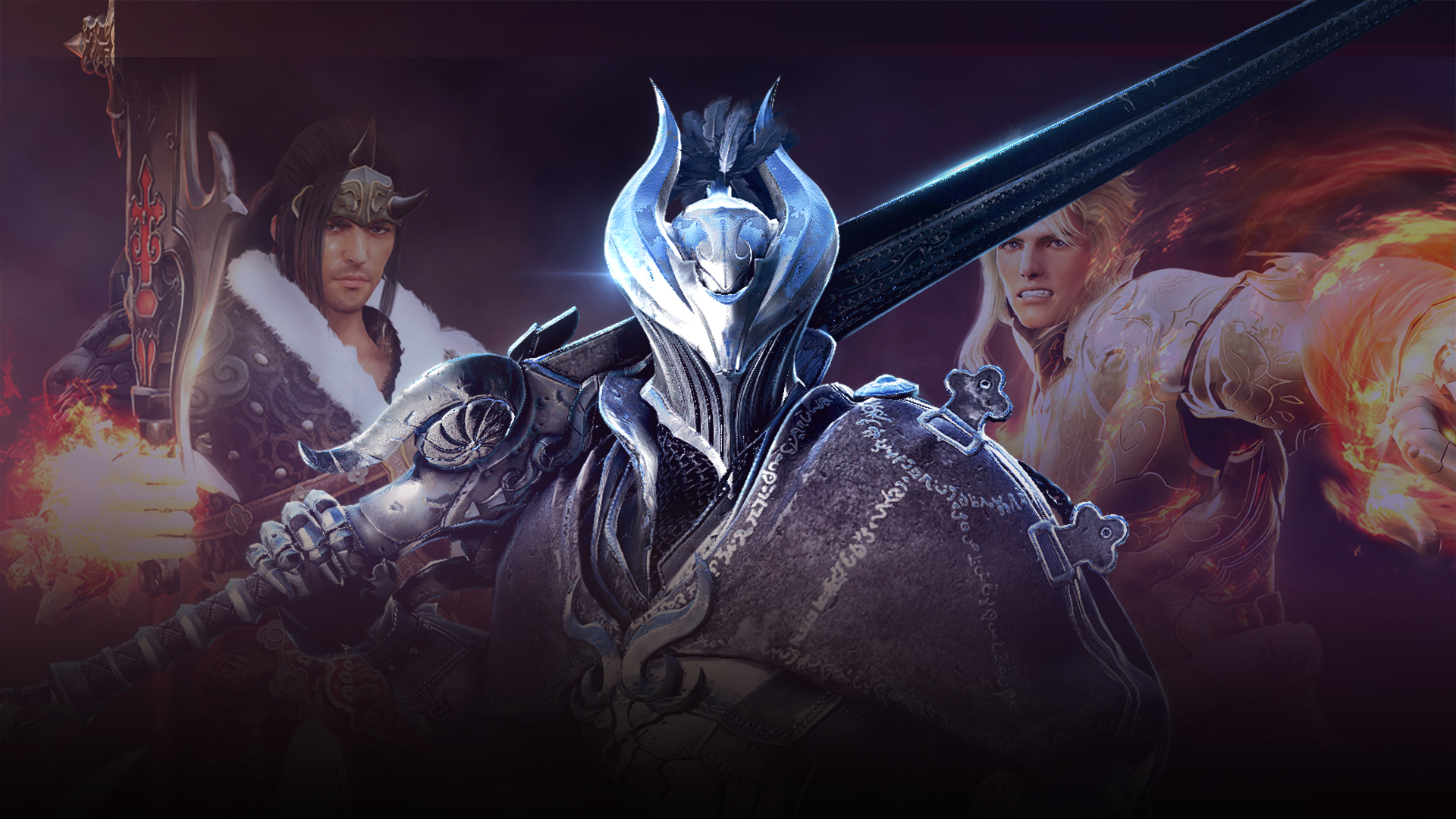 Watch the Awakening launch trailer here: https://youtu.be/cWsQz25l6nI
To Awaken a character, players must first reach Level 56 and accept a unique quest provided by their Black Spirit. Once completed, they will receive a mythical weapon native to their character's history that will deliver incredible damage to enemies. Find information on Awakened states for all character classes below:
Dark Knight
The

Vediant

allows the Dark Knight to summon the Vediant Kriegesmesser and the Phantom Blade of Vediant. With this power, they are capable of delivering a series of melee attacks, absorbing black energy and performing ranged attacks.
Lahn
Lahn destroys her enemies with the

Crimson Glaives

, two swords connected with chains. Her attacks gain more power and strike a large area, giving her explosive potential.
Striker
Striker boosts his martial arts skills with the massive

Gardbrace

. The weapon allows him to physically manifest his Ki in the form of Echo Spirits, which attack during special moves and pummel enemies from all sides.
Musa
Wielding the

Crescent Blade

, Musa attacks with huge swings, leaving nothing but a trail of defeated enemies in his wake. His swift movement and mastery with the blade make him a true warrior after awakening.
Warrior
The

Great Sword

allows the awakened Warrior to unleash his true potential. A key melee combatant who switches between his weapons to deal and block immense damage.
Ranger
The Ranger imbues her Elemental Sword with the

Kamasylven spirit

to deal critical damage at close range.
Sorceress
A dreadful blade, the

Scythe

channels the Sorceress's dark magic into a hidden weapon that inflicts fatal wounds.
Berserker
The

Iron Buster

is a one handed cannon that sits within the Berserker's hand. Although it was created by Ancient Dwarves, the Iron Buster is wielded naturally by the Berserker, offering him range and destructive power.
Wizard
The

Godr Sphera

is a magical tool that summons Marg, the guardian of Fire, and Arne, the spirit of water. With these by his side, the Wizard is able to cast powerful destruction spells on his opponents.
Witch
The

Aad Sphera

is a magical tool that allows the Witch to summon Gorr and Tett, guardians of earth and lightning. The tool allows her to accelerate the casting of destructive spells, resulting in more damage to enemies.
Read the full update details here.
For more information, connect with us on Facebook, Twitter and YouTube.
A press kit can be found here.
…
About Black Desert
Black Desert is an open-world action MMORPG with cutting-edge visuals and skill-based combat that redefines the genre. Black Desert has the most developed character customization system of any game that is currently on the market. This feature allows users to break out of the norm and make unique characters that truly represent each and every player. Its intuitive controls, beautifully designed world and extensive lore will excite both newcomers and veterans of MMO games and action RPGs. Black Desert has been successfully launched in over 150 countries, is available in 12 languages and has over 18 million registered users. Black Desert is now available on Xbox Game Pass.
About Pearl Abyss
Best known for the MMORPG franchise Black Desert, Pearl Abyss is a leading developer in the game industry. Established in 2010, Pearl Abyss has since developed Black Desert for PC, mobile and console. With all their games built on their proprietary engine, their games are renowned for their cutting-edge graphics. The company has two new projects in the works and is poised to continue its growth through 2019 and beyond to maintain its position as one of Asia's leaders in game development. More information about Pearl Abyss is available at: www.pearlabyss.com.
…
Media/ PR Contact:
TriplePoint on behalf of Pearl Abyss
(415) 955-8500