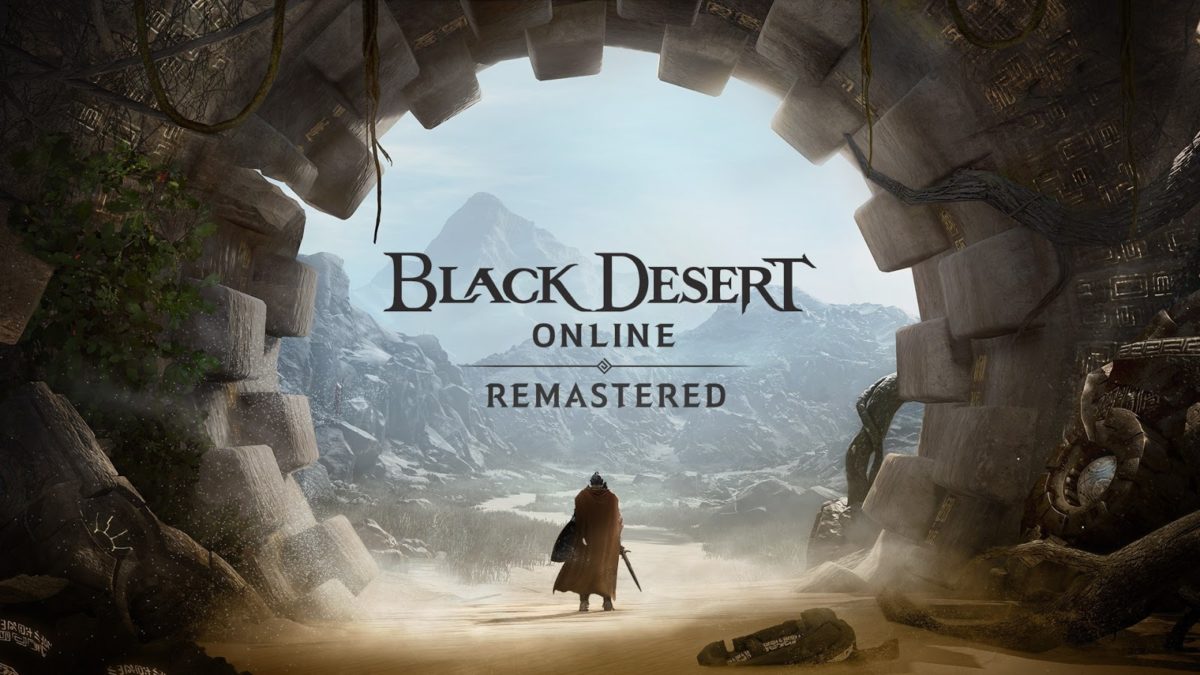 Manhattan Beach, California April 7, 2021— Today, Pearl Abyss announced a collaboration with Amazon that will make Black Desert Online free for all Prime Gaming members from April 7 to May 5. Amazon Prime Gaming members will be able to claim new rewards each month as the campaign runs until June 30. To celebrate, the company has also announced numerous in-game rewards for both new and veteran Adventurers.
Prime Gaming Collaboration
From April 7 to May 5, anyone with a Prime Gaming account will get a Game Pass making Black Desert Online free for players in North America, Europe and Oceania, Adventurers of Black Desert Online will get a free pet as well. Additionally, Prime Gaming members on Black Desert Console will receive special rewards including a free pet and the Maid Fairy Irene, both of which help players to find, manage and transport important resources.
Adventurers can simply log into their Amazon Prime Gaming account and visit HERE to claim Black Desert Online or Black Desert Console rewards.
Black Desert Console events
Huge rewards are waiting for Adventurers who play Black Desert Console's latest character, Sage:
After completing the quests designed for Sage, adventurers will get great rewards such as a 7 days Value Package, Eyes of the Wise, Atoraxxion Chandelier, and Trainer's Flute.
There are special rewards for Adventurers who manage to grow Sage to level 62 before April 28. Rewards include highly sought after items for crafting and character enhancement such as Cron Stones, Advice of Valks, Gold Bars, Artisan's Memory, Laila's Petal, and Shakatu's Rare Chest.
Pearl Abyss has also dropped the ancient Kyve into hunting grounds. Adventurers lucky enough to track it down will receive an enormous buff of 300% more skill EXP and 100% combat EXP when they encounter Kyve, which appears randomly in hunting grounds.
Black Desert Online events
Adventurers of Black Desert Online will be treated to a plethora of special events including:
The PVP Arena of Arsha tournament is back for North American and European Adventurers. In this tournament event, adventurers compete for rewards like the "Unrivaled" Title, Arsha Skill Instructor Qualification, the Glorious Arsha Awakening Weapon and tons and tons of additional loot. Pearl Abyss developers will also be keenly monitoring the event and gathering player feedback for future class balance, so get in and start fighting!
Assets can be found here.
For more information on Black Desert and all the latest updates, please visit the official website.
###
About Black Desert
The Black Desert franchise is Pearl Abyss' open-world action MMORPG franchise with cutting-edge visuals and skill-based combat that redefines the genre. With the most developed character customization system of any game currently on the market, users can break out of the norm and make unique characters that truly represent themselves. Its intuitive controls, beautifully designed world, and extensive lore will excite both newcomers and veterans of MMO games and action RPGs. Pearl Abyss is currently servicing the Black Desert franchise, which has gained 40 million players across the world on PC, mobile, and console.
About Pearl Abyss
Established in 2010, Pearl Abyss is a leading developer in the game industry with its renowned MMORPG franchise Black Desert. Pearl Abyss services the Black Desert franchise across all platforms and its action-packed PvP Shadow Arena on Early Access on Steam. All of Pearl Abyss' games are built on the company's proprietary engine and are renowned for cutting-edge graphics. Pearl Abyss is currently developing Crimson Desert, DokeV, and PLAN 8 using its next-generation game engine and is poised to grow its overseas market. More information about Pearl Abyss is available at: www.pearlabyss.com
Media Contact
Pearl Abyss America
Chastity C. Irizarry
chastity@pearlabyss.com
TriplePoint on behalf of Pearl Abyss
pearlabyss@triplepointpr.com
+1-415-955-8500