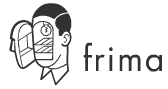 Stephan Martiniere joins forces with Frima's concept art house, Volta, and VFX division, Frima FX
QUEBEC CITY – April 16, 2012 – Frima Studio announced today that it has teamed up with the acclaimed concept artist and art director Stephan Martiniere to strengthen the art direction and concept art development practice at Volta and Frima FX, divisions of Frima Studio. Mr. Martiniere will be lending his talents to Frima Studio and specifically will be working with Volta, the concept art division, and Frima FX, the special effects division. With this "rock star" addition to the Frima team, the company will attract new business opportunities and provide Mr. Martiniere with a world-class development team. Mr. Martiniere will bring his art direction skills and concept art development to both videogames and cinematic projects.
"This is a great opportunity to work with a world class team of artists and business minds. I am looking forward to a very creative collaboration," explained Stephan Martiniere.
"Stephan brings a wealth of talent and experience to Frima Studio and will have an immediate impact on our art direction and concept art capabilities," said Steve Couture, CEO, Frima Studio. "We're very happy to join up with Stephan and look forward to talking about the projects he will work on with us soon."
Mr. Martiniere is an internationally acclaimed and multi award winning artist who started his career in animation, directing shows such as Where's Waldo and Dennis the Menace. His work for the musical animated series Madeline was nominated for an Emmy. In the past 25 years he has become known for his talent, versatility and imagination in every entertainment medium, including feature films, animation, video games, theme parks, editorial and book covers. His previous work includes films such as I, Robot, Tron: Legacy, and Star Wars: Episodes 2-3, and videogames such as Rage, Stranglehold and Myst 5.
Assets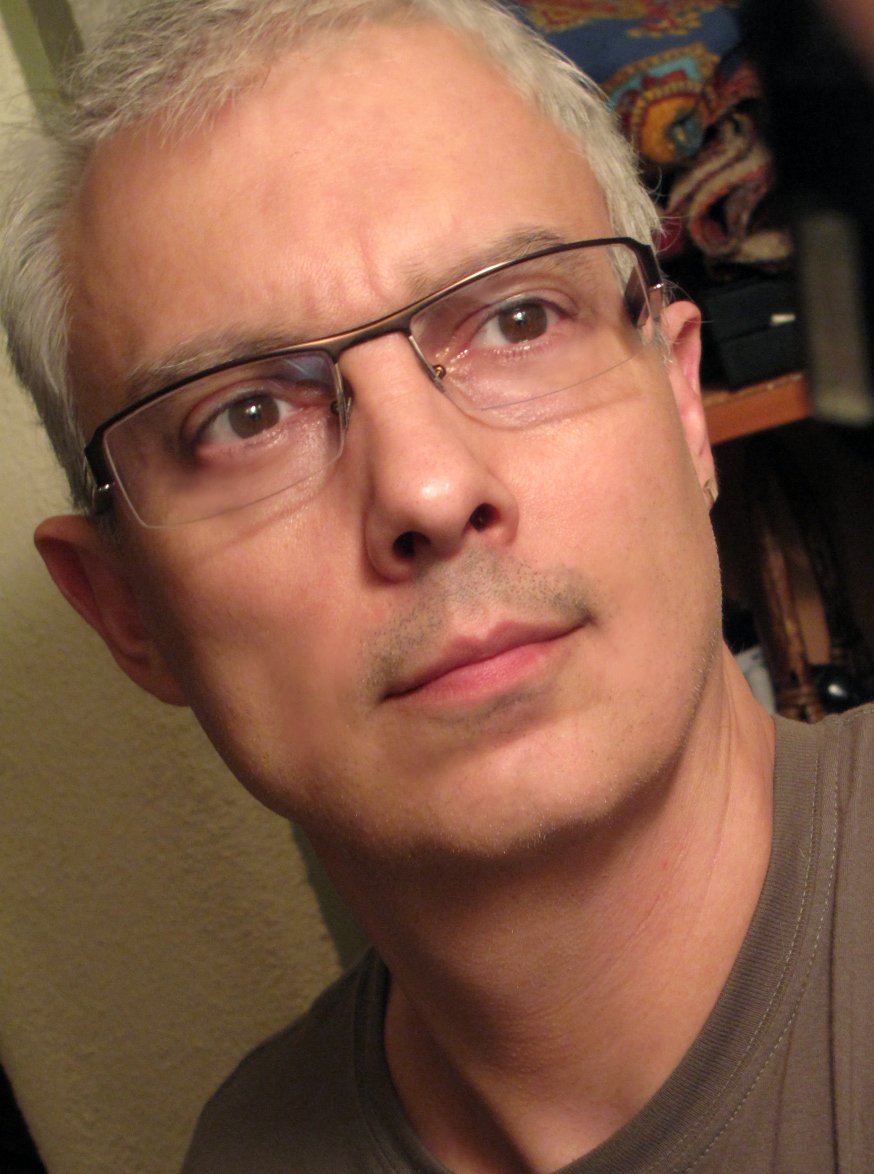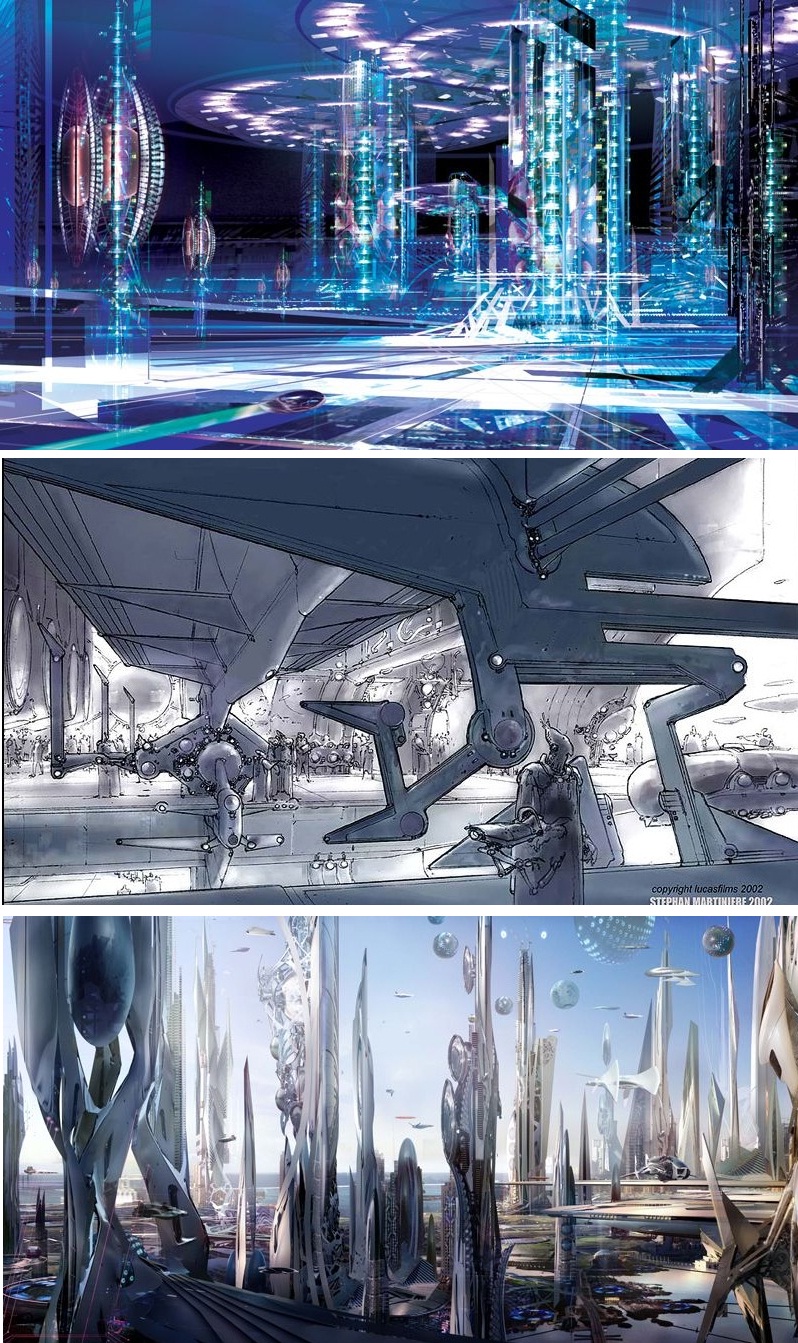 About Frima Studio
Frima is Canada's leading independent game developer. Since 2003, the company has been developing world-class media including virtual worlds, social and web based games, console titles and mobile apps. Their services also include the animation and special effects expertise of Frima FX as well as the concept art development of Volta. In addition to working with world-renowned clients such as Electronic Arts, Activision, Warner Brothers and Ubisoft, Frima develops successful, original IP titles such as A Space Shooter for Free! and Zombie Tycoon. With over 350 artists and programmers to develop its products, Frima produces high-caliber products that are as remarkably outstanding artistically as they are technically. For more information, please visit www.frimastudio.com.
Official Website |  Facebook | @FrimaGames
---
Media Contact
Sam Dalsimer, TriplePoint for Frima Studio
sam@triplepointpr.com
(212)-730-9744