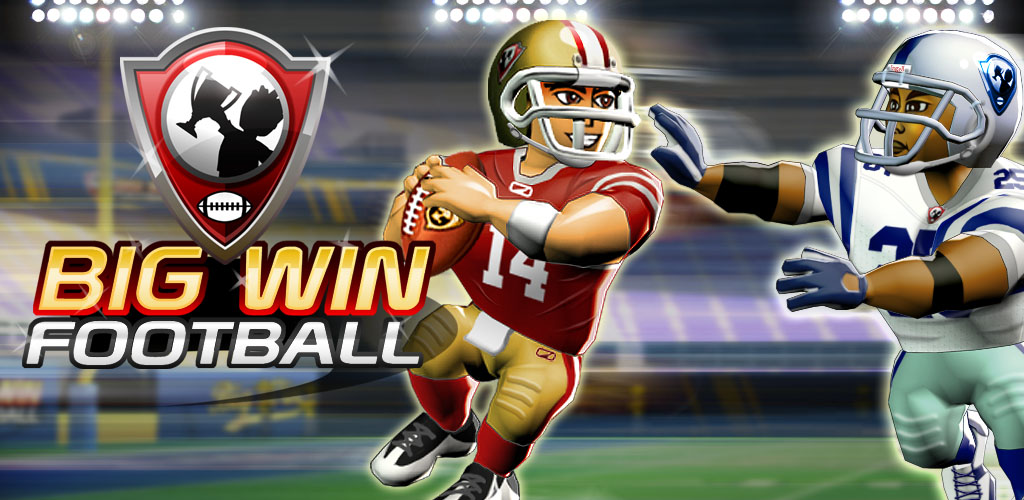 Hothead Games Goes for the End Zone launching the latest game in the Big Win series.
Vancouver – Oct. 3, 2012 – Hut hut! After 200 million games played across the chart-topping Big Win Sports franchise, the long awaited American Football game is now available for FREE for iOS and Android gamers. See the game in action in the trailer.
Kick off the American Football season by creating your own dream team and then sit back and watch them crush your online competition. Use Big Impact cards to throw bombs, make game-changing interceptions, power through impenetrable defenses and much more.
From the opening kick-off to the final whistle Big Win Football is the gridiron game for everyone.
Big Win Football features:
Full team and player customization for the ultimate fantasy football team.
Bronze, Silver and Gold card packs for finding new players and improving skills.
Big Impact cards for boosting player power! Create a game plan with "Iron Curtain" "Can't Catch Me" "The Big Boot" and many more.
Earn coins and Big Bucks by playing games, leveling up, and winning Daily Big Bowls.
Accessible and addictive gameplay for everyone!
Download Big Win Football from iTunes App Store, Google Play and Amazon App Store for FREE and help Hothead Games reach their goal of a quarter billion Big Win games played!
iTunes App Store
http://itunes.apple.com/us/app/big-win-football/id491593747?ls=1&mt=8
Google Play Store
https://play.google.com/store/apps/details?id=com.hotheadgames.google.free.bigwinfootball
About Hothead Games
Hothead Games is one of Canada's largest independent game studios. Founded back in 2006, when our Hotheads barely had Coldfeet, our goal was nothing less than total world domination. We continue to strive for entertainment in all things, including our award-winning mobile game catalog, our company culture, and even this self-aggrandizing boiler plate that you're reading right now.
Our Big Win Sports series, including Big Win Football, Big Win Baseball, Big Win Soccer and Big Win Hockey invite sports fans to lead their dream teams onto victory. If you are not the sporty type though, our action games, Sea Stars and Zombie Ace, continue to dominate the seas and skies around the world. Plus, we're still working with major creators and properties, allowing mobile gamers to use automatic weapons or chew up everything in sight in our Scarface and Jaws games. For more information please visit www.hotheadgames.com
 _________________________________________________
Media contact
Oliver Birch
Director of Marketing
media@hotheadgames.com
Ellen Manuszak
TriplePoint for Hothead Games
(646) 462-3166
ellen@triplepointpr.com
Assets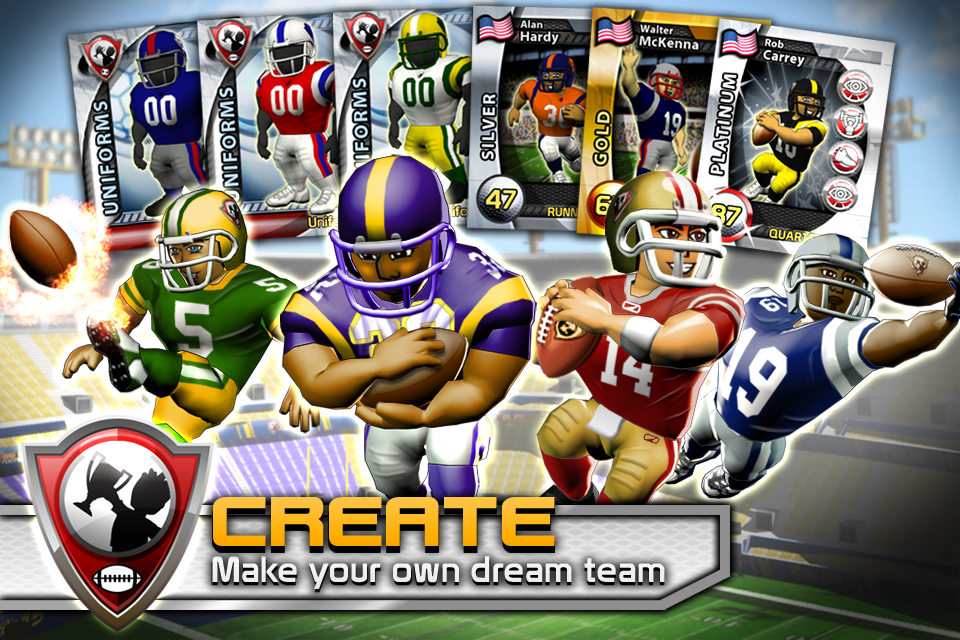 Watch the trailer on YouTube
Download the trailer
Download the press kit