Backflip Studios' NinJump games have been downloaded over 80 million times
BOULDER, Colo. – Oct. 23, 2013 –  Backflip Studios today revealed NinJump Rooftops, the latest in the acclaimed NinJump series. The new game jumps into the iTunes App Store next Thursday, October 31st. With side-scrolling endless runner gameplay, a fun double-jump mechanic and gorgeous 3D animation, NinJump Rooftops is a completely new reboot of the NinJump franchise, which includes the original NinJump as well as its sequel, NinJump Deluxe. The match-3 enemy mechanic is back with bonus rewards for deftly slaying three of the same baddies consecutively. Plus, there's a whole new arsenal of powerups to boost your horizontal rooftop run. Best of all, it's free to play! Downloaded over 80 million times collectively, the NinJump series is Backflip Studios' most popular in terms of active players with over 20 million monthly active users per month.
Dash over to the official trailer: http://www.youtube.com/watch?v=125GiKLWkeo
For more NinJump stats, see the infographic: http://www.backflipstudios.com/80million/
NinJump Rooftops spin-jumps onto the iTunes App Store next Thursday, October 31st.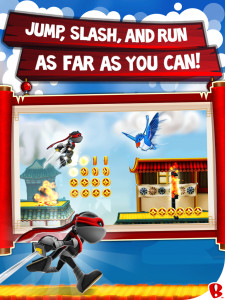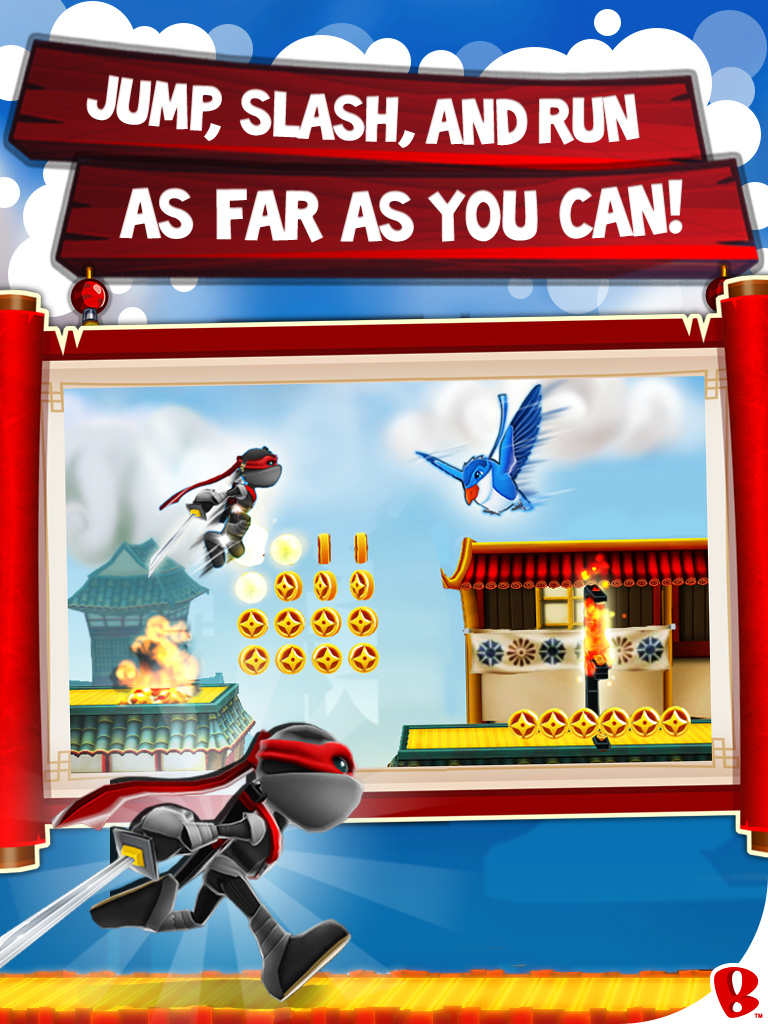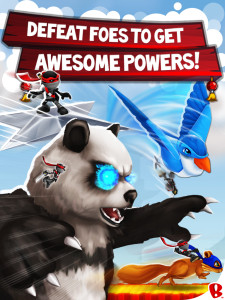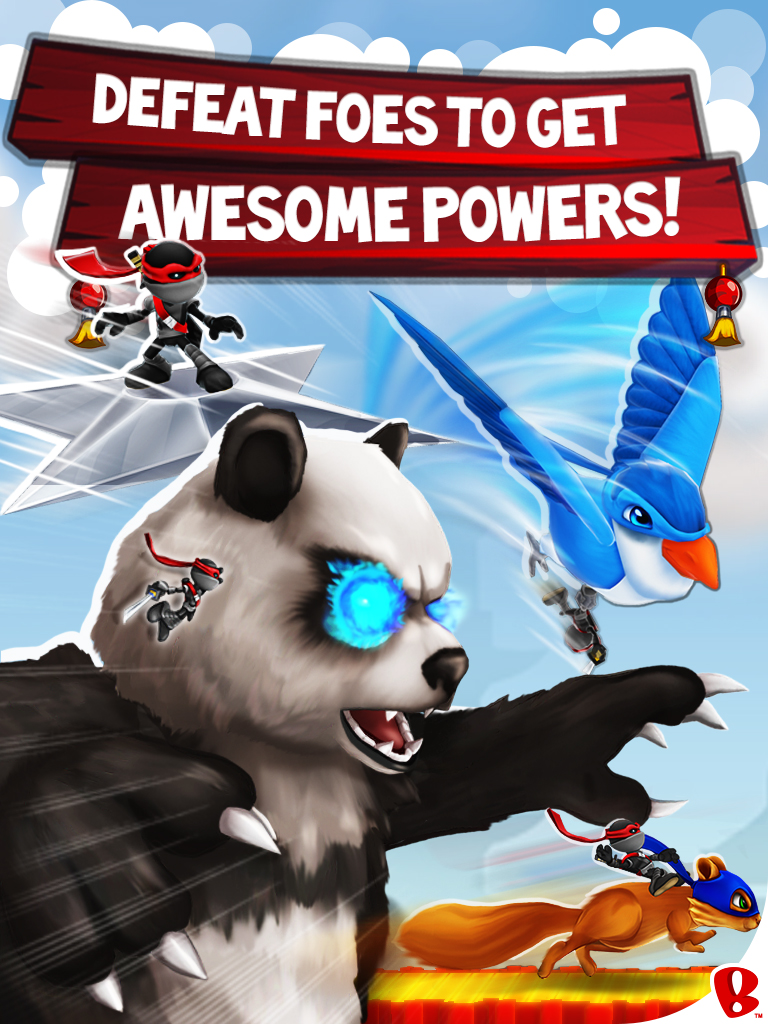 Assets
Download the Press Kit with assets and infographic
About Backflip
Backflip Studios develops and publishes absurdly fun mobile games for iOS and Android devices. The company's portfolio of top ranked games, which include hit franchises such as Paper Toss, DragonVale, NinJump, Ragdoll Blaster, and Army of Darkness Defense, have been downloaded over 300 million times and are played by more than 30 million active users per month. DragonVale was the #1 Top Grossing iPad app and the #4 Top Grossing iPhone app of 2012. The company is based in Boulder, Colorado.
---
Media Contact
Rich Jones, TriplePoint for Backflip Studios
rjones@triplepointpr.com
(212)730-9744