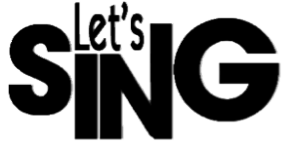 PARIS – Dec. 12, 2013 – Voxler Games, a musical games specialist, has officially released Let's Sing, the first karaoke game for PC today!

Let's Sing PC is your chance to bring out your inner-star and pose as Lady Gaga, Maroon 5, Lana del Rey, Flo Rida, Bruno Mars, Avril Lavigne, LMFAO and many others…
Pump up the volume and party in your living-room with friends and family!  Plug in two mics at the same time and give your best performance singing duos. And surprise everyone when you share your performances on Facebook!
The built-in voice recognition feature will allow everyone to have fun and improve their singing skills, whatever their level… So, what are you waiting for? Go for it and become THE star of stars!
Let's Sing features: 
Playlist featuring 40 of the most recent hits by major artists and their official music videos
Sing duos by plugging in two mikes simultaneously (USB and/or compatible audio jack inlet for consoles and PC)
High performance built-in voice recognition
Share your performances on Facebook
Let's Sing is available for PC on downloading platforms such as Amazon, UPlay, Gamersgate or directly on www.lets-sing.net for $29.99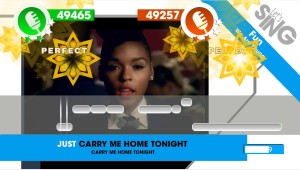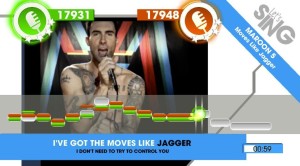 About Voxler
Voxler is a French video game developer and publisher.   It was created in 2005 and the team focuses its energy on developing great games and great technology for games. Voxler has developed or published in thirty games so far on Wii, Xbox 360, PS3, PC, iOS and Nintendo DS™.
The most important commitment is to give players unforgettable moments in high quality games. The studio works with leading worldwide publishers.
Voxler invests continuously to exploit the full potential of each console by creating innovative game plays and technologies, and is already looking towards the Next Generation of gaming consoles and experience.
More information can be found on www.voxler.fr
---
Media Contact
Rahat Rashid, TriplePoint PR for Voxler
rrashid@triplepointpr.com
(917) 730-9744