Free update to fantasy-action MMORPG brings new region, gear, quests, and features, following increased demand for servers and player events
MANHATTAN BEACH, Calif. – March 13, 2019 – Less than ten days after the launch of Black Desert on Xbox One, publisher Pearl Abyss today announced that its first content expansion is now available as a free update. Mediah, a harsh, red landscape serving as a gateway to the Valencian Desert, includes a console-exclusive storyline and brings a host of new features and gear to attain.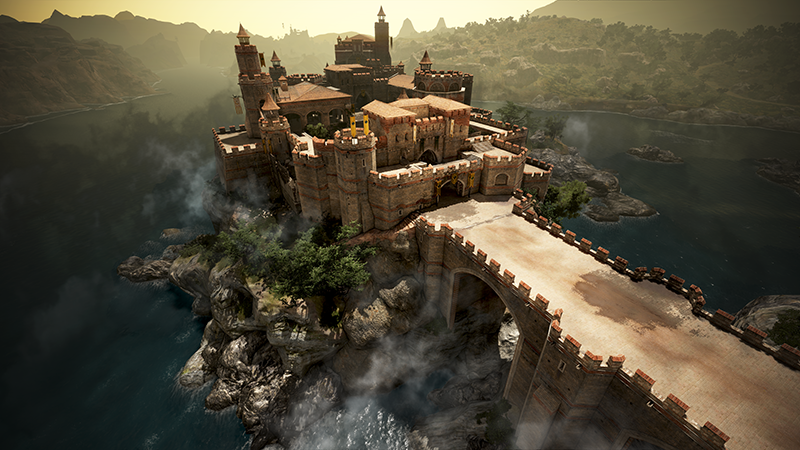 The following features are now accessible with the Mediah update:
With a removed level cap and the introduction of the Red Battlefield, players are invited to engage in PvP battles to power up their characters. Be on the lookout for powerful Pure Black Stones as well.

Kaia Gear and Dim Magical Armor are available for those that are leveled high enough to don these highly sought-after items!

Visit Altinova, the heart of Mediah, to follow the main Mediah storyline brimming with murder and mystery, or take the scenic route filled with various side quests to fully immerse yourself in the world.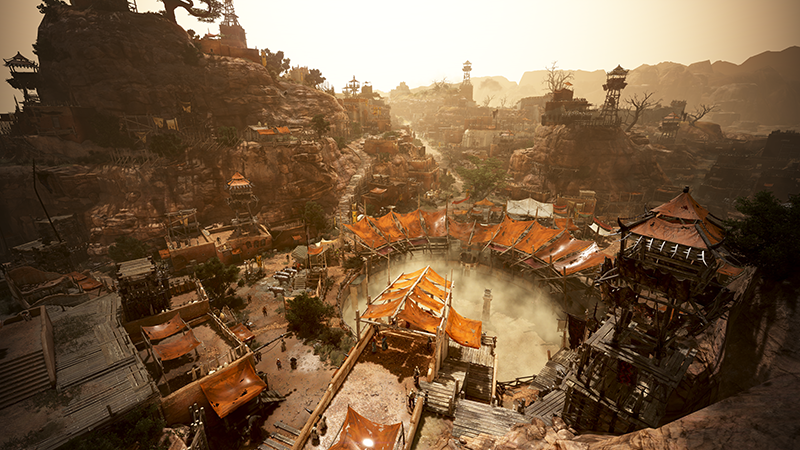 Pearl Abyss also released information celebrating Black Desert's successful launch on Xbox One and player demand in the game:
Pearl Abyss has more than doubled the available servers since it started early access.

To celebrate last week's launch, various GM events were held to bring the

Black Desert

community together. Fireworks, parades and fishing events received positive feedback from players.

Black Desert

's official content partners have been actively running livestreams, sharing their adventures with fans of the

Black Desert

franchise. To learn more about the Partner Program and its current roster,

view the announcement here

.
For more information on the Mediah content update for Black Desert, the official update details here.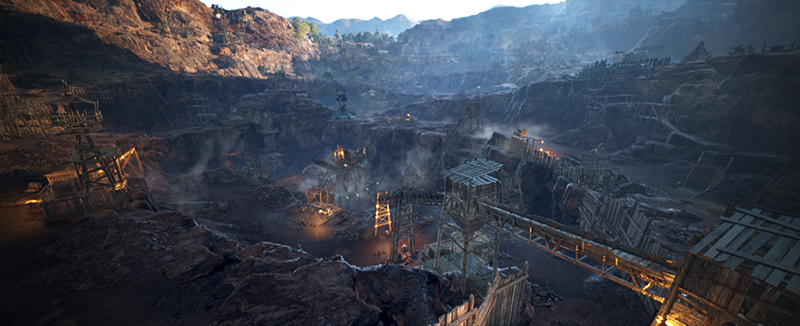 For more information about Black Desert, connect with us on Facebook, Twitter and YouTube.
A press kit for Black Desert on Xbox One can be found here.
…
About Black Desert
Black Desert is an open world action MMORPG with cutting-edge visuals and skill-based combat that redefines the genre. Black Desert has the most fully developed character customization system of any game that is currently on the market. This feature allows users to break out of the norm and make unique characters that truly represent each and every player. Its intuitive controls, beautifully designed world and extensive lore will excite both newcomers and veterans of MMO games and action RPGs. Black Desert Online for PC has been successfully launched in over 150 countries, is available in 12 languages and has over 10 million registered users.
About Pearl Abyss
Best known for the MMORPG franchise Black Desert, Pearl Abyss is a leading developer in the game industry. Established in 2010, Pearl Abyss has since developed Black Desert for PC, mobile and console. With all their games built on their proprietary engine, their games are renowned for their cutting-edge graphics. The company has two new projects in the works and is poised to continue its growth through 2019 and beyond to maintain its position as one of Asia's leaders in game development. More information about Pearl Abyss is available at: www.pearlabyss.com.
…
Media/ PR Contact:
TriplePoint on behalf of Pearl Abyss
(415) 955-8500