Dire Wolf expands cross-platform support for its growing roster of digital board games
Denver, CO — March 15, 2019— Dire Wolf today announced that their popular free-to-play digital collectible card game (CCG) Eternal, and the award-winning board game Raiders of the North Sea, are coming to the Nintendo Switch this spring. Eternal and Raiders will be the first Switch titles from the studio, leading Dire Wolf's recently-announced catalogue of digital board games in the jump to cross-platform support.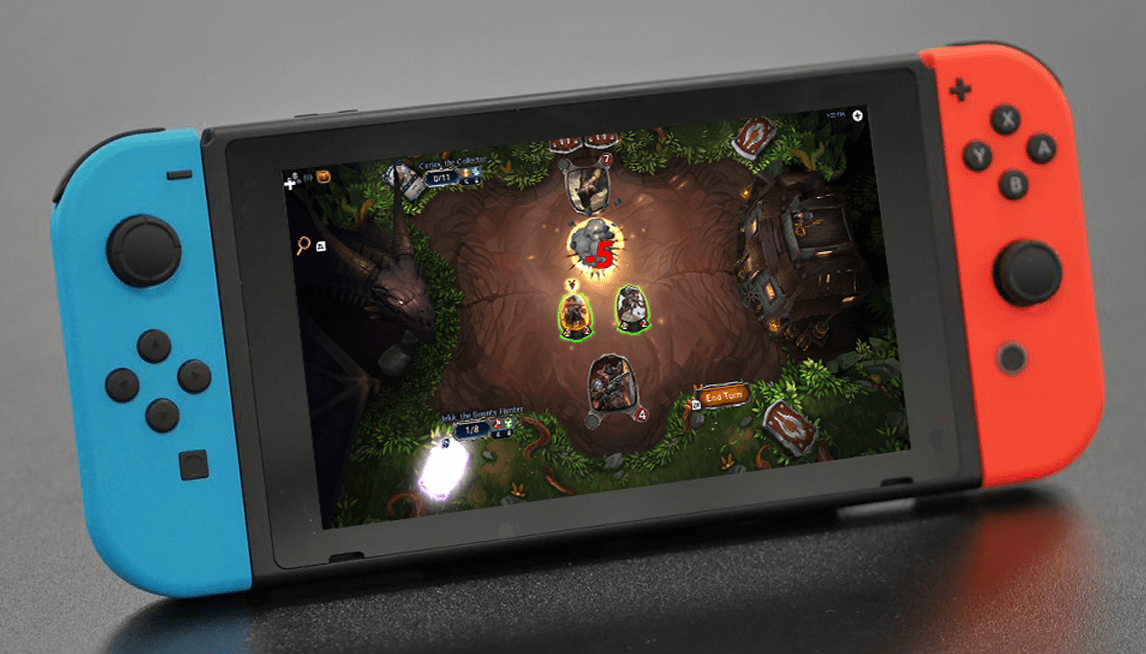 Eternal, set in a world of six-guns and sorcery, is the most generous free-to-play CCG available on Steam, iOS, Android and Xbox One. Eternal combines rich tactical depth with fast-paced action and polish, allowing players to freely mix cards and build any deck imaginable. With cross-platform play for Nintendo Switch, Eternal players will be able to play against their friends on all supported platforms.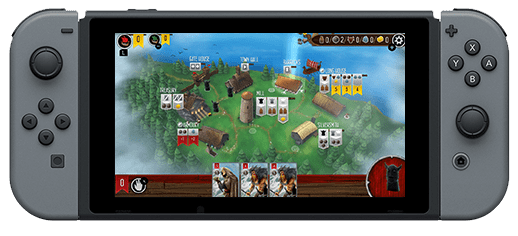 Dire Wolf's latest collaboration with Renegade Games is the digital adaptation of Raiders of the North Sea, an acclaimed worker placement game by Shem Phillips. Set in the central years of the Viking Age, players must assemble a crew of vikings and raid unsuspecting settlements as they seek to impress their Chieftain. Raiding season begins this Spring on Steam, iOS, Android and Nintendo Switch.
"The social and portable functionality of the Nintendo Switch makes it a perfect digital platform for board games. Eternal and Raiders are leading the way for us onto Switch," said Scott Martins, President of Dire Wolf Digital. "Making our growing catalog available where players want to play is a huge priority, and a truly cross-platform community is our goal."
Art assets can be downloaded here.
For more information, please visit https://www.direwolfdigital.com/news/games-on-switch/
…
About Dire Wolf
Dire Wolf Digital is an independent game studio specializing in strategy card games. Based in Denver, Colorado, the Dire Wolf Digital team includes more than 100 designers, artists and engineers creating games for some of the world's top brands, as well as original properties. Games include Eternal, Pokémon TCG Online, Clank!: A Deck-Building Adventure, Lanterns: The Harvest Festival and Lotus. For more information, please visit https://www.direwolfdigital.com/
…
Media/ PR Contact:
TriplePoint on behalf of Dire Wolf
(415) 955-8500