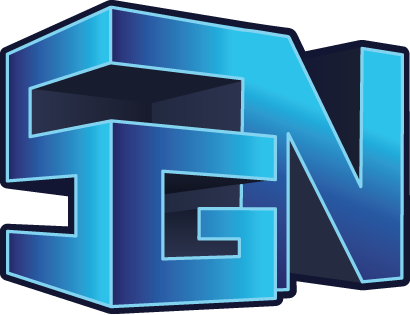 LOS ANGELES – September 21, 2012 – SGN, a leading developer of cross-platform games on social and mobile platforms, today announced the hiring of Brian Kahrs as Vice President of Product. Kahrs joins SGN from Zynga, bringing a wealth of experience leading teams at the cutting edge of social game development and managing a wide variety of well-known digital entertainment brands.
"Providing a high-quality gaming experience is central to our cross-platform user-acquisition and monetization strategies," explained Joshua Yguado, Head of Game Development and Operations, SGN. "As a veteran developer for both the social and mobile platforms, as well as a seasoned team manager, Brian will play a critical role ensuring our games continue to exceed the expectations of an increasingly critical audience."
Kahrs most recently led the production teams on Treasure Isle and Farmville Express while serving as Product Manager at Zynga. Prior to his tenure at Zynga, Kahrs created web content for Sony Pictures' full service digital marketing agency in the form of games, media intensive sites, social media content, advertisements and email marketing campaigns.
For more information about SGN and the latest news:
About SGN
SGN connects people around the world through great games. As a top developer and publisher of games on Facebook, iOS, and Android, SGN lays claim to hit titles such as Fluff Friends Rescue, Jewels of the Amazon, Bingo Blingo, Skies of Glory, and MindJolt.
SGN games have been installed over 200 million times on leading mobile and social platforms, making it one of the largest cross-platform gaming companies in the world. Based in Los Angeles, SGN is backed by Austin Ventures, with studios in Buenos Aires and San Francisco. For more information, please visit www.sgn.com.
---
Media Contact
Zach Fuller, TriplePoint
zfuller@triplepointpr.com
(917) 338-3997