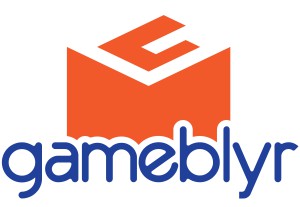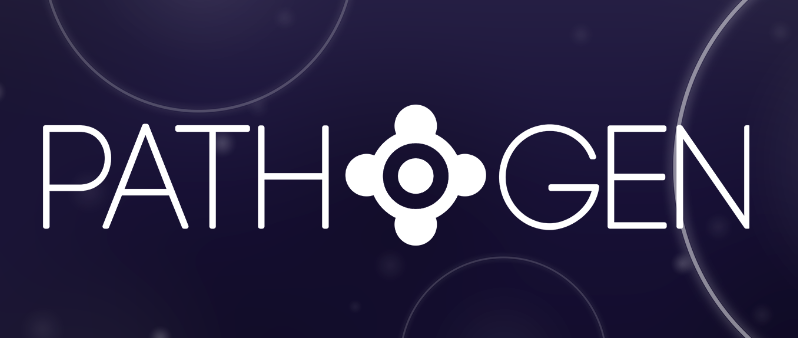 New boardgame-style strategy title was inspired by the way a virus spreads through the body, PC launch planned for later date
BOSTON – Nov. 7, 2013 – Gameblyr, an indie-focused video game publishing partner, today announced the launch of Birnam Wood Games' Pathogen, a boardgame-style strategy title for iOS, with a PC launch planned for a later date. The award-winning game (Strasbourg European Film Festival Award Winner: Best Indie Game, MassDigI Game Challenge Award Winner: Best Online Game) challenges players to compete with computer-controlled or human opponents in a struggle to control a game map through strategically placing and upgrading cells, which spread across the map and can convert enemy cells.
"We are tremendously proud of the job Birnam Wood Games did with Pathogen," said Marco Mereu, CEO of Gameblyr. "Our mission is to continue to identify creative, independent developers like Birnam Wood Games and help bring fresh, innovative games to market across all major platforms."
Like traditional strategy games such as chess and Go, Pathogen is designed to be easy to learn but hard to master. Visually intuitive gameplay and a full tutorial guide entry-level players to quickly compete against AI-controlled or human opponents of similar skill, while advanced players will discover additional challenges through a ranking system, custom maps and deeper strategic options that can result in the reversal of an entire map if a player is unwary.
Pathogen features:
Endless Replayability: compete against computer AI or other players across thirty maps which play differently depending on the tactics used, and create your own maps with the Map Editor
Competitive Local and Online Multiplayer: the best elements of traditional board games like chess and Go combined with the intelligent matchmaking and competitive focus of games like Starcraft
Optimized for iOS 7 and Retina Display, Leaderboards and Rankings coming soon
Easy to Play, Hard to Master Gameplay: intuitive visual mechanics make Pathogen simple for anyone to pick up play, while higher difficulty settings and deeper player vs player strategic options offer challenges for experienced strategy gamers
To learn more about Pathogen, please visit: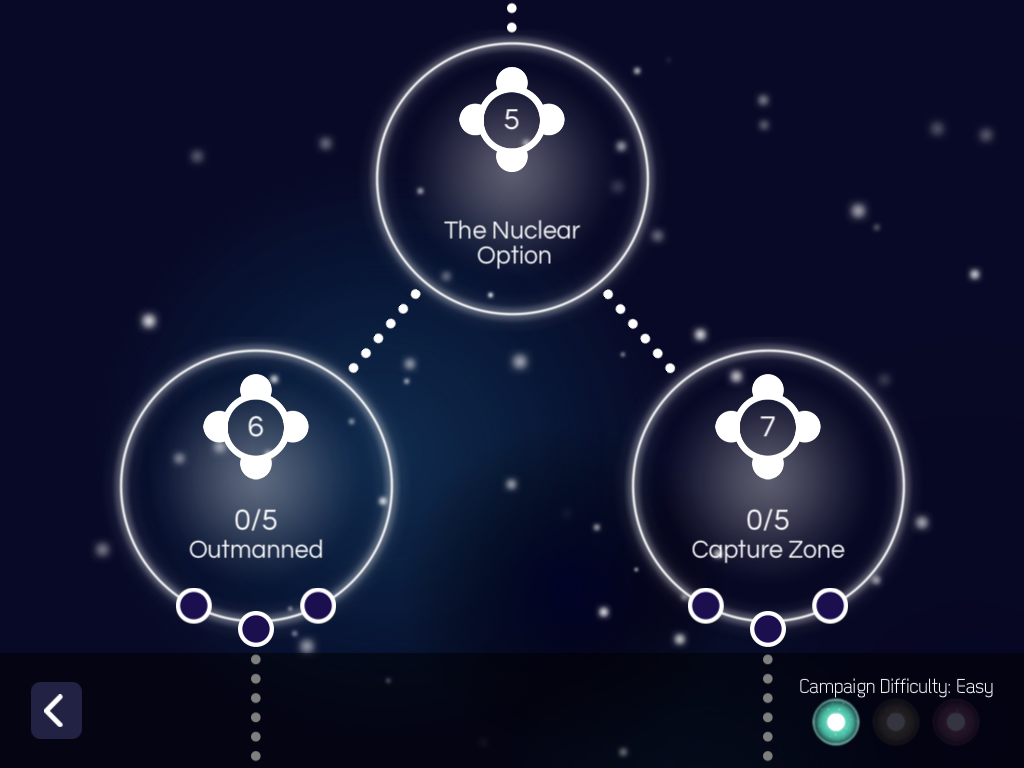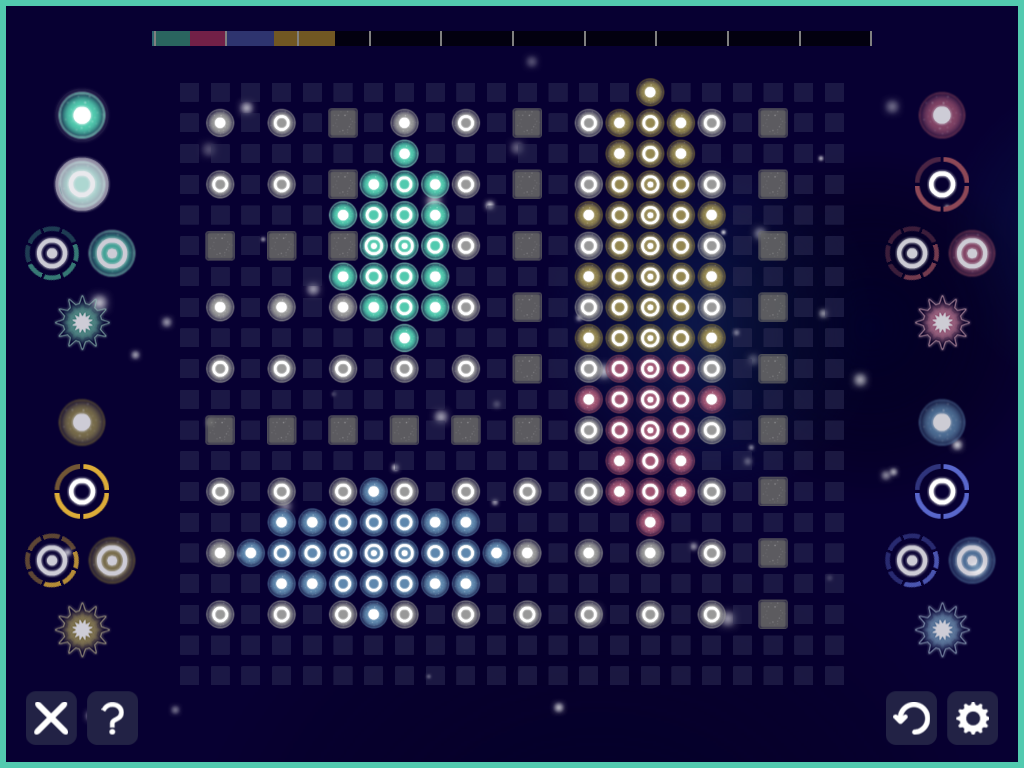 Assets
Download the press kit
View the trailer
About Birnam Wood Games
Birnam Wood Games (BWG) is a Vermont-based independent game development studio founded by a team that first met as Game Design students at Champlain College. Committed to creating deeper, full-featured tablet and PC games, BWG draws inspiration from a lifetime of passion for classic computer and board games.
About Gameblyr
Founded in 2013, Boston-based Gameblyr is an indie game publishing partner established on the principle that great independent games should not go overlooked. Committed to helping creators bring high quality mobile and cross-platform games to the market, Gameblyr offers a flexible publishing model designed specifically to support today's highly competitive environment.
---
Media Contact
Valerie Turpin, TriplePoint
212-730-9744
vturpin@triplepointpr.com