Evergreen Studios reveals Tales of Honor mobile game will release on the App Store April 24, 2014, Android to follow
LOS ANGELES — April 9, 2014 — Evergreen Studios today unveiled further details on their upcoming mobile game, Tales of Honor: The Secret Fleet, part of the Tales of Honor science fiction storyworld based on David Weber's Honor Harrington novels. The space-combat strategy game, which puts players at the helm of interstellar battles, will arrive in the App Store on May 1, 2014. The game will land on Google Play shortly after.
See the game in action in the trailer: http://www.youtube.com/watch?v=tc5Yb4O5OBM
Taking place in the same time period as the recently released Tales of Honor: On Basilisk Station comic book series, Tales of Honor: The Secret Fleet puts players in the shoes of a rookie tactical officer, newly graduated from the Royal Manticoran Naval Academy. After the deaths of most of the senior officers during the first mission, players must take the captain's chair and defend the HMS Havoc against ambush by enemy fleets. Players also learn more about legendary starship captain, Honor Harrington, as the game progresses.
The game is divided into five modes:
Starship combat: Players actively manage combat by firing missiles and defensive weapons, shifting the ship's orientation to utilize impeller wedges, and repairing damaged systems on the fly.
Damage repair: After each battle, players shift between the ship's systems to put out fires, and save components, conduit, and the crews' lives.
Upgrading systems, components, and officers: Like the player, the crew begins young and inexperienced. Players must use resources obtained via successful encounters to level up systems and crew members, as well as install new components that will enhance their capabilities.
Exploration and story progression: The story is told through challenging Story Missions. Sub missions allow players to embark on random encounters within each Star System, allowing them to gather more resources to aid in their quest to upgrade their ship.
Weekly online live events coming soon: Shortly after launch, players will be challenged to complete weekly missions in live events. These difficult quests will reward the tenacious and talented players with super rare and legendary loot.
"Tales of Honor: The Secret Fleet is the next phase in the expansion of the Tales of Honor story world," said Scott Kroopf, CCO of Evergreen Studios. "Now gamers can discover the unique battle tactics and enjoy the military authenticity of the Honorverse.  The game, like the recently released comic, is intended to function as a standalone experience, yet we're designing them to be complementary.  Our goal is to make it easy for fans of all types to explore the rich universe that David Weber has created."
Richard Browne, Evergreen EVP Gaming & Interactive added, "In developing The Secret Fleet, we wanted to focus on delivering an easily accessible yet deep strategy game that highlighted combat in the Honorverse with cutting edge visuals.  It was a natural choice to partner up with Idol Minds given their knowledge of the property, a history of high end console experiences, and their broad experience with live games born out by their success with Pain on PSN."
Tales of Honor: The Secret Fleet will be available for free on the App Store on May 1, 2014. The second comic issue of Tales of Honor: On Basilisk Station will be available in comic stores and digitally on Comixology.com on April 30, 2014.
For more information on the Tales of Honor storyworld, comic books, upcoming film, and interviews with the creative team, please visit www.tales-of-honor.com.
ABOUT TALES OF HONOR
Tales of Honor follows the life and times of brilliant and courageous spaceship captain, Honor Harrington, as she heroically leads her crew through a series of political, military, and personal conflicts. The storyworld is set 2,000 years in the future when hyperspace travel has allowed humanity to colonize the far reaches of the universe. The Honorverse is famous for staying true to real science and military strategy.
ABOUT EVERGREEN STUDIOS
Evergreen Studios (www.evgstudios.com) brings a Silicon Valley-based ethos to Hollywood storytelling. Using cutting edge technology to enhance the creative process, Evergreen targets and develops stories whose characters, plots, and ideas can unfold over multiple platforms. The company then determines which medium—films, television, apps, mobile games, console games, webisodes, and comics—is best suited to a particular aspect of a world. This allows Evergreen to tailor each immersive experience for its respective platform and retain the creative integrity of the story world. This release method empowers fans to explore and allows Evergreen to experiment while it builds awareness. Through this groundbreaking approach, Evergreen Studios is able to deliver story worlds of outstanding quality that resonate with audiences worldwide.  Evergreen Studios first theatrical release, WALKING WITH DINOSAURS, was distributed by 20th Century Fox on Dec. 20th, 2013.
Media contacts
Julie Karickhoff
Director of Marketing, Evergreen Studios
(310) 202-4655
julie@evgstudios.com
Chris Schmidt, TriplePoint
(415) 205-8847
chris@triplepointpr.com
Assets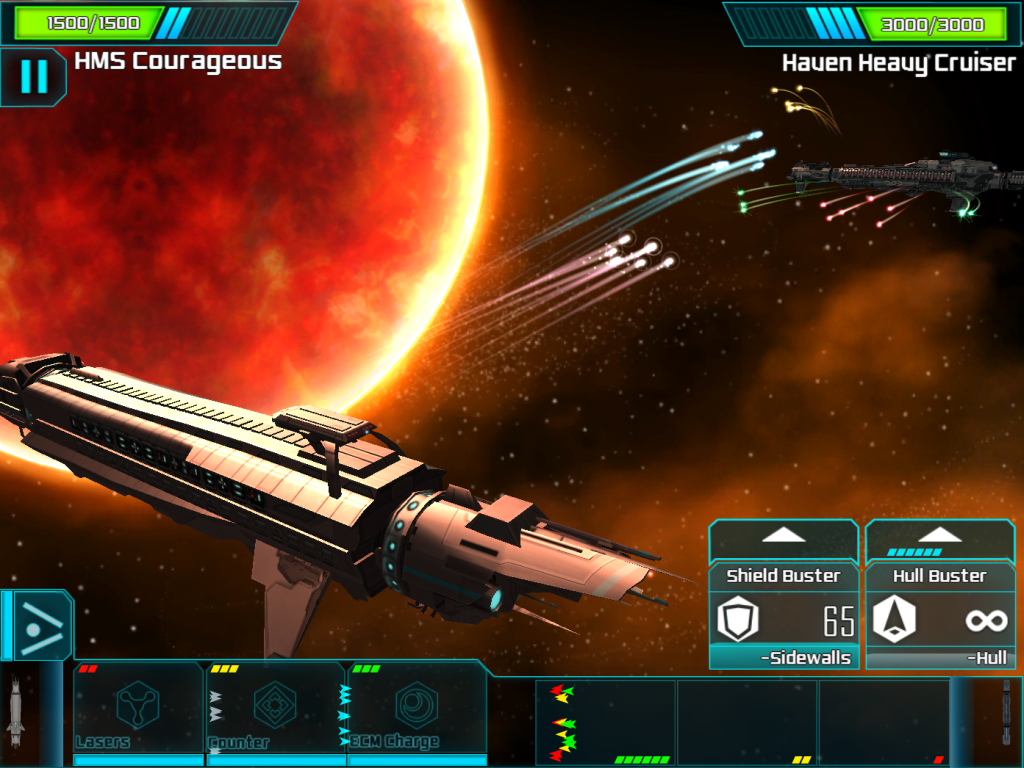 Download the press kit
Download the trailer
Watch the trailer on YouTube