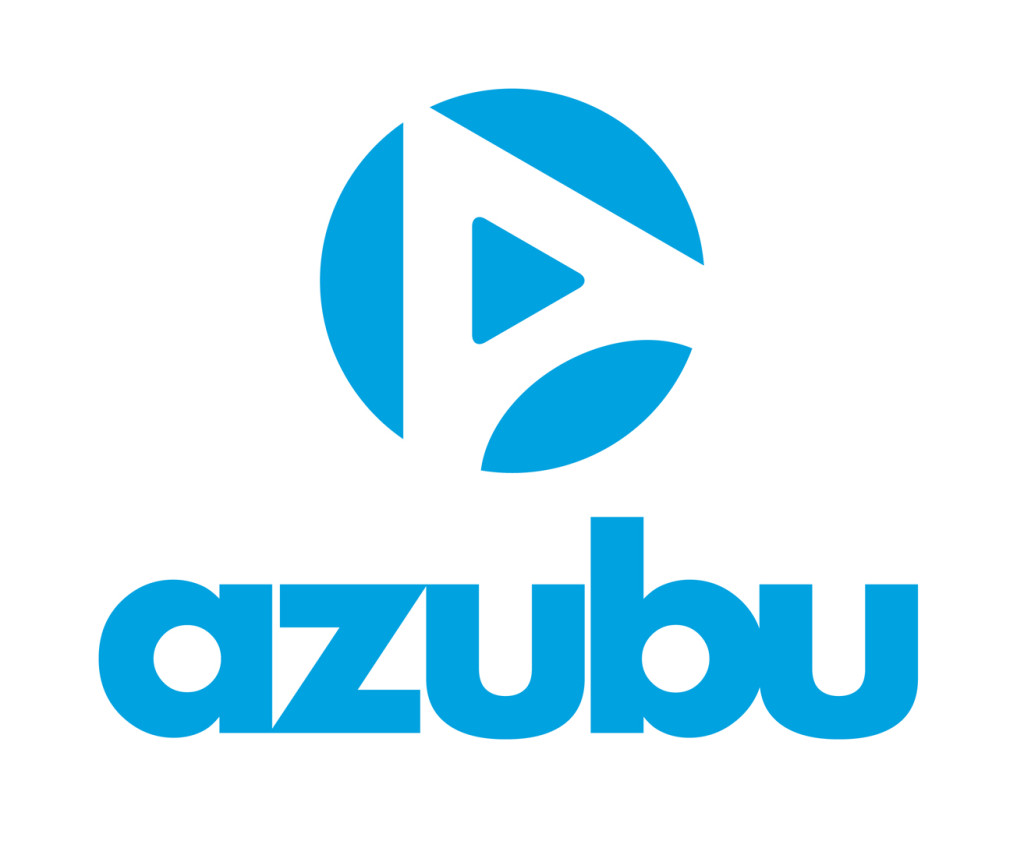 Entertainment veterans from Intuit, Machinima, Maker Studios, and NBC Universal join the eSports broadcasting platform
LOS ANGELES – December 2, 2014 – Over the last 4 months, Azubu has hired skilled individuals for a number of extremely valuable and game changing positions at every level of their organization, pulling talent from major companies throughout the industry. Among notable new hires are Reed Anderson, signing on as Chief Technology Officer after stints at both id: analytics and Intuit. Anderson is joined by Director of Marketing Kat Jones, formerly of Machinima, Creative Director Anthony Wiktor, who has worked with brands such as Universal and Warner Bros., Live Site Manager Ron Hudson, formerly with NBC Universal, and Noah Lee, Social Media Marketing Manager, who comes from Maker Studios, specifically the Polaris gaming channel. Azubu has done all of this with a clear goal in mind: to be the standout destination to watch, play, and engage in all things eSports.
"At Azubu, we aim to be the best platform for eSports viewers and streamers alike," said Ian Sharpe, CEO of Azubu. "To that end, we've engaged some of the best and brightest professionals in the digital and entertainment industries to make Azubu the premiere broadcasting platform fans of digital sports deserve. As the eSports phenomenon continues its meteoric rise, players in the space will have to step up the quality to compete and wow discerning eSports fans. That's our main objective."
Azubu has also pursued a number of exclusive streaming partnerships with Korean eSports Association and eSports pros like Faker, Team Coast, ROCCAT, and Fnatic, and recently provided high-quality coverage of the League of Legends World Championships, complete with real-time stat overlays and post-game recaps.
In addition to the senior level positions, Azubu has also brought on a new eSports Manager, Front End Developer, QA Engineer, Senior System Administrators, as well as Broadcast Support Engineers on the ground in Seoul and Los Angeles.
For more information, visit http://www.azubu.tv/.
About Azubu
Azubu is a premium global livestreaming and eSports platform, providing unparalleled gaming, viewing, and interactive experiences for both broadcasters and the community. Coming together to watch the biggest names and tournaments, users across the globe engage in the highest definition eSport content. Created for and driven by the community, Azubu delivers a "lean-in" experience for viewers to interact with their favorite games, players, and organizations, while empowering broadcasters with unique toolsets, superior streaming technology, chat-casting capabilities, and more. Azubu was founded in 2011, and is headquartered in Los Angeles with offices in Seoul, Vancouver, and London.
Official Website | Facebook | @AzubuTV
Media Contact
Lucas Cartwright
TriplePoint Public Relations
lcartwright@triplepointpr.com