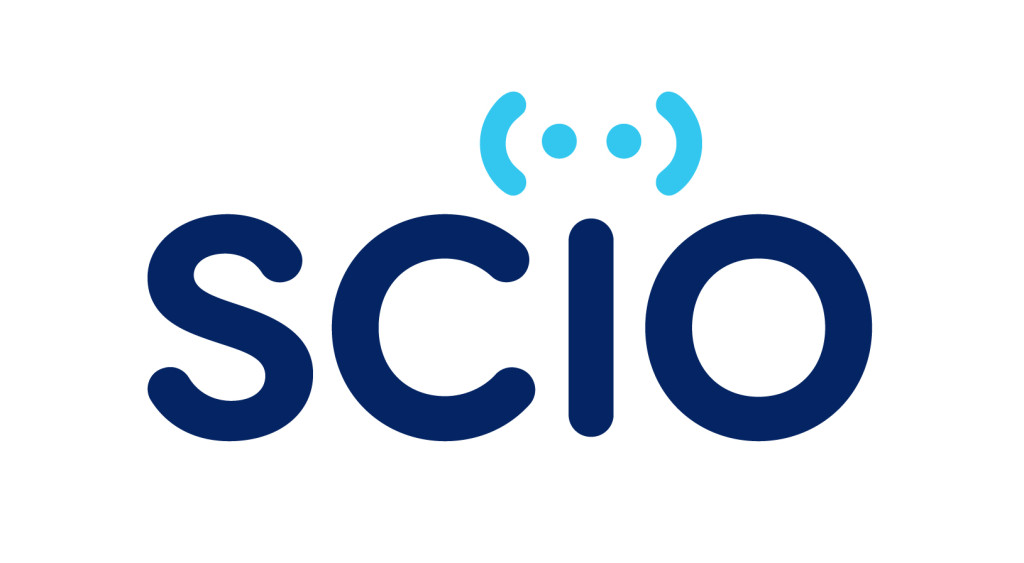 Darling of Kickstarter, Consumer Physics' Handheld Spectrometer has Garnered High-Praise; Initial Units Ready to Ship to Worldwide Developer Community
MENLO PARK, Calif. and TEL-AVIV, Israel – June 26, 2015 – Consumer Physics, the company behind SCiO, which raised over $2.7M through a wildly-successful Kickstarter campaign last year, today announced that it is now preparing to ship early SDK units to its Kickstarter researcher community. Furthermore, SCiO has recently been named a finalist for the 2015 INDEX Award, which recognizes excellence in design.
SCiO is a pocket molecular sensor that uses the power of near-infrared (NIR) spectroscopy to scan physical materials for their molecular fingerprint. The nutritional values of foods, identity of pharmaceutical pills, and much more can be gleaned in just a few short seconds using SCiO, a smartphone or tablet, and Consumer Physics' database of matter.
"It's been more than four years since we started working on SCiO, and the Kickstarter campaign has been part of an absolutely amazing journey," said Dror Sharon, CEO of Consumer Physics. "The greatest value we got out of our campaign has been the highly enthusiastic and engaged community of early adopters, scientists, developers, and more SCiO explorers. Their feedback has and will continue to have a huge and positive impact on our roadmap, our processes, and our final product. We can't wait to share SCiO with our community and beyond!"
Since completing its Kickstarter campaign in June 2014, which was successfully funded within 24 hours and raised 1,381% of its funding goal, Consumer Physics has focused on perfecting its technology and building an ecosystem of global developers to help build unique molecular sensing applications based on the SCiO handheld sensor.
SCiO has received numerous accolades from prestigious organizations. Over the past year, Consumer Physics has won awards from Last Gadget Standing, UNESCO Netexplo Innovation Awards, Stuff Gadget Awards, The Edison Awards, among others.
The SCiO device and developer kits are available for pre-order at www.consumerphysics.com/mySCiO/order.
Fore more on SCiO, please follow us on:
About Consumer Physics
Consumer Physics' mission is to empower people with a better understanding of our physical world. SCiO and its SDK platform is Consumer Physics' first product. The technology startup was founded by Dror Sharon and Damian Goldring in 2011. It is backed by Khosla Ventures, a leading Silicon Valley venture capital firm, and OurCrowd, the leading equity crowdfunding platform, as well as strategic partners and leading angel investors.
The company's R&D team is made up of a team of scientists and engineers with advanced degrees from MIT, Caltech, Harvard, Stanford, Weizmann Institute, The Technion – Israel Institute of Technology, and Tel-­Aviv University. Visit the company at http://www.consumerphysics.com/mySCiO.  
###
Media Contact
Andrew Karl
TriplePoint PR, for Consumer Physics
415.955.8500