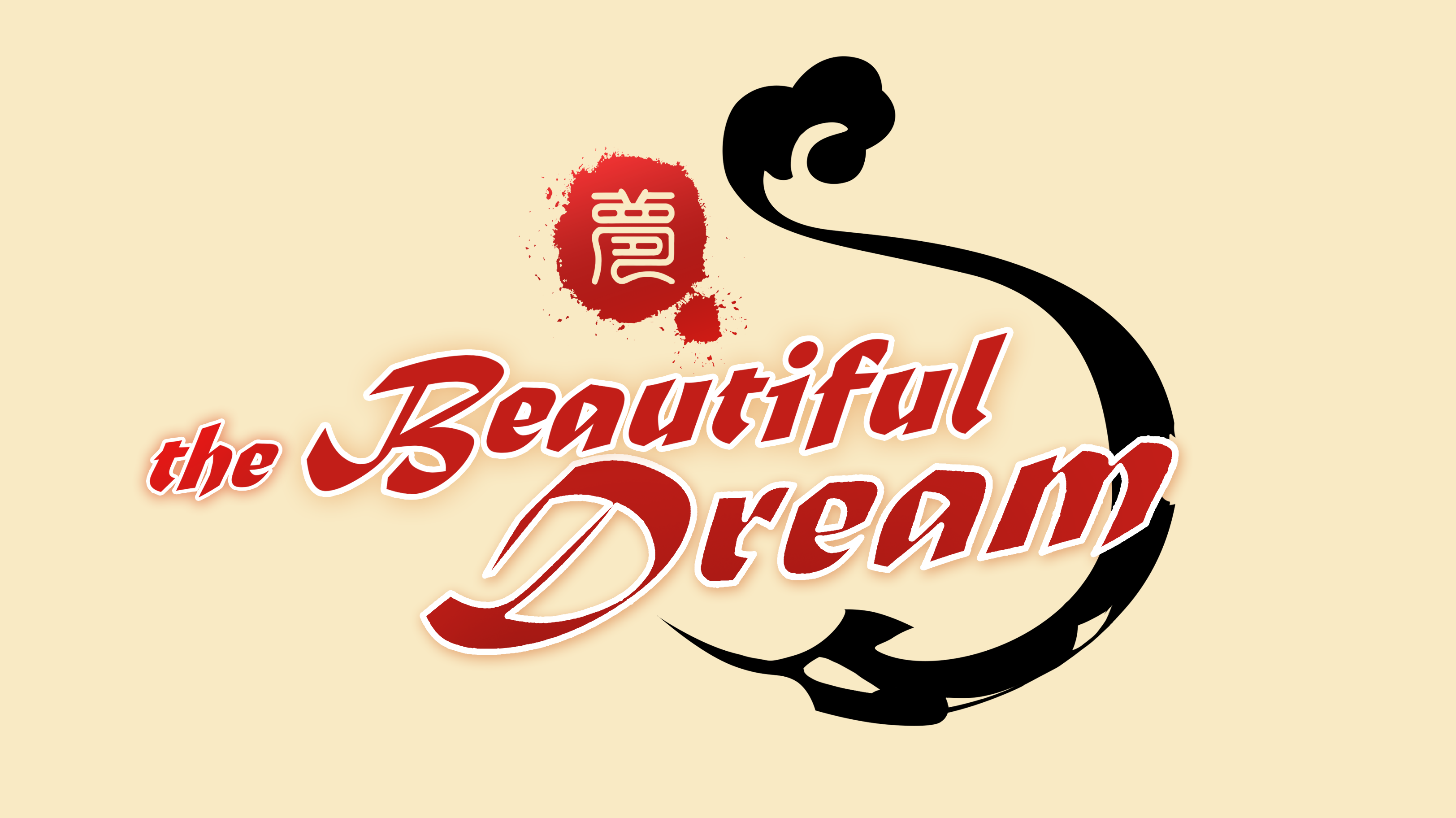 Puzzle Game Celebrates Chinese Heritage with Traditional Art-inspired Gameplay
BRISBANE, Calif. – October 15, 2015 – NetEase, Inc. (NASDAQ: NTES) today expanded its portfolio of mobile games for Western audiences with the launch of a Chinese art-inspired puzzle game, The Beautiful Dream. The game is completely free to download at launch for a limited time and contains no in-app purchases or advertisements. After the promotional period ends, The Beautiful Dream will be available for download for $0.99 USD on the App Store.
"The Beautiful Dream is the second in a series of games born out of our intern program at NetEase Games, the first being Lunar Flowers," said Weixiong Chen, NetEase's Director of Mobile Games Department in Hangzhou, China.. "The program gives our company the freedom to experiment with various genres and showcase a diverse array of artistic creativity."
Download the game for free here: https://itunes.apple.com/us/app/the-beautiful-dream/id1011086561

View the official trailer here: https://www.youtube.com/watch?v=AaWwredwhos
The Beautiful Dream is based on the classic Chinese love story, "The Peony Pavilion," which brings players across the bounds of life and death to reunite a hero with his lost love. The game features NetEase's creative prowess with each intricate puzzle inspired by the colors and shapes of traditional Chinese art. Players will also enjoy various mini-games finished off with intuitive touch controls.
The Beautiful Dream is NetEase Games' third mobile game released in the West, following the most recent puzzle game, Lunar Flowers, and its debut title Speedy Ninja, in which renowned DJ, Steve Aoki, will appear as a playable character starting October 22.
For more information about The Beautiful Dream and NetEase North America, please visit  www.netease-na.com, join us on Facebook: www.facebook.com/NetEaseOfficial, or follow us on Twitter: www.twitter.com/NetEaseOfficial.
About NetEase
NetEase, Inc. (NASDAQ: NTES) is a leading Internet technology and video game company headquartered in China. With a breadth of experience in content creation and sharing, NetEase develops and operates some of China's most popular online games (including World of Warcraft®, Hearthstone®: Heroes of Warcraft™, StarCraft® II, Heroes of the Storm™ and Diablo®III), e-mail services, advertising services, mobile applications and games, and web portals. The company has recently established a US office, with plans to expand their offerings by releasing mobile games for Western audiences. For more information, please visit: http://ir.netease.com/.
# # #
Media Contact
NetEase, Inc.
Jasmine Mayo, Sr. Communications Manager
jasmine@netease-na.com
+1 (310) 923-0480
NetEase, Inc.
Jim Reilly, Associate Communications Manager
jim@netease-na.com
TriplePoint PR for NetEase
netease@triplepointpr.com
+1 (415) 955-8500
Assets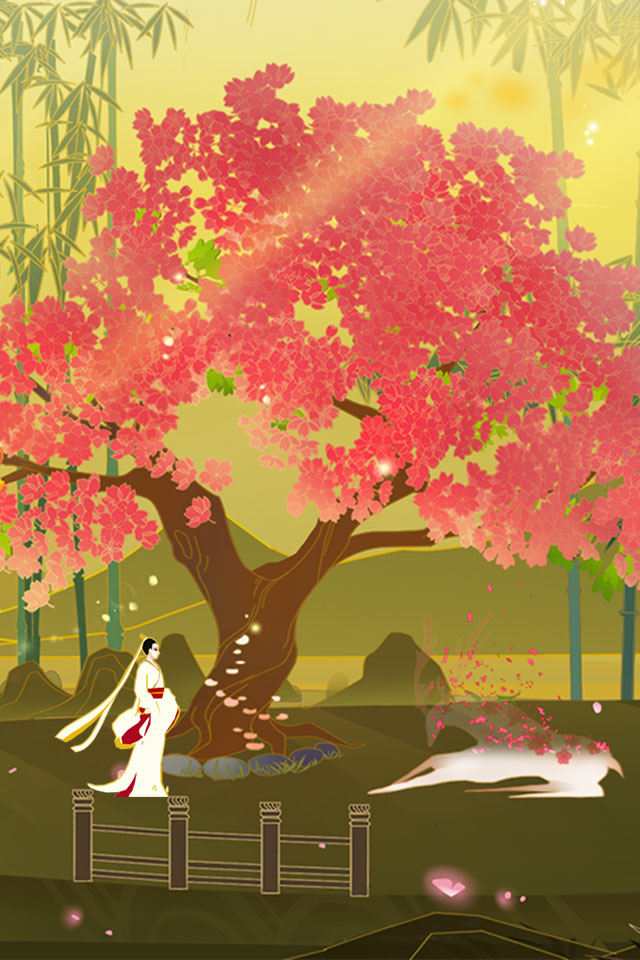 Download press assets for The Beautiful   Dream here.