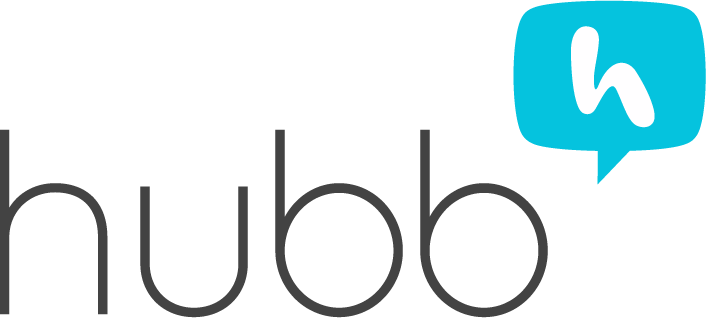 Round Compliments $1 million seed funding and $140,000 prize from Bend Venture Conference
Vancouver, Wash. – October 19, 2016 – Hubb, developer of cutting-edge event content management technology, today announced that it has raised a $3 million Series A funding round led by Oregon Angel Fund and Elevate Capital Management Fund. The funding follows a $1M seed funding round from earlier this year and a $140,000 investment prize awarded at this year's Bend Venture Conference. Hubb intends to expand its marketing and sales efforts and grow its team to accelerate growth.
"Event managers are some of the hardest working professionals in the business world," said Allison Magyar, CEO of Hubb. "This funding helps us take another step towards completing our vision of becoming a necessary piece of how event managers create and improve their meetings and conferences, while giving them time back they used to spend on manual processes."
Oregon Angel Fund and Elevate Capital Management Fund support diverse, Oregon and Southwest Washington-based startups that are committed to growing their business and making an impact on their community. Elevate Capital, the venture capital firm that also participated in Hubb's seed round, selected Hubb as one of six local recipients of its first ever Elevate Inclusive Fund.  This fund invests in very early stage startups led by underrepresented minority entrepreneurs including women, communities of color, and veterans. The fund includes high-profile investors such as Oregon Governor Kate Brown.
"Hubb is an innovative startup that represents the future of our region, directly contributing to the growth of the local economy with their killer ideas and execution," said Nitin Rai, Managing Director of Elevate Capital. "We invested in Allie Magyar and her team. Their incredible track record over the past year in building a great event management technology platform made them an easy pick for our first investment fund".
"We are very impressed with what Allison and her team have accomplished to date," said Julianne Brands, partner at the Oregon Angel Fund. "They've built a sticky, best-of-breed platform that their enterprise customers are raving about. Customers told us this is the only solution they've seen that is clearly built by event managers for event managers. We're excited to see them have access to the resources to maintain their phenomenal growth."
About Hubb
Hubb brings order to the chaos of content management for meetings and conferences. Our flagship cloud-based software platform uses simple, automated workflows to streamline collecting, managing and marketing of all event content from speakers to sessions to sponsors.  Hubb is a platform that allows you to administer calls for papers, abstract grading, session and speaker management, and content marketing. The software scales to the needs of events of all sizes, and it integrates easily with other event technologies to ensure all content is consistent and up-to-date. Founded by veteran event management professionals, Hubb makes its headquarters in Vancouver, WA.
For more information, visit www.hubb.me.
Media Contact:
Raime Merriman
rmerriman@hubb.me
360-949-7843
TriplePoint PR for Hubb
415-955-8500
 ###