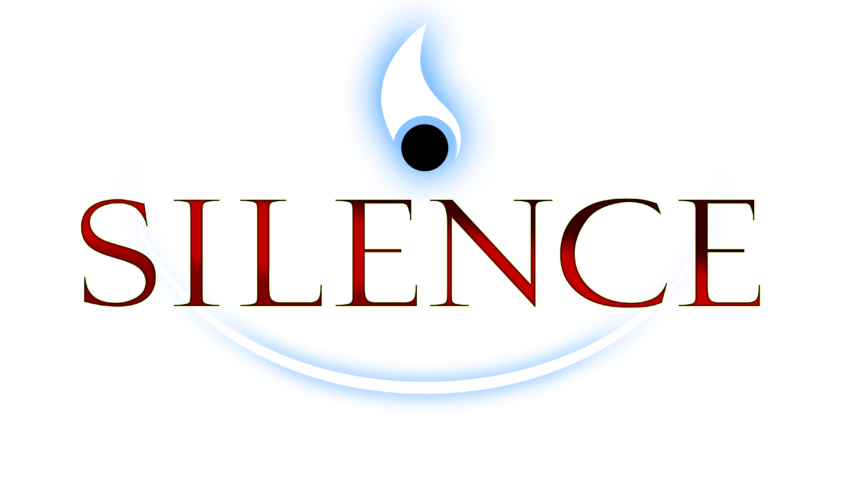 Test versions for consoles will follow shortly
Hamburg – November 4, 2016 – As of now, the PC review version of Silence, the picturesque modern adventure by Daedalic, is officially available. The review versions for Xbox One™ and Playstation 4™ will follow shortly. Thus, Daedalic starts taking testers to the fantastic world of Silence before the official release of the game. If you would like to test the game, please don't hesitate to contact us. Silence will be released on November 15th for PC, Mac, Linux, Xbox One™ and Playstation 4™. Take a look at the latest Silence trailers here:
Find Silence on Steam.
About Silence:
War rages on. During an air raid, 16 year old Noah and his little sister Renie seek shelter in a bunker. They are not only protected from the deadly bombardment, but are also at the crossroads of a world between life and death: Silence. When Noah's sister gets lost in Silence, he is forced to venture into this idyllic yet threatening world to find her. Silence, however, bears its own scars of war and suffering. Dark creatures haunt towns and cities and ravage this once serene place between worlds. Only a small band of rebels stands against the looming menace. Now it is up to the siblings to save Silence and its fantastic inhabitants from impending doom and thus also save their own lives. Join Noah and Renie on their exciting journey through Silence where an emotionally gripping story of contrasts between serenity and danger unfolds. Meet fascinating and likeable characters like Spot, the magical caterpillar who helps Noah and Renie on their way through Silence. And witness when the siblings discover that the only thing that can save them is their love for each other.
Features:
Elaborately designed 3D characters and opulent 2D backgrounds
Three playable characters

There will be exciting new characters, but also a reunion with old friends
Find more information in the official press kit.
About Daedalic Entertainment
Daedalic Entertainment, based in Hamburg, publishes and develops computer and video games for all platforms. The studio focuses on interactive literature and character and narrative-driven games like adventures and RPGs. Daedalic Entertainment has a staff of more than 160 employees, including the Writer's Room, a team of writers unique to the German media industry.
Since May 2014, Daedalic Entertainment is part of the Bastei Lübbe group of companies. In July 2014, the publisher opened a new studio, Daedalic Entertainment West, in Düsseldorf. The studio's first project is the Space Exploration RPG The Long Journey Home.
Daedalic won the German Developer Award 21 times ("Studio of the Year" 2009 and 2013, among others). In 2013, the studio won the prestigious German Games Award for "Best German Game" with "Chaos on Deponia". Daedalic Entertainment is also the six-time winner of the German Video Game Award and the European Games Award.
With titles like State of Mind, Silence, The Devil's Men and Ken Follett's The Pillars of the Earth, Daedalic will raise the bar forthe whole adventure genre. With Blackguards they also gained a reputation for creation of high quality RPG games. As a publisher, the studio is also known for releasing unique and outstanding titles like Shadow Tactics, Crazy Machines 3, Valhalla Hills and Bounty Train.
http://www.facebook.com/daedalic
Media Contact
Kristin Splieth
kristin.splieth@daedalic.com
Tel: +49 40 43 26 12 70
Fax: +49 40 43 26 12 71
Daedalic Entertainment GmbH
Papenreye 51
22453 Hamburg