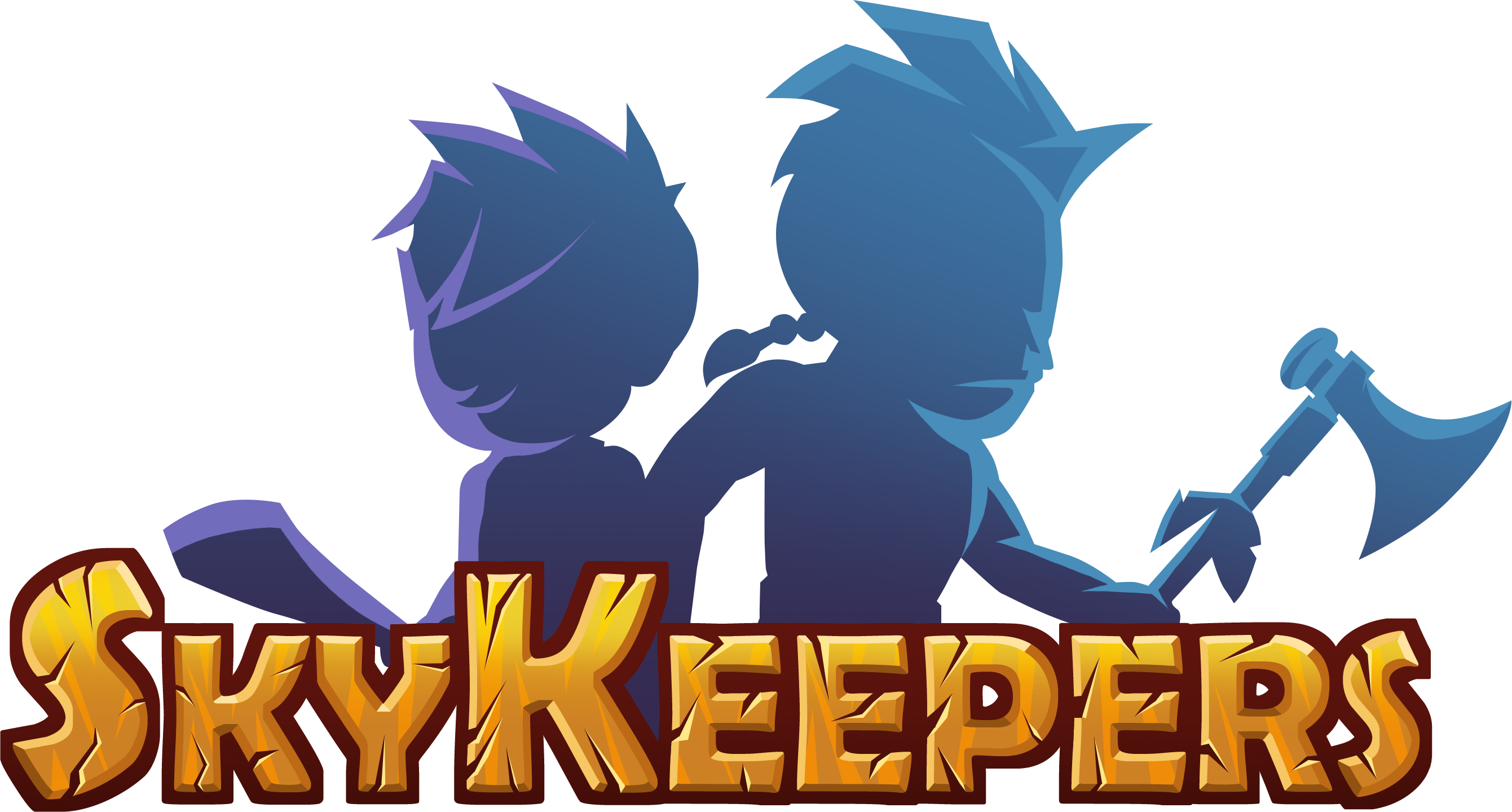 Touching Indie Gem Battles Demons Inside and Out with a Colorful, Action-Packed Journey of Discovery and Loss
VANCOUVER, BC – Mar. 7, 2017 – Sword Twin Studios are proud to announce that their debut title SkyKeepers will be coming to Steam, Xbox One™ and PlayStation®4 on March 28th, 2017. SkyKeepers is a 2D action platformer featuring a vibrant art style inspired by Oceanic Austronesian culture that follows the trials and tribulations of village chief, Tangi, as he embarks on an emotional journey fighting for his village, family and way of life. Borne from studio lead Brant Stutheit's innate fears that come along with the journey into fatherhood, SkyKeepers weaves together a journey through the intense process of grief and toil, leading to the acceptance and healing that follows.
Watch Tangi fight to reclaim his world in this brand new teaser trailer: https://youtu.be/tD25GGAGZ0c
Tangi and his young son, Pelagi, fight their way through the fantasy world of SkyKeepers with dynamic attack combos that launch their foes skyward, teleporting them into the air, unleashing an onslaught of visceral mid-air assaults. With each enemy Tangi bests, he collects materials to restore and repair the once great SkyKeeper Village. As the village is revitalized, Tangi unlocks new attacks and skills allowing for unique, high-level fighting styles to evolve.
"From when we very first started the studio, we knew we wanted to make games that focused on two things, mechanics and narrative." said Brant Stutheit, Studio Lead of SkyKeepers "When we were developing SkyKeepers, I was just about to become a father. So I had all these fears about everything possible that could go wrong. We used these fears I was having of becoming a father to fuel the narrative of the game and explored what would happen if one of these fears came true."
SkyKeepers will be available to download for $14.99. Check out screenshots, logos and more in the press kit here.
For more information about SkyKeepers:
About Sword Twins Studios
Sword Twin Studios is a fully funded new start up located in downtown Vancouver. We are a small group of passionate professionals with a goal to create high quality games. Check out the Sword Twins Studios website at swordtwinstudios.com.
Media Contact
TriplePoint for Sword Twin Studios
skykeepers@triplepointpr.com
(415) 955-8500