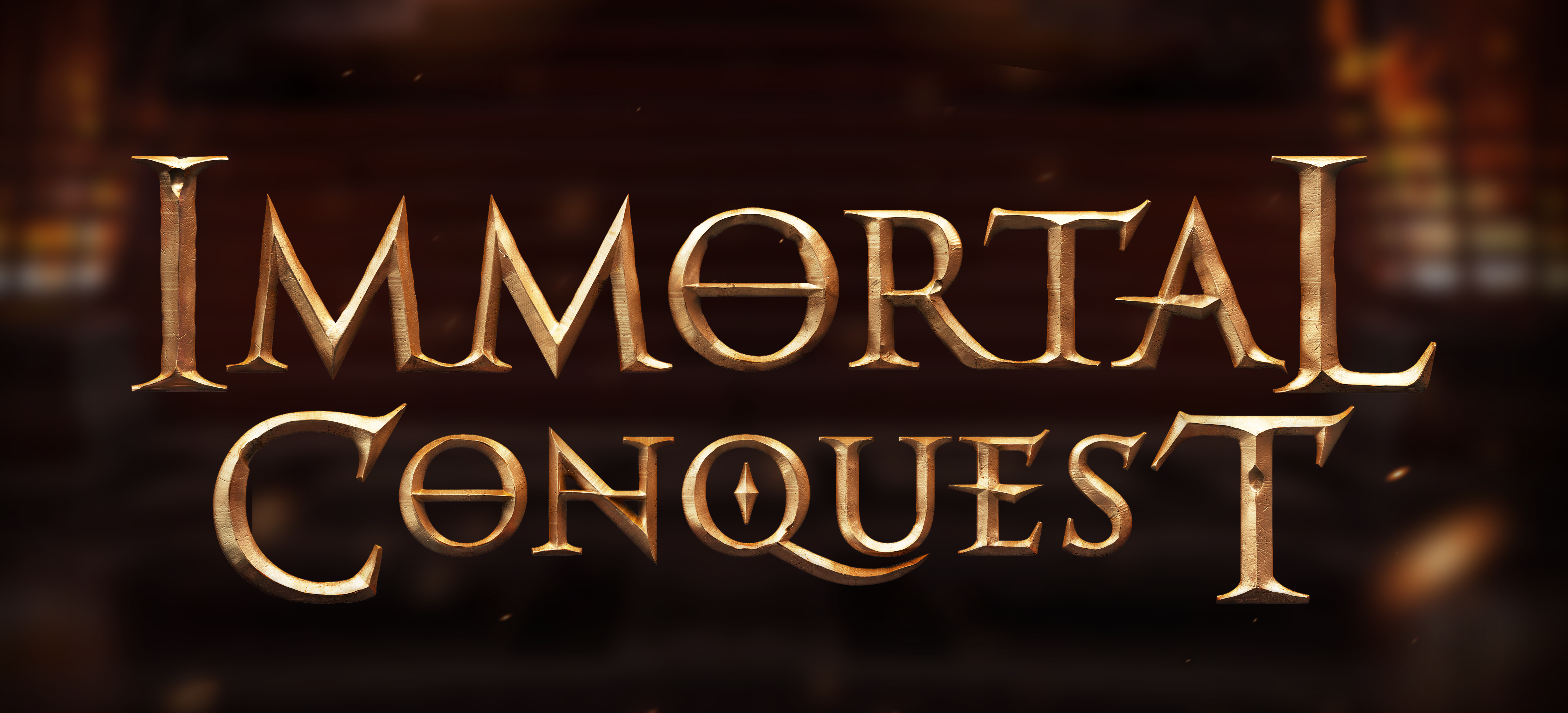 Alliances achieve ultimate victory in this episodic war strategy MMO, kicking off Season Two with the introduction of new Kingdom system gameplay
BRISBANE, Calif. – May. 4, 2017 – NetEase, Inc. (NASDAQ:NTES) announced today the launch of Season Two and the introduction of an all-new Kingdom system in Immortal Conquest, a free to download, terrain-based strategy game available on iOS and Android. Season Two is now online after player alliances achieved the final goal of uniting the 13 capitals across the game's world map and took the NPC capital of Delphi, ending Season One. Players will now enter Season Two in hopes of achieving ultimate dominion over the two million plus pieces of land that comprise the game's world map. With the new addition of the Kingdom system, the strength and power of alliances will be pushed to a whole new level.
Season Two
Season Two will offer a completely fresh map for Immortal Conquest's devoted geo-strategists to explore and conquer. The most experienced players from Servers 1-4 will come together in a battle of wits, strength, and diplomacy, fighting alongside old allies and new challengers alike. Players on the other servers will advance to Season 2 once they too have conquered Delphi.
The comprehensive troop development and Gairo combination system of Immortal Conquest's Season One will remain the same. Players will delve deep into a strategic war where every goal needs to be achieved collectively in order for alliances to conquer land far and wide. The new Kingdom system will introduce dynamic changes to the ways that alliances can achieve ultimate victory.
New Kingdom System
In Season Two, alliances will compete for the opportunity to establish their own Kingdom. Alliances can name their Kingdom, choose customized colors, and pick a unique flag design to represent their reign. Creating a Kingdom also opens up new leadership opportunities for players to assert their authority, such as King, General-in-Chief, Consul, High Priest and more.
The addition of the Kingdom system further expands and improves the relationships between players in Immortal Conquest and enhances the sense of valor and belonging for the game's strategy lovers. When a Kingdom confronts another Kingdom, each and every player must fight in the name of their Kingdom or risk losing it all. If the leader is captured- or worse, the capital city is conquered- the Kingdom will be lost. Only 18 Kingdoms can exist on a server, so the pressure to dominate is on.
###
About NetEase
NetEase, Inc. (NASDAQ: NTES) is a leading internet technology company in China. Dedicated to providing online services centered around content, community, communication and commerce,NetEase develops and operates some of China's most popular PC-client and mobile games, advertising services, e-mail services and e-commerce platforms. In partnership with Blizzard Entertainment, Mojang AB (a Microsoft subsidiary) and other global game developers, NetEase also operates some of the most popular international online games in China. For more information, please visit: http://ir.netease.com/. For more information about NetEase Games, please visit  www.netease-na.com
###
Media Contact
TriplePoint PR, for NetEase Games
netease@triplepointpr.com
415.955.8500