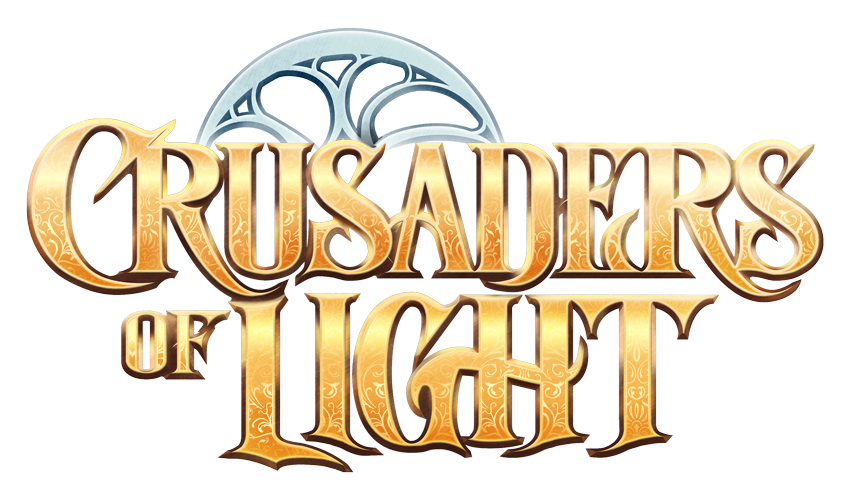 Team Up for an Epic 40-Person Raid Competition with Real Loot Up For Grabs
BRISBANE, Calif. – July 13, 2017 – NetEase, Inc. (NASDAQ: NTES) today announced the global launch of its hotly-anticipated mobile MMORPG, Crusaders of Light, on the App Store for iPhone, iPad, and iPod touch. The game is also set to launch on Google Play for Android devices on July 20 and on Facebook Gameroom for PC later this summer. Download the free-to-play 3D fantasy game today to discover a persistent, stunning open world, a diverse set of quests and dungeons to explore with guildmates, and, for the first time ever on mobile, 40-person raids.
To celebrate the launch, NetEase has kicked-off the Fastest Dungeon Raid Competition, an in-game competition that will award one 40-person team a cash prize pool of up to $400,000 — $10,000 per eligible player. Set in Heroic Mode of Crusaders of Light's Fort Desolation Dungeon, the 40-person team that defeats the dungeon and its two bosses with the fastest time within the competition period will take home the big prize. More information can be found at http://competition.crusadersoflight.com/. See here for official competition rules.
Download the game today from the App Store or add it to your Google Play wish list prior to the July 20th launch date by visiting: http://crusadersoflight.link/download.
Crusaders of Light is also coming to PC via Facebook Gameroom later this summer, which will allow players to switch seamlessly back and forth between their home computer and mobile device or tablet.
Check out some of the in-game action in the launch trailer here: http://crusadersoflight.link/launchtrailer.
Experience the most authentic MMORPG experience on mobile with Crusaders of Light, featuring over 300 hours of available gameplay, epic raids of up to 40 players, and PvP-ranked arena battles of up to 40v40. Players can team up with friends to form a guild and take on others in the arena to earn their respect and establish dominance. Coordinate and strategize with guildmates via integrated voice chat whether you're battling a legendary dragon or in the town center comparing rare gear or one of 50 kickass mounts — from a flying carpet to the raid boss, "Flaming Gorghana."
Players begin their journey by choosing one of three classes – Ranger, Warrior or Mystic – each with its own gameplay style and strengths, and kick off the adventure by gaining XP to earn loot and level up to learn new skills. Once the advanced character progression system is unlocked at level 20, players can work to achieve legendary status. But until then, players must earn their way to greatness one conquest at a time whether in the 1v1, 3v3, and 5v5 PvP arena battles or taking on Milura's most dangerous beasts on their travels.
A press kit including screenshots, a logo, and video footage for Crusaders of Light can be downloaded here: http://netease-na.com/for-media/#assets.
For more information about Crusaders of Light, please visit us on Facebook: www.facebook.com/CrusadersMMO, or follow us on Twitter: twitter.com/crusadersmmo.
About NetEase
NetEase, Inc. (NASDAQ: NTES) is a leading internet technology company in China. Dedicated to providing online services centered around content, community, communication and commerce,NetEase develops and operates some of China's most popular PC-client and mobile games, advertising services, e-mail services and e-commerce platforms. In partnership with Blizzard Entertainment, Mojang AB (a Microsoft subsidiary) and other global game developers, NetEase also operates some of the most popular international online games in China. For more information, please visit: http://ir.netease.com/.
###
Media Contact
TriplePoint PR, for NetEase Games
415.955.8500