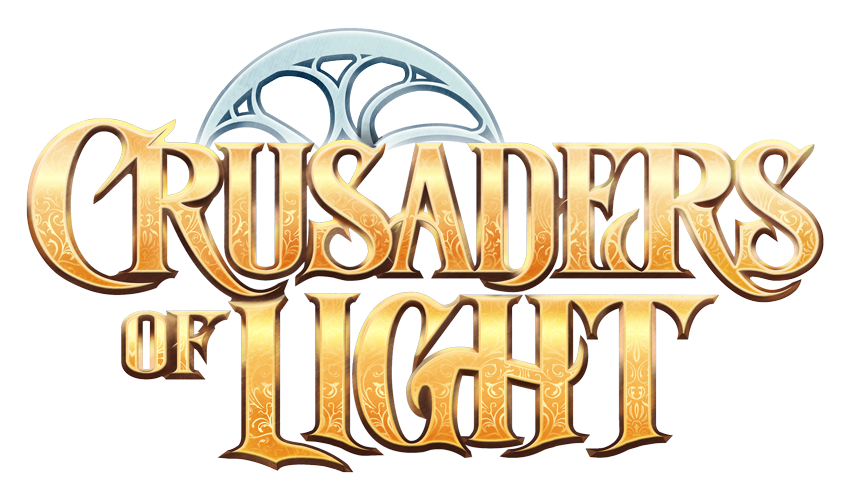 "Surge of Elements" update adds Elementalist class and new team raid to the free-to-play cross-platform title, now available for PC players on Steam
BRISBANE, Calif. – Mar. 8, 2018 – NetEase Games (NASDAQ: NTES) today announced its free-to-play cross-platform MMORPG, Crusaders of Light, is available to play on Steam, along with a new global server (Ferroc Camp, set at North America UTC-8) and a major content update ("Surge of Elements") that introduces a new team raid, a new dungeon, two new deadly bosses, and an all-new class: the Elementalist.
Now available on The App Store, Google Play, Facebook Gameroom, and, starting today, Valve's Steam digital distribution platform, Crusaders of Light features over 300 hours of available gameplay, a gorgeous 3D fantasy world, a series of challenging dungeons, and epic 40-person raids. With Crusaders of Light, players can continue their adventures at home or on the go.
Download Crusaders of Light on Steam today here: http://crusadersoflight.link/steam. 
Meet the Elementalists and learn more about the "Surge of Elements" update in an all-new trailer: http://crusadersoflight.link/SOEtrailer.
"We've been honored to see such a positive response to Crusaders of Light so far and are excited to bring the world of Milura to even more PC players with our launch on Steam," said Stan Wang, Product Manager of Crusaders of Light. "With today's update and a strong roadmap of content updates ahead, we'll continue to bring MMORPG players on PC and mobile devices the immersive, engaging experiences they enjoy."
"Surge of Elements" Update
Crusaders of Light's latest update introduces the Elementalist class, spirit mages who control the magic of the elements and wield masterful control over wind, earth, water and fire to deal damage and protect allies at all costs. Like the game's other classes of Ranger, Warrior, Mystic and Paladin, Elementalists have three different paths they can follow in their journey – Pyromancer, Cryomancer, and Conjurer – each with its own skills and advantages for the job at hand.
The update also introduces a new 10-person team raid – Wind Bluff Prison – offering players increased difficulty, a new dungeon to explore and the opportunity to bring down two new terrifying bosses. Players who have reached level 55 with a talent level 65 can participate for new loot and exclusive achievements, like titles for the first players to defeat the dungeon on each server. Along with the new class and team raid  the "Surge of Elements" update will include new item sets: Molten Flames that can dole out deadly fireballs and Cleansing Chains that can shield allies.
Download Crusaders of Light today from the App Store, Google Play, or Facebook Gameroom by visiting http://crusadersoflight.link/downloadnow, or from Steam at http://crusadersoflight.link/steam.
A press kit including screenshots, a logo, and video footage for "Surge of the Elements" and Crusaders of Light can be downloaded here: http://netease-na.com/news#brand-assets.
For more information about Crusaders of Light, please visit us on Facebook: www.facebook.com/CrusadersMMO, YouTube: www.youtube.com/c/crusadersoflight, or follow us on Twitter: twitter.com/crusadersmmo.
About NetEase
NetEase, Inc. (NASDAQ: NTES) is a leading internet technology company in China. Dedicated to providing online services centered around content, community, communication and commerce, NetEase develops and operates some of China's most popular PC-client and mobile games, advertising services, e-mail services and e-commerce platforms. In partnership with Blizzard Entertainment, Mojang AB (a Microsoft subsidiary) and other global game developers, NetEase also operates some of the most popular international online games in China. For more information, please visit: http://ir.netease.com/.
###
Media Contact
Jesse Bandeen, for NetEase Games
netease@triplepointpr.com
415.955.8500