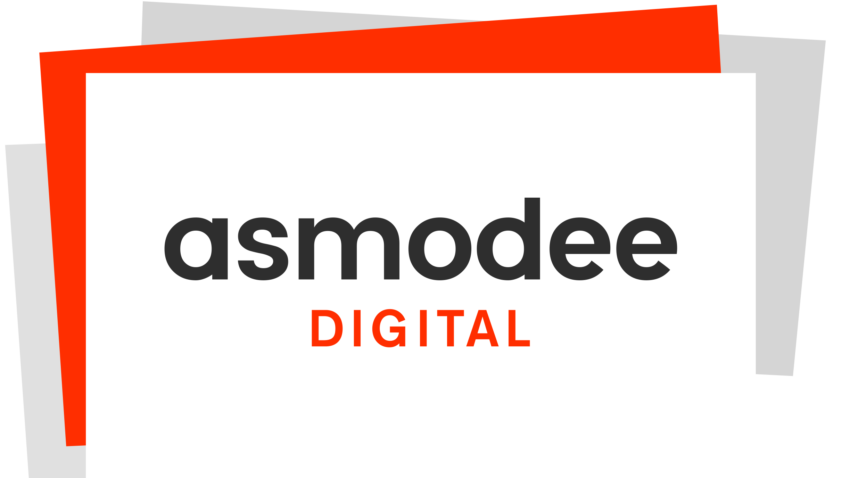 Asmodee Digital Snags Two New Execs: Nicolas Godement and Laurent Lichnewsky
Two new industry pros join the ranks to expand Asmodee Digital's reach
PARIS – October 9, 2018 – Asmodee Digital today announced two new hires to its executive team: Nicolas Godement, Head of Operations, and Laurent Lichnewsky, Production Director.
"These additions to our executive team are important steps in continuing to grow Asmodee Digital, and I'm confident their unique experience will bring much to the table for years to come," said Pierre Ortolan, CEO of Asmodee Digital.
As Head of Operations, Nicolas Godement will manage Asmodee Digital's team of 50 people to facilitate smooth cooperation across all key functions of the organization, including platform development, game development, publishing, marketing and finance. Prior to joining Asmodee Digital, Godement held senior positions in management, production and business development at multiple studios, including Virtuos, gumi and Mana Cube, with a focus on free-to-play social and mobile games since 2011.
"With beautiful intellectual properties that players love, state of the art online tech and tremendous in-house talent, Asmodee Digital is well positioned to turn digital board games into a major category. I am excited by the challenge and look forward to help fulfill our vision," said Nicolas Godement, Head of Operations for Asmodee Digital.
As Production Director, Laurent Lichnewsky will manage Asmodee Digital's production teams to streamline processes between creative, development and testing departments. Prior to joining Asmodee Digital, Lichnewsky served as Production Director at Koalabs on console games including Syberia 3, and previously as Production Director at Koneko, and Co-founder and CEO of Neko Entertainment.

"As a passionate gamer, I am excited to join Asmodee Digital's in-house team to help produce digital tabletop experiences across all gaming platforms." said Laurent Lichnewsky, Production Director for Asmodee Digital.
For more information:
Headshots in the press kit: https://drive.google.com/drive/u/0/folders/1Av8gkRhQoVx9XShBfzRDiUZXLspyT9UD
# #
About Asmodee Digital
Asmodee Digital, a fully owned subsidiary of the Asmodee Group, is an international publisher and distributor of digital board games with operations located in Europe, North America, and China. Asmodee Digital manages the creation, design, development, publishing, and marketing of board and card games on leading digital platforms – spanning mobile, PC, Mac, virtuality reality and consoles – for Asmodee studios as well as for third-party publishers. The current Asmodee Digital catalog includes best-selling digital games such as Catan VR, Carcassonne, Ticket to Ride, Splendor, Agricola, Mille Bornes, Pandemic, Small World 2, Mr. Jack London, Colt Express, Mysterium, Potion Explosion, Onirim, Jaipur, Spot It! Duel, Abalone, Ticket to Ride First Journey, Catan Stories, Talisman, Fighting Fantasy Legends, Smash Up and digital versions of many other well-known board games.