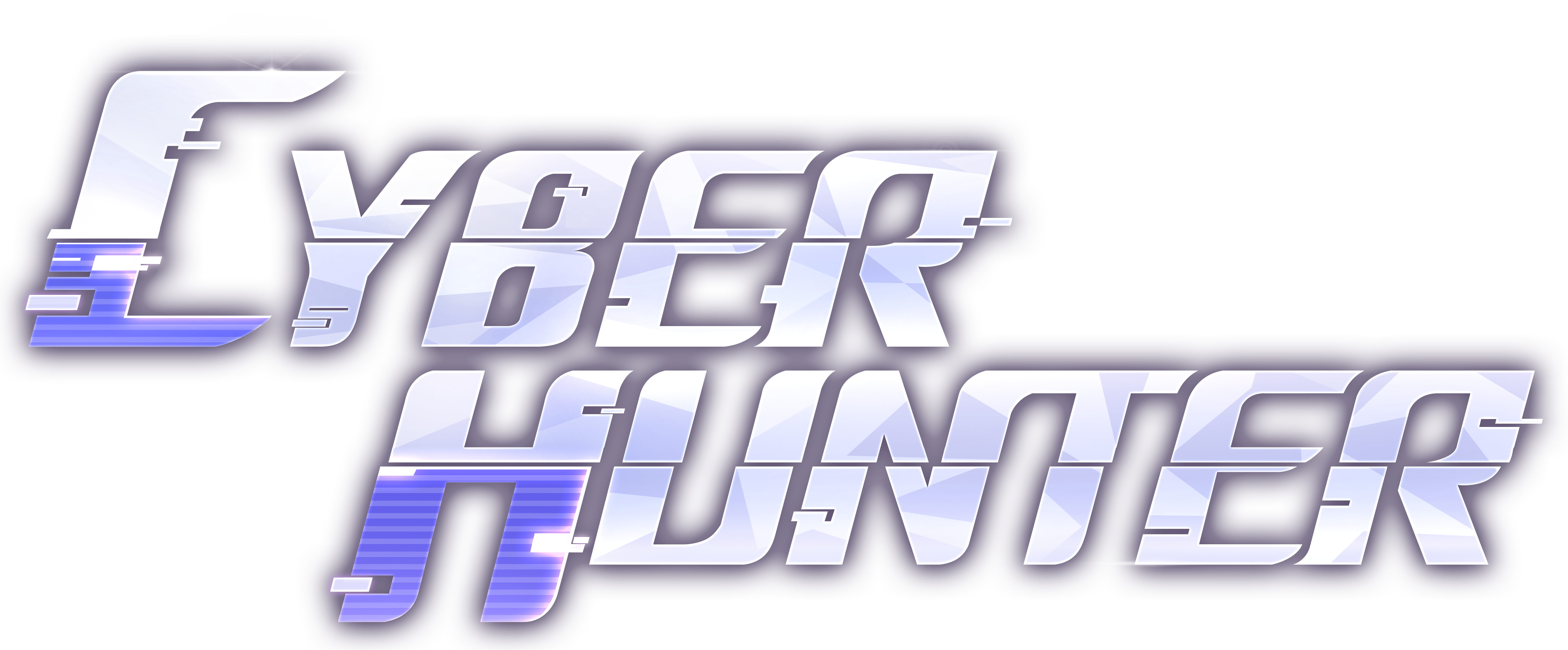 Beam, Blast, Levitate and Explore in a Futuristic, Super-Powered World
GUANGZHOU, China – Apr. 25, 2019 – NetEase Games has today launched Cyber Hunter, its new sci-fi battle royale game for iOS and Android worldwide. In Cyber Hunter, players – or Wanderers – drop down into a massive six-by-six square kilometer map and scavenge for weapons, vehicles, and wacky items or upgrades. Once equipped, players can explore, climb, and swim to stay within the safe zone and take out enemies to be the last one standing and ultimate victor!
Check out the action in a trailer here: https://youtu.be/L8SEYBToMCk
Download the game today here: https://go.onelink.me/cwpP/504f5dae
Cyber Hunter features include:
Extreme Parkour Experience

– All vertical surfaces are climbable, so Wanderers can scale up any building, bridge, or boat and then jump off of them to glide back down or surprise enemies from above. What's more, players can level up their parkour skills with helpful items such as the tactical gloves that improve climbing speed!

Superpowered Abilities

– As Wanderers level up, they will unlock unique abilities such as the ability to detect enemy signals, become invisible or build barricades. Players can also deconstruct buildings or items to gain droid energy, or use a Detector drone to spy on their enemies.

Wild Wild Weapons

– With five types of weapons in Cyber Hunter (including SMG, Rifle, Sniper Rifle, Shotgun, and Throwables), players can find a type and special attack that aligns with their style of play and customize its upgrades. Whether it's upgrading a shotgun to heal teammates in friendly fire or having a grenade launcher specialize in destroying buildings, players can personalize weapons and their upgrades to suit their playstyles and complement the team.

Fast and Furious

– From one to five-seaters, there are plenty of vehicles for Wanderers to zip around in including land, aquatic and

versatile

vehicles. These versatile vehicles can do all sorts of amazing tricks. For example, the Cerberus can transform into a battle mecha, the Windrider can transform into a plane, while the Dawnbreaker has a destroyer wheel.

Detailed Customization

– The game allows Wanderers to customize everything about their character from hairstyle, eye color, face size to makeup. Additionally, Wanderers can add their own style with their own outfits, weapon or vehicle colors and personalized dance moves!
In addition to these gameplay features, players can also look forward to the game's original soundtrack composed by famed composers Keiichi Okabe and Ryuichi Takada who worked to create a futuristic and exciting atmosphere. You can hear Keiichi Okabe and his team talked about their creation of the soundtrack for Cyber Hunter in an interview here: https://youtu.be/le1dQ4zde1E.
Keiichi Okabe is best known for creating the theme music in the anime series Yuki Yuna is a Hero and the games Drakengard 3, Nier: Automata, and the PC game Fate/EXTELLA from the Fate series. Ryuichi Takada's credits include the theme music in the TEKKEN game series and the game Fate/EXTELLA LINK.
For more information follow up online:
Press and media can find assets for the game here.
About NetEase
NetEase, Inc. (NASDAQ: NTES) is a leading internet technology company in China. Dedicated to providing online services centered on content, community, communication, and commerce, NetEase develops and operates some of China's most popular PC-client and mobile games, advertising services, email services and e-commerce platforms. In partnership with Blizzard Entertainment, Mojang AB (a Microsoft subsidiary) and other global game developers, NetEase also operates some of the most popular international online games in China. For more information, please visit: http://ir.netease.com
Media Contact
TriplePoint for NetEase Games
netease@triplepointpr.com
415-955-8500