Uncover the behemoth monsters and ancient secrets of Valencia within new region filled with unique items, weapons and gear
MANHATTAN BEACH, Calif. – May 8, 2019 – Pearl Abyss announced that Black Desert's third major content update, Valencia, is now available. The desert kingdom is the largest region since the release of Mediah, containing withering sandstorms and new enemy types for experienced adventurers to conquer. The Valencia update also adds Absolute Skills, improvements to gear enhancements, new items, and user interface improvements in response to community feedback.
Watch the Valencia region launch trailer here: https://youtu.be/Eyh_5Q16o-0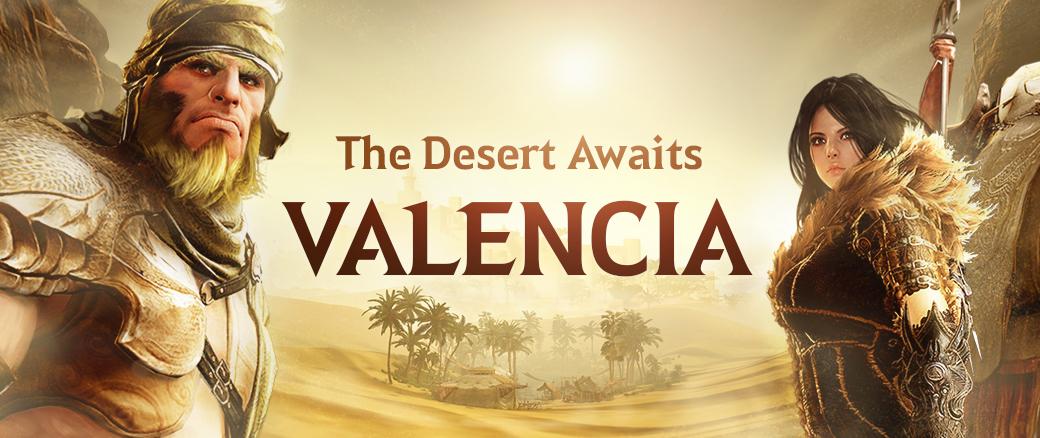 The sands of Valencia hold many secrets, including Kutum, a world boss which emerges to hunt with lethal precision. To assist in defeating Kutum, Absolute Skills have been added to all classes, enabling devastating and powerful attacks. Adventurers successful in their conquest have a chance to acquire its Sealed Sub-weapon Box, which contains a deadly weapon that grants extra effectiveness against monsters.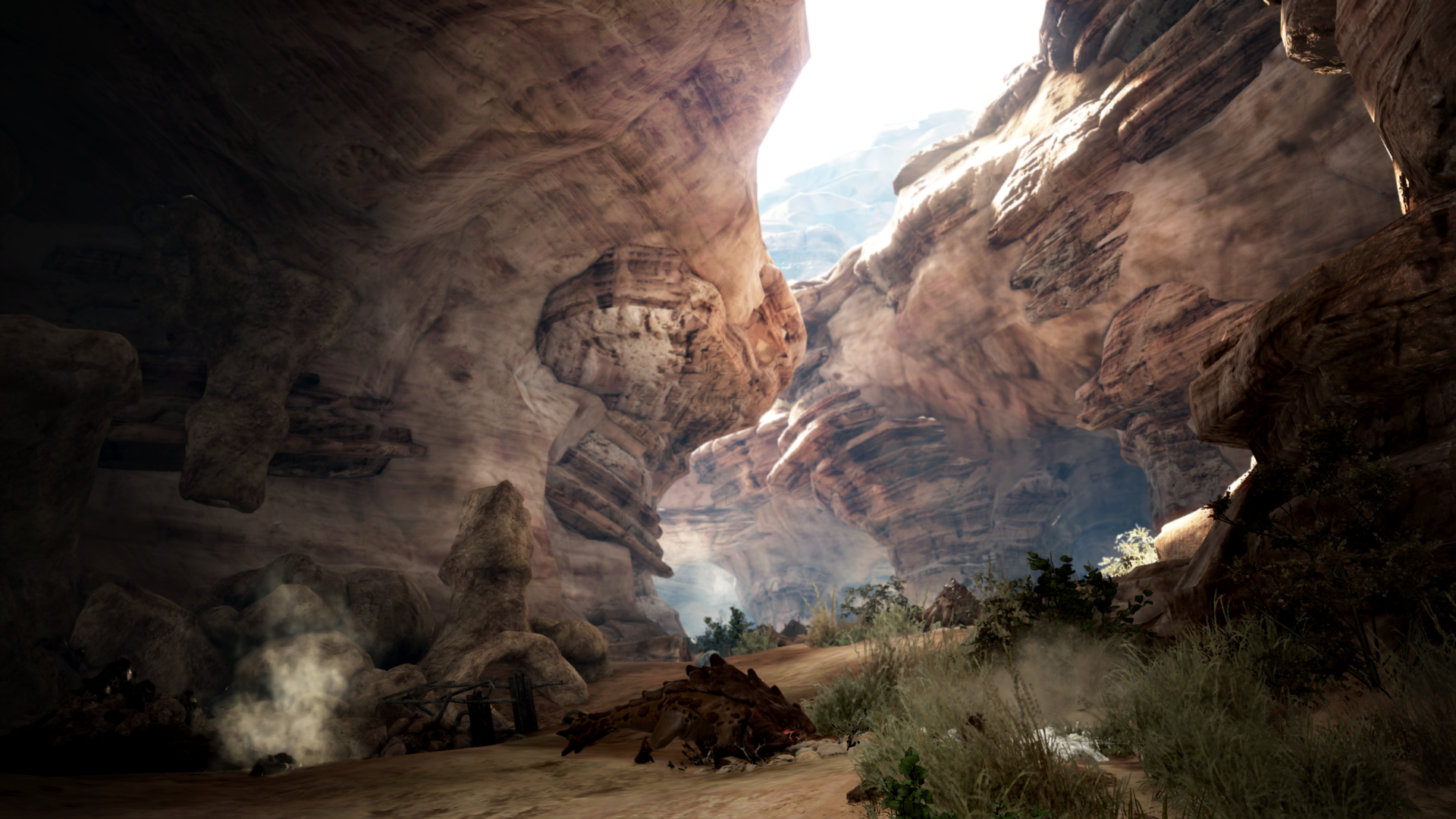 Valencia's violent past also introduces new gameplay elements. Adventurers who kill another player within the region will receive a villain mark regardless of their current Karma, and will be treated as a hostile by other players. Once killed, murderers will be sent to Pila Ku Prison to serve out their time and gain de-buffs. Chances of escape are slim, but where there's a will, there's a way…
Other additions and improvements include:
Gear and item enhancements: Gear cleansing, accessory melting and new gear enhancement levels have been added due to player request.
New items: The kingdom of Valencia introduces region-specific items, but more powerful potions and Dim Magical Armor exchanges are now available as well.
UI improvements: To make the game more visually appealing, interface changes have been applied to quests, item information, chat windows and the central market.
Read the full update details here.
Black Desert will be available on Xbox Game Pass starting May 9th. Subscribers will receive a special in-game item, 10% off all Pearl Shop purchases, and 20% off Standard, Deluxe or Ultimate edition bundles.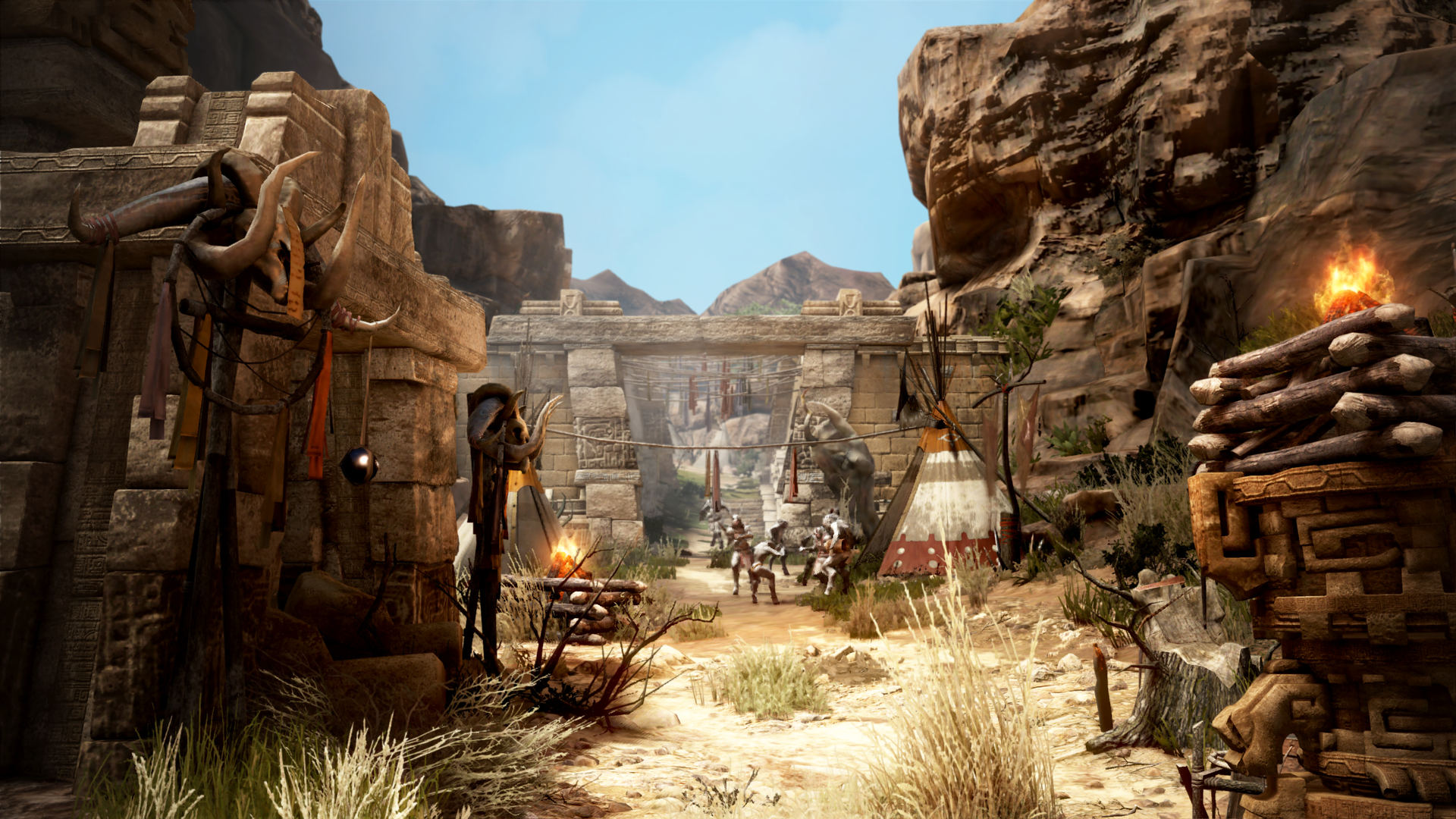 For more information, connect with us on Facebook, Twitter and YouTube.
A press kit can be found here.
…
About Black Desert
Black Desert is an open-world action MMORPG with cutting-edge visuals and skill-based combat that redefines the genre. Black Desert has the most developed character customization system of any game that is currently on the market. This feature allows users to break out of the norm and make unique characters that truly represent each and every player. Its intuitive controls, beautifully designed world and extensive lore will excite both newcomers and veterans of MMO games and action RPGs. Black Desert has been successfully launched in over 150 countries, is available in 12 languages and has over 18 million registered users.
About Pearl Abyss
Best known for the MMORPG franchise Black Desert, Pearl Abyss is a leading developer in the game industry. Established in 2010, Pearl Abyss has since developed Black Desert for PC, mobile and console. With all their games built on their proprietary engine, their games are renowned for their cutting-edge graphics. The company has two new projects in the works and is poised to continue its growth through 2019 and beyond to maintain its position as one of Asia's leaders in game development. More information about Pearl Abyss is available at: www.pearlabyss.com.
…
Media/ PR Contact
TriplePoint on behalf of Pearl Abyss
(415) 955-8500
…