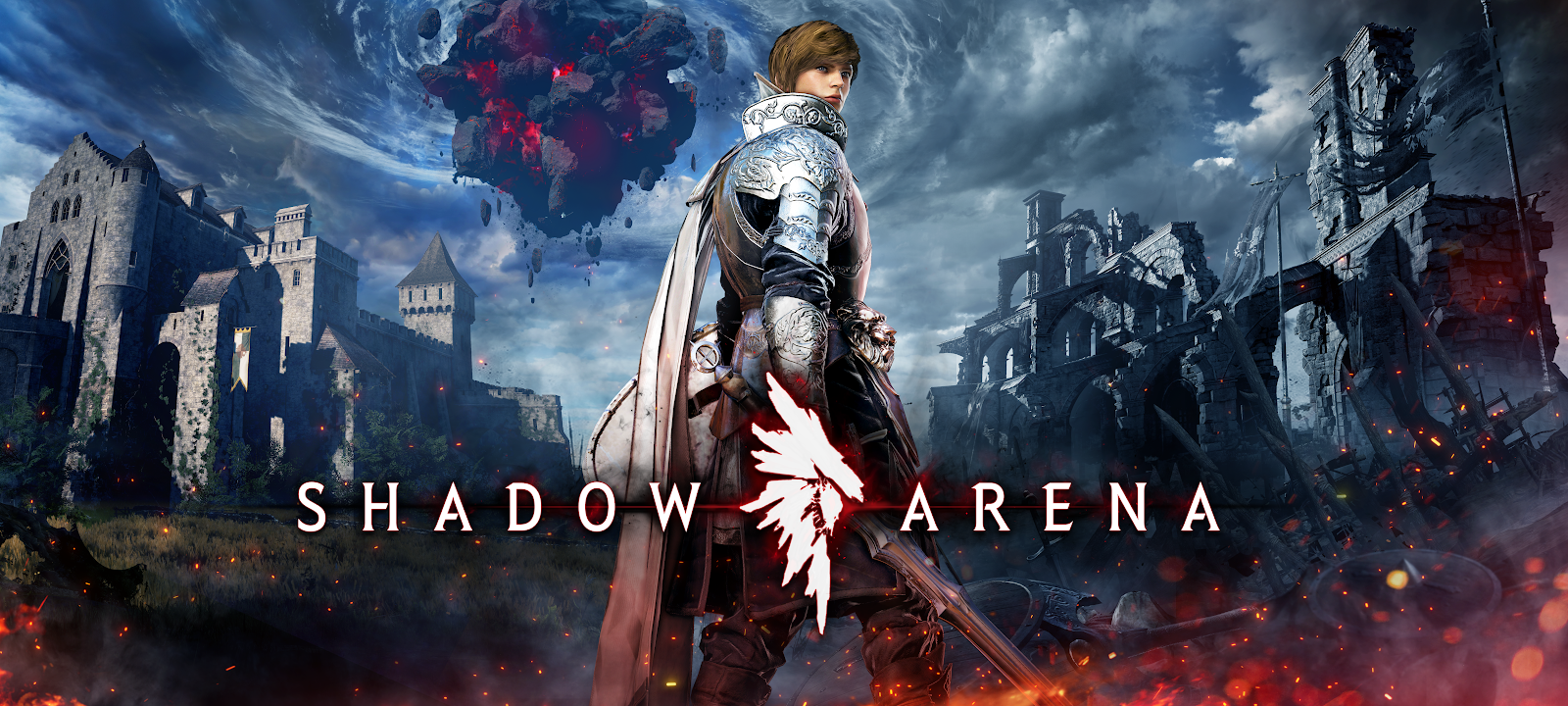 Pearl Abyss' Standalone 40-player Arena Fighter Spun Out of Black Desert Launching This Year
MANHATTAN BEACH, Calif. – February 11, 2020 – Today Pearl Abyss announced that its new arena fighter, Shadow Arena, will be available to play through a closed beta test from February 27 to March 8. Sign up for the Shadow Arena Beta Test here.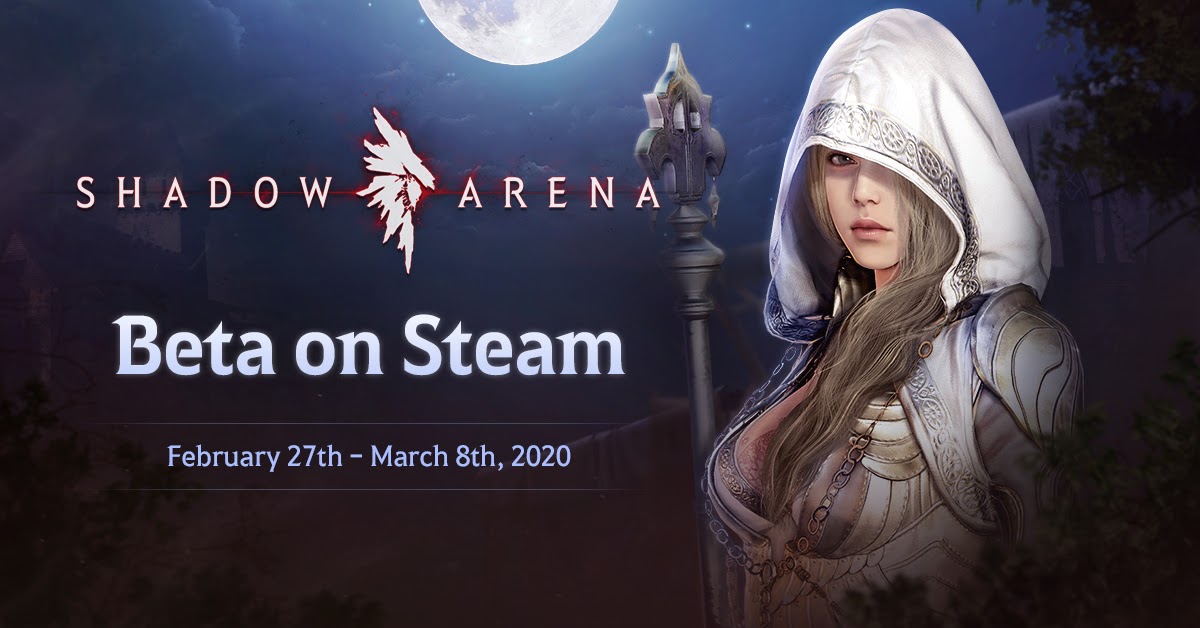 Shadow Arena pits 40 players against one another in a ruthless competition to be the last person standing on the battlefield. Players can choose from one of nine playable characters in the beta, each with their own unique fighting style. To climb to the top of the pack, players must hunt monsters and collect loot to upgrade their gear and gain buffs. However, impeccable skill execution and well-timed evasive tactics are critical in turning fights in one's favor to secure victory.

Watch the official trailer: https://www.youtube.com/watch?v=YD7Ah6DIhBo
Shadow Arena was originally a game within Black Desert, but eventually evolved into its own stand-alone game. While Shadow Arena does draw from Black Desert, it has created its own unique style, drawing from the MOBA, battle royale, and MMO genres to create an arena fighter. Shadow Arena has two gameplay modes: solo and team. While players can boast their skill in the solo match, complex strategic gameplay is required in the team mode. Players can also enjoy a distinctive co-op mode with a new style of PvP action. 
Shadow Arena will be released in the first half of 2020 for PC first and console later. 
Download the full press kit for Shadow Arena here.
For more information about Pearl Abyss, visit the official website, Facebook, YouTube, Twitter, and Discord.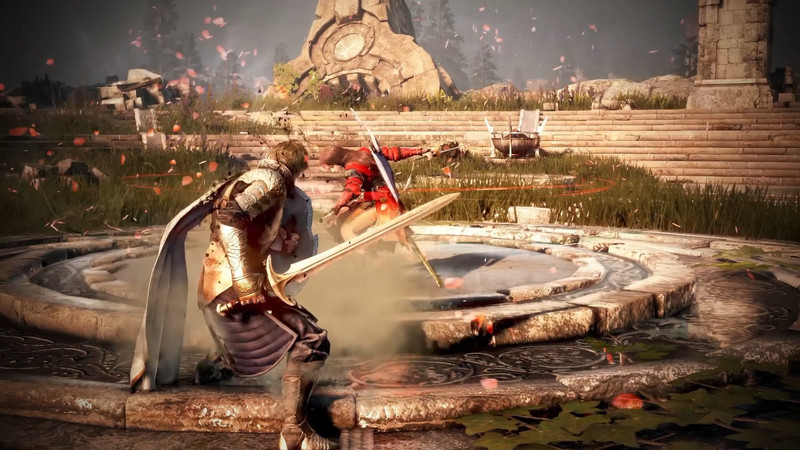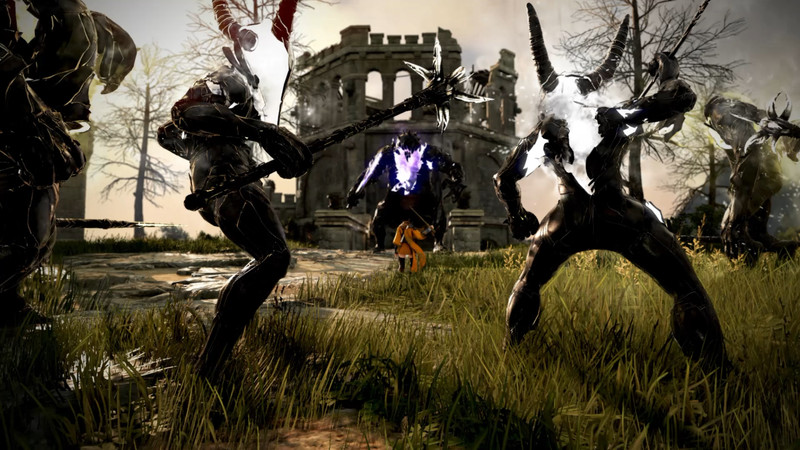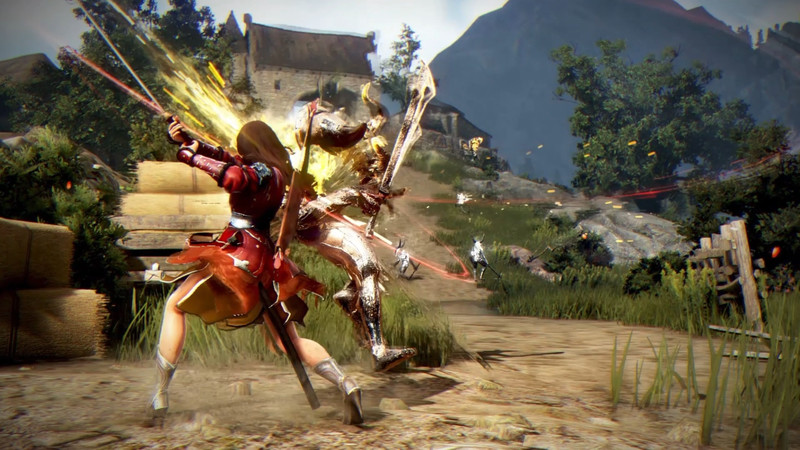 About Pearl Abyss
Best known for the MMORPG franchise Black Desert, Pearl Abyss is a leading developer in the game industry. Established in 2010, Pearl Abyss has since developed Black Desert for PC, mobile and console, and Shadow Arena for PC and console. With all their games built on their proprietary engine, their games are renowned for their cutting-edge graphics. The company also is developing Crimson Desert, DokeV, and PLAN 8, and is poised to continue its growth through 2020 and beyond to maintain its position as one of Asia's leaders in game development. More information about Pearl Abyss is available at: www.pearlabyss.com.
Media/ PR Contact:
TriplePoint on behalf of Pearl Abyss
(415) 955-8500