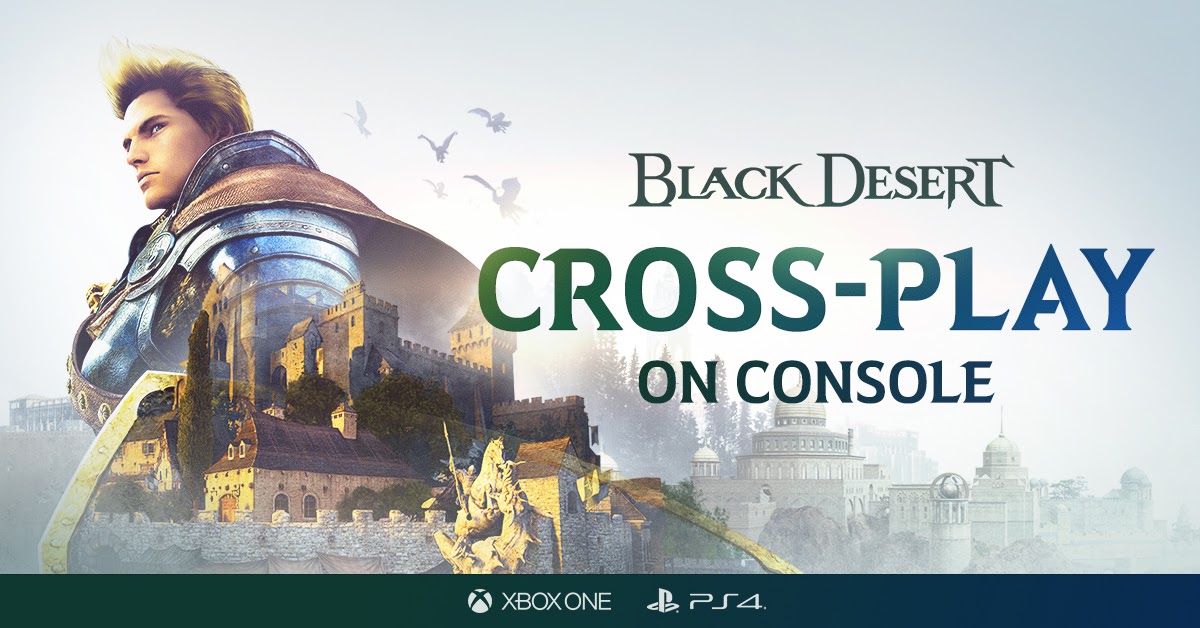 MANHATTAN BEACH, Calif. – February 20, 2020 – Today Pearl Abyss announced that, starting March 4, players on PlayStation 4 and Xbox One will join online in Black Desert through the implementation of cross-play support.
Watch the trailer here: https://www.youtube.com/watch?v=Y6VC-N5DKRc
Black Desert is an open-world action MMORPG with cutting-edge visuals and a skill-based combat system that redefines the genre. Black Desert has the most developed character customization system of any game that is currently on the market, allowing users to become their true selves with unique avatars. The MMO is known for its intuitive controls, beautifully designed world and extensive lore, which has successfully launched in over 150 countries and 12 languages to more than 30 million registered users.
For more information about Black Desert and Pearl Abyss, visit their official website, Facebook, Youtube, and Twitter. 
About Pearl Abyss
Best known for the MMORPG franchise Black Desert, Pearl Abyss is a leading developer in the game industry. Established in 2010, Pearl Abyss has since developed Black Desert for PC, mobile and console, and Shadow Arena for PC and console. With all their games built on their proprietary engine, their games are renowned for their cutting-edge graphics. The company also is developing Crimson Desert, DokeV, and PLAN 8, and is poised to continue its growth through 2020 and beyond to maintain its position as one of Asia's leaders in game development. More information about Pearl Abyss is available at: www.pearlabyss.com.
Media/ PR Contact:
TriplePoint on behalf of Pearl Abyss
(415) 955-8500