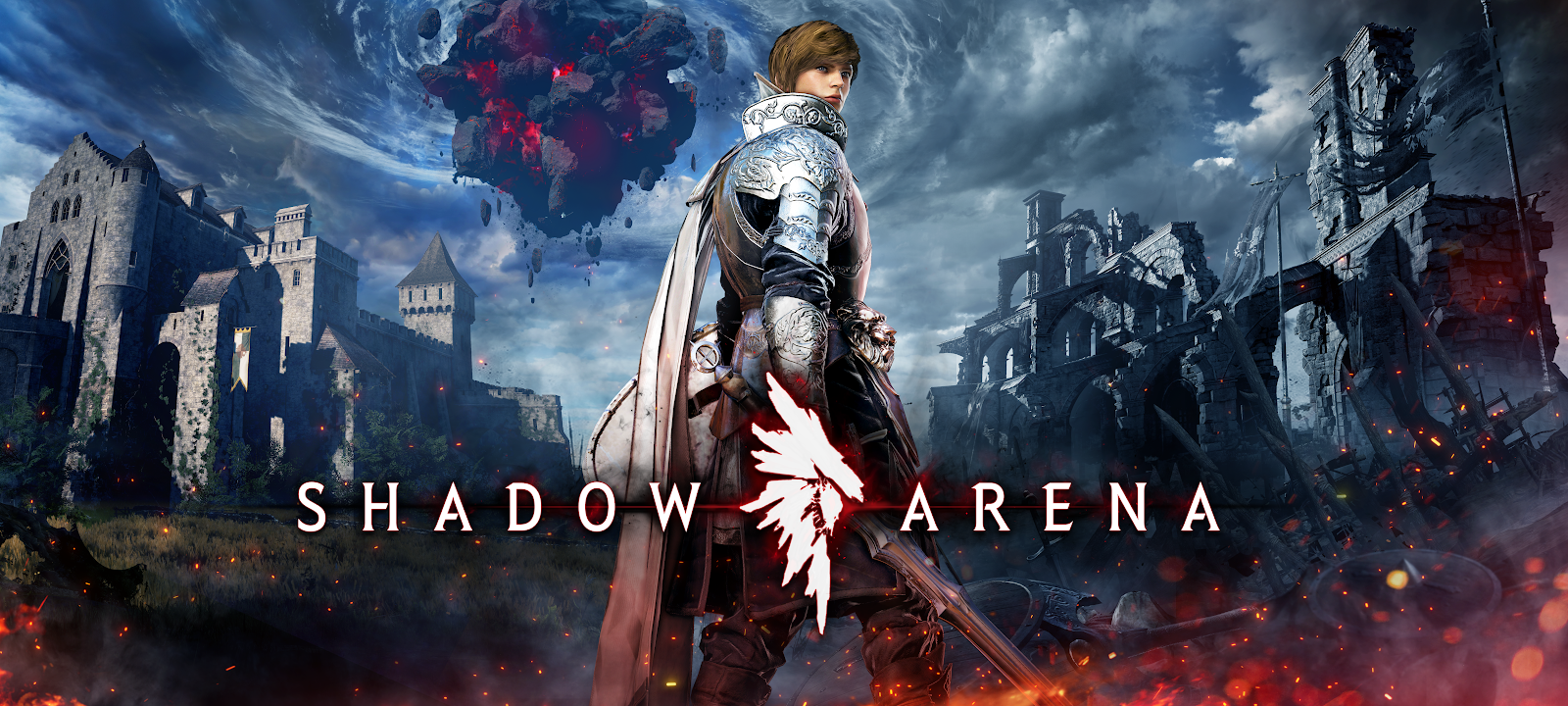 MANHATTAN BEACH, Calif. – February 27, 2020 – Today Pearl Abyss launched the closed beta for its new arena fighter, Shadow Arena. The beta is available now on PC through Steam, and will be open until March 8.
Shadow Arena pits 40 players against each other in a ruthless fight to be the last person standing on the battlefield. Players can choose from nine playable characters in the beta, each with their own unique fighting style. To climb to the top of the pack, players must slay monsters and collect loot to upgrade their gear and gain buffs. However, impeccable skill execution and well-timed evasive tactics are critical in securing victory.
A new hero, Badal the Golden, is being added to this global beta test. Badal is a fierce melee fighter with the ability to give himself a variety of powerful buffs in combat. Players looking for stylish bare fist combat and fantastic combos will love being able to jump in and play as Badal the Golden.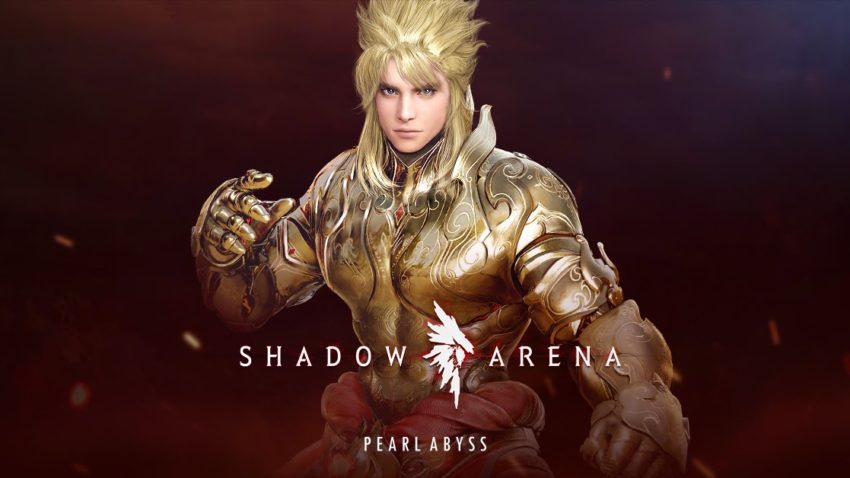 This beta test will include a two-man mode, where a pair of players can team up to combine their skills for engaging tactical battles. There will also be a practice mode for players to learn the basics of the game and test out new tactics with all of the playable characters. In addition, players will be able to host private matches with up to 40 players for a custom game experience.
Matchmaking is entirely skill based – the better a player performs, the stronger their opponents will be once a new tier has been reached. This system is designed to provide the most balanced PvP experience possible.
Shadow Arena was originally a mode within Black Desert, but was eventually developed into its own stand-alone game. While Shadow Arena does take inspiration from Black Desert, it has created its own unique style that draws from the MOBA, battle royale, and MMO genres to create a unique "arena fighter" game. Shadow Arena has two gameplay modes: solo and team. While players can boast their skill in solo mode, complex and strategic gameplay is required to emerge victorious in team mode. Team mode allows players to enjoy distinctive co-op experiences that create a new style of PvP action.
Current language support for the Shadow Arena closed beta includes English, German, Spanish, French, Russian, Polish, Turkish, Portugese, Korean, Japanese, Thai, Indonesian, Simplified Chinese, and Traditional Chinese.
Shadow Arena will be released in the first half of 2020 for PC, and will receive a console release at a later date.
Download the full press kit for Shadow Arena here.
For more information about Shadow Arena, visit the official website, Discord, Facebook, Youtube, and Twitter.
About Pearl Abyss
Best known for the MMORPG franchise Black Desert, Pearl Abyss is a leading developer in the game industry. Established in 2010, Pearl Abyss has since developed Black Desert for PC, mobile and console, and Shadow Arena for PC and console. With all their games built on their proprietary engine, their games are renowned for their cutting-edge graphics. The company also is developing Crimson Desert, DokeV, and PLAN 8, and is poised to continue its growth through 2020 and beyond to maintain its position as one of Asia's leaders in game development. More information about Pearl Abyss is available at: www.pearlabyss.com.
Media/ PR Contact:
TriplePoint on behalf of Pearl Abyss
pearlabyss@triplepointpr.com
(415) 955-8500