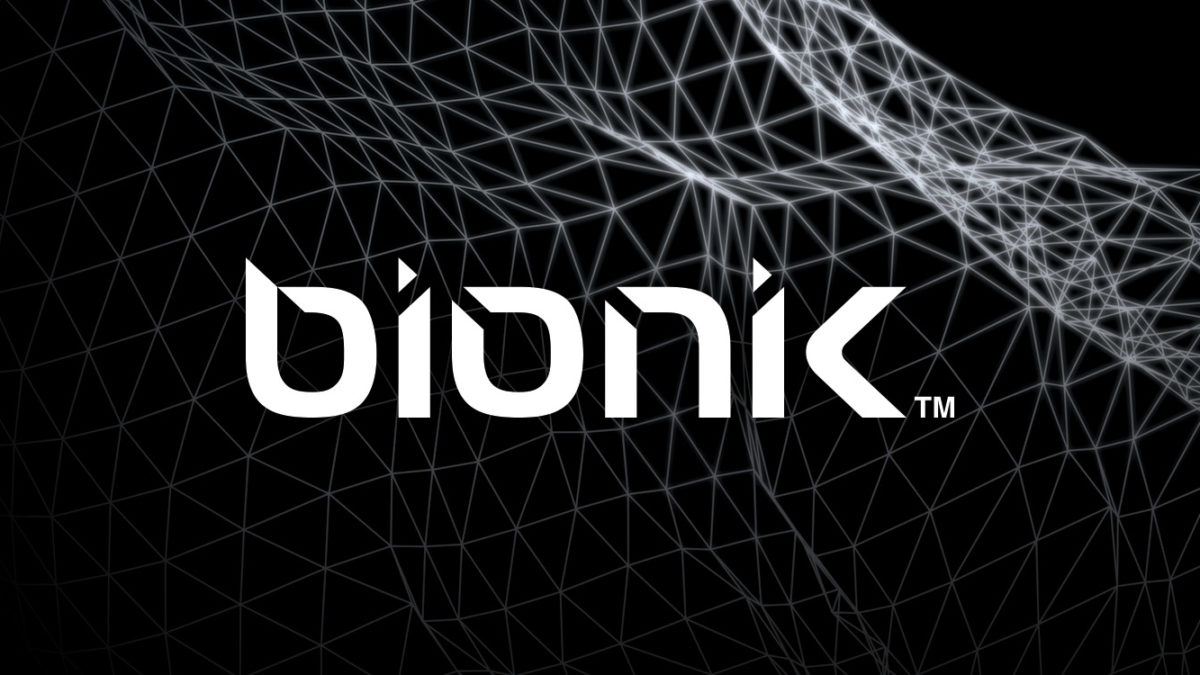 Introducing the next generation of VR accessories designed around comfort and immersion, launching this Summer
LOS ANGELES – May 13, 2021 –  Bionik™, a leader in innovative video game accessories, announced today the Mantis™ VR and Face Pad VR. Mantis VR upgrades your headset's built-in headphones, featuring a universal clip and cable assembly enabling compatibility with most popular VR platforms. The Face Pad VR is a hypoallergenic replacement face pad for Oculus Quest 2, designed to increase comfort while wearing the headset. Both accessories are slated to launch at select in-store and online retailers later this summer.
Further details on the Bionik accessories are below:
Mantis™ VR – [MSRP $59.99]: A high fidelity, detachable, audio system engineered to fit most VR headsets seamlessly. Bionik's update to their Mantis VR headphones are designed to fit comfortably over the ear, delivering clear sound while minimizing excess cables. Mantis VR removes the need for bulky headsets and allows for a higher level of immersion while playing virtual reality games.
Face Pad VR – [MSRP $14.99]: A must-have for anyone with an Oculus Quest 2 looking to replace their damaged, dirty, or missing face pad. Made with soft, absorbent hypoallergenic materials, the face pad is designed with comfort and mobility in mind. The headband features ventilation portals for added airflow and breathability, making Face Pad VR perfect for players who like to exercise in virtual reality.
Assets for Bionik's VR accessories can be found in the press kit here.
For more information on Bionik and to keep up-to-date on all new products check out https://www.bionikgaming.com/, or find Bionik on Facebook, Twitter and Instagram.
About Bionik
Bionik is a gaming accessories manufacturer on a mission to equip gamers with high-quality PC, console and mobile peripherals at an accessible price. Purposeful and innovative products is the name of the game, and Bionik is dedicated to providing solutions to streamline the gaming experience for improved comfort and competitive potential. Visit bionikgaming.com and check Bionik out on Twitter at @bionikgaming or Instagram via @bionikgaming to keep up with the action.
###
Press Contact
Bionik Gaming