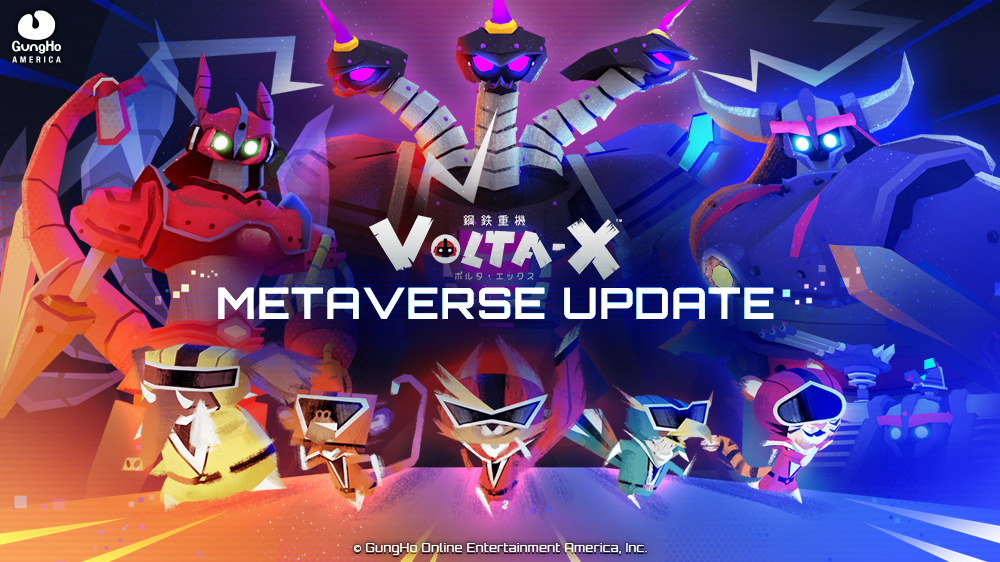 Have a howling good time with this major new update "fur" Volta-X!
EL SEGUNDO, Calif. – June 16, 2021 – Gather up your pawsome pilots once again, GungHo Online Entertainment America (GOEA) launched a new Metaverse Update for Volta-X today! A brand new Metaverse Mode, new Voltas, and new weapons will make you fall in love with this strategic robot battler all over again.
Continue reading

It's Time to Gear Up! The Metaverse Update for Volta-X is Here!