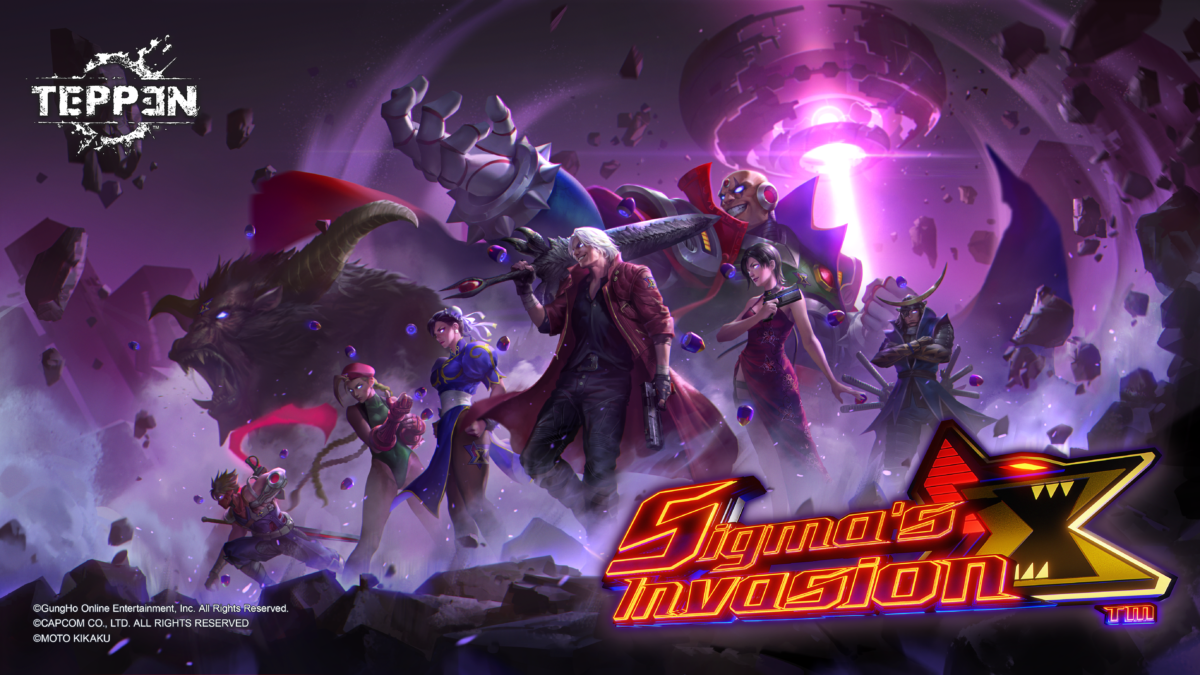 Robot duplicates of TEPPEN heroes attack as the latest trilogy draws to a close
TOKYO, Japan – January 5, 2023 – The Reploid Army may have been defeated, but their menacing leader poses a new threat as the "Sigma's Invasion" expansion launches in TEPPEN today. The final chapter of the "Echoes of the Lost Civilization" trilogy brings new characters from the arcade rhythm series crossbeats REV. SUNRISE and super-powered, robotic clones of beloved heroes from the Monster Hunter series, Street Fighter series, Mega Man X series, and more.
You can watch the full trailer for "Sigma's Invasion" here.
Continue reading

Face the Mad Tyrant in TEPPEN's "Sigma's Invasion" Starting Today