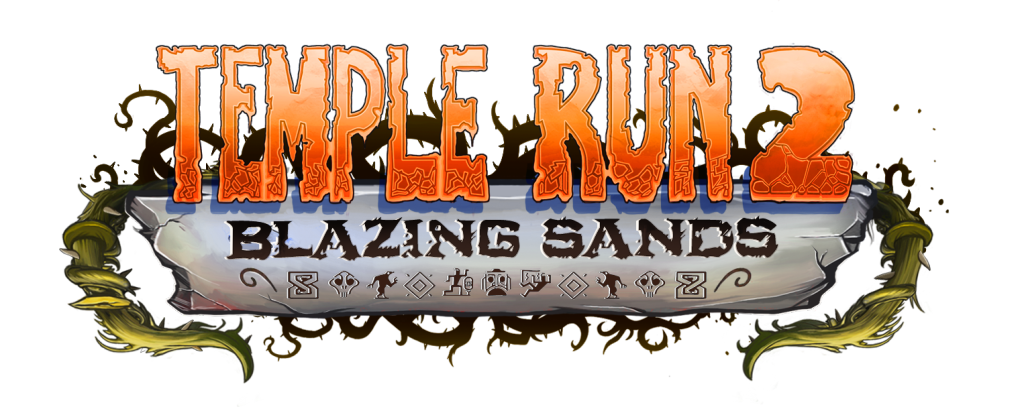 Imangi Studios Introduces Second Major Expansion with Desert-themed World and More to the Ever-growing Temple Run Universe
RALEIGH, NC – June 2, 2016 – It's getting hot in here! Imangi Studios, the creators behind one of the most downloaded mobile game of all time, Temple Run 2, are opening up a whole new desert-themed world for their legendary runners around the globe. Hot on the heels of their latest escapades in the world of Frozen Shadows, the Blazing Sands expansion for Temple Run 2 is now available as a free update for iPhone, iPad, iPod touch, and Android smartphones and tablets.
Continue reading Explore the Deserted Canyons of Temple Run 2: Blazing Sands, Out Now!