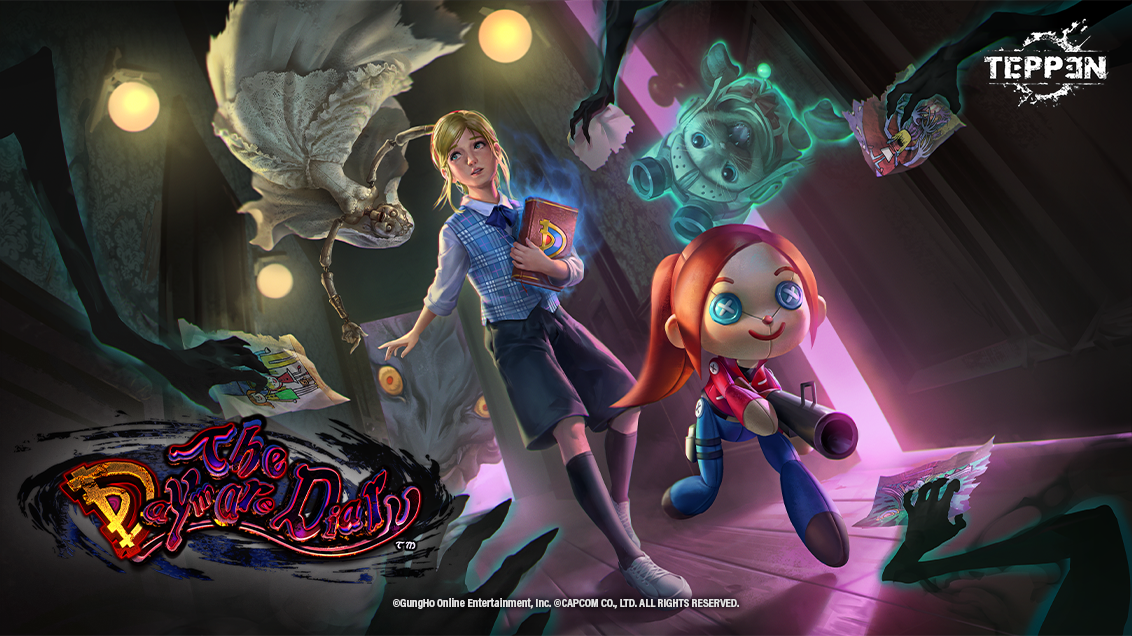 A new card set and story centered around the Resident Evil series starts today
TOKYO, Japan – September 1, 2023 – Evade nightmarish threats and harness their powers as "The Daymare Diary" card pack launches in TEPPEN today. This spine-chilling update introduces terrifying denizens from the Resident Evil series, joining iconic characters from the Monster Hunter series, Devil May Cry series, Mega Man series, and more.
Watch the trailer here.
Continue reading

Face Your Fears with "The Daymare Diary" in TEPPEN