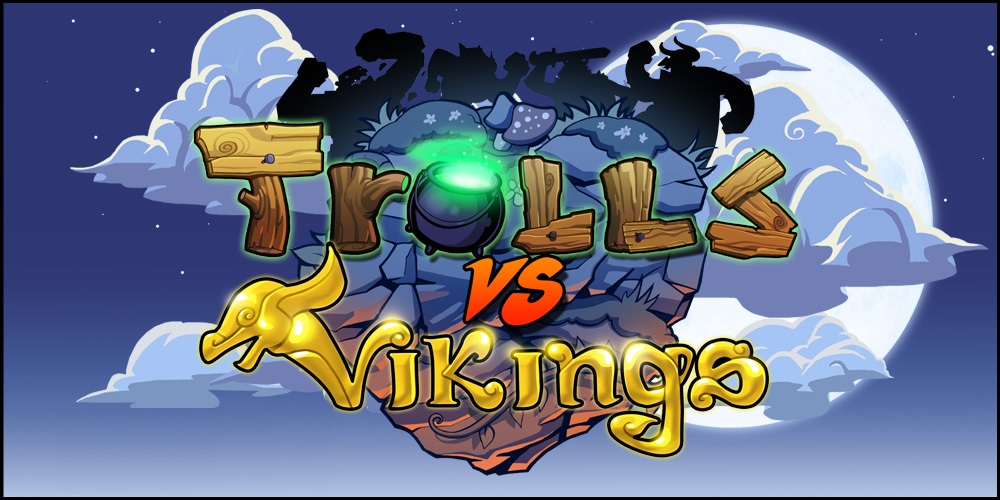 Groundbreaking tower defense game pits peace-loving Trolls against angry Gods and Vikings of Norse mythology
OSLO, Norway — March 21, 2013 —Look out, here comes yet another stuffy announcement about an indie development studio formed by gaming veterans! Let me guess… they have groundbreaking new features that will turn the industry on its head? Well buckle in… here we go again!
Megapop, a startup studio founded by former Funcom (Age of Conan, The Longest Journey) and Artplant (Battlestar Galactica Online) developers, today unveiled Trolls vs Vikings, their debut game mobile / PC puzzle game, which will be demonstrated at GDC 2013.
Trolls vs Vikings is a brand new tower defense game for players of all ages and experience levels, where you're tasked with defending a tribe of grumpy, misunderstood-but-harmless Trolls from raids by Vikings intent on stealing their gold.  This colorful, engaging and edgy lane defense game is set in a world of rich Norse mythology, populated by a cast of over-the-top characters. With their background in creating Triple-A MMO, Adventure and Browser titles, Megapop are setting the bar high for their debut game.
Trolls vs Vikings adds a number of never-before-seen features, striving to evolve the tower defense genre for a whole new audience. It takes a fresh approach to towers, levels, gameplay, tactics, player interaction and boss fights. In addition, Trolls vs Vikings has a number of genre enhancements, including multiplayer matches (both live and asynchronous), full social integration, movable towers, strategic resource gathering, a dynamic tile system, set-piece challenges, and more. How did they fit all that game into one little game?!
About Trolls vs Vikings:
The Craziest Tower Defense Experience, Period – Play as nature-loving trolls, who must defend their magical homeland from fierce Viking invaders.
Extensive Story Mode – Span the seasons, each one providing new environments, challenges, tactics, bosses and hilarious new enemies to fight.
Thrilling Multiplayer Campaign – Social features that mark a first for the genre: experience both real-time and turn-based multiplayer matches. Loop in friends with the seamless social sharing and comparing system.
It's Got It All – Awesome characters, deep strategy, collectible monsters, tons of achievements and fun gameplay, both solo and online. Join the wacky and wonderful world of the Trolls, and help them fend off the vicious Viking horde!
Tower Defense… Evolved – Movable towers, massive set-pieces, strategic resource gathering, dynamic in-game tile system, and many other small and large tweaks to the gameplay formula.
Labor of Love – Perhaps the most important "feature" of all… and it's not even a feature! The Megapop team share a deep reverence for the tower defense genre; their top priority is to make a game they personally love to play!
The development team will be showing off Trolls vs Vikings at GDC 2013. Make sure to check out their booth in the Nordic Pavilion in the main hall. And yes… you can play the game before any of your friends!
Check out the Megapop Website
Learn more with the PDF Fact sheet
Download the GDC 2013 Press Kit
Connect on Facebook and follow on Twitter. Watch them on YouTube.
About Megapop Games
Founded in 2012 by former Funcom (Age of Conan, Anarchy Online, Dreamfall, The Longest Journey) and Artplant (Battlestar Galactica Online) developers, Megapop is a new casual gaming startup headquartered in Oslo, Norway. The company is founded by some of Europe's most recognized game developers and game business managers. More than 100 years of combined experience has resulted in a range of significant awards and a number of international hits. As a company, Megapop is focused on adding an engaging social dimension to beloved videogame staples. With a deep passion for games, their ultimate goal is to create worthy games, where quality gameplay shines brightest of all!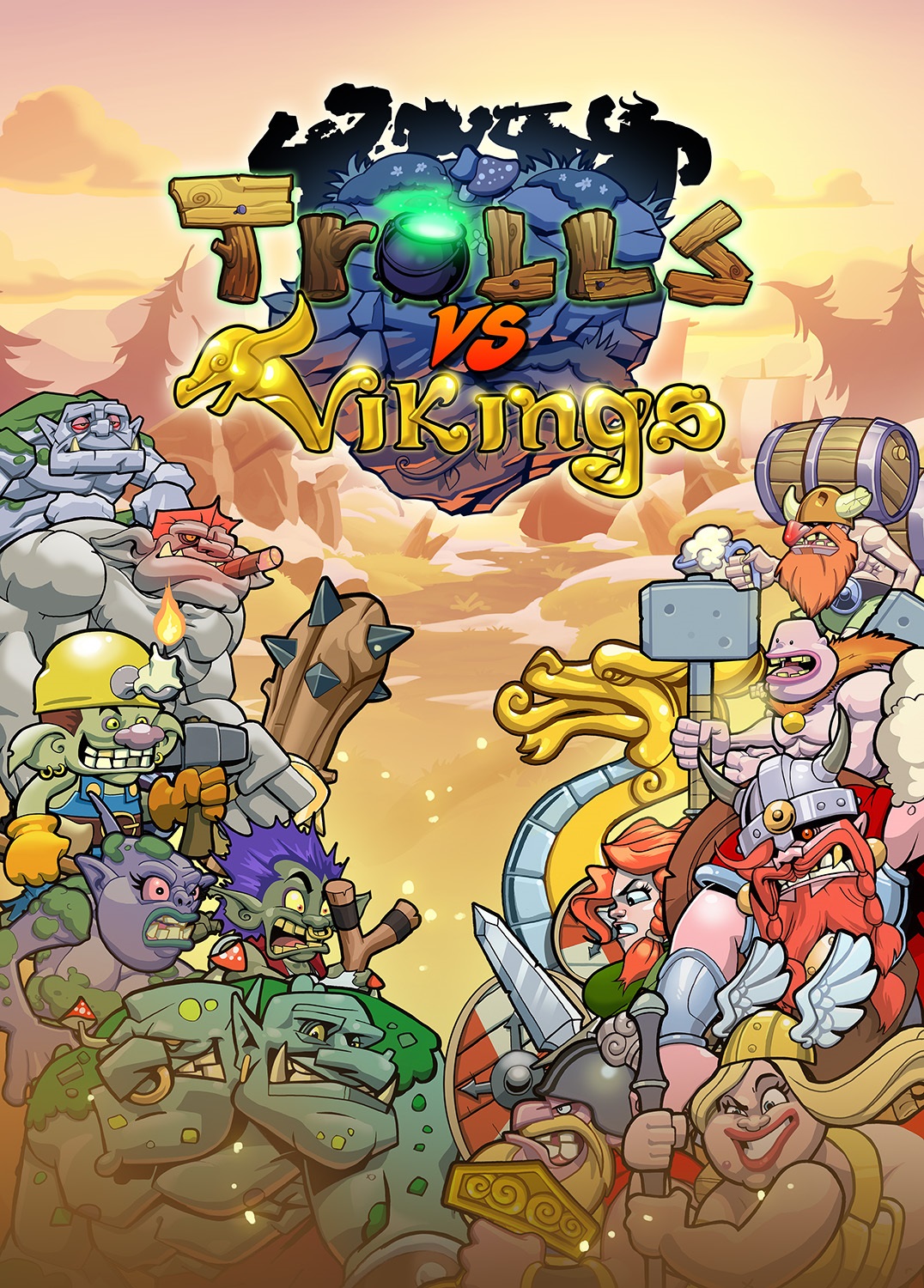 Media Contact – During GDC 2013
Jørgen Tharaldsen, CEO
+47 41 33 41 47
Media Contact – General
Rich Jones, TriplePoint for Megapop
212-730-9744