MONTREAL – Oct. 31, 2013 – Red Barrels today revealed the first details for its upcoming DLC, Outlast: Whistleblower. The news comes alongside a Halloween promotion through which the original Outlast is on sale for 33 percent off, with the opportunity to receive the creepy soundtrack for free if the game is purchased directly from the Red Barrels website: http://redbarrelsgames.com/.
Starting just before the events of the original game, Outlast: Whistleblower will take players on another horrifying journey through Mount Massive Asylum and into the depths of the human mind. As the whistleblower whose anonymous tip brought original protagonist Miles Upshur to Mount Massive on one fateful night, you'll encounter the experiments and abuse (conducted in the name of science, of course) that led to the asylum's downfall – in fact, your encounter may be a bit too close for comfort… Explore the asylum minutes before the slaughter, then experience the outbreak firsthand. If you can survive, you'll find new environments and meet terrifying new characters in another quest to uncover truths which were never meant to be revealed.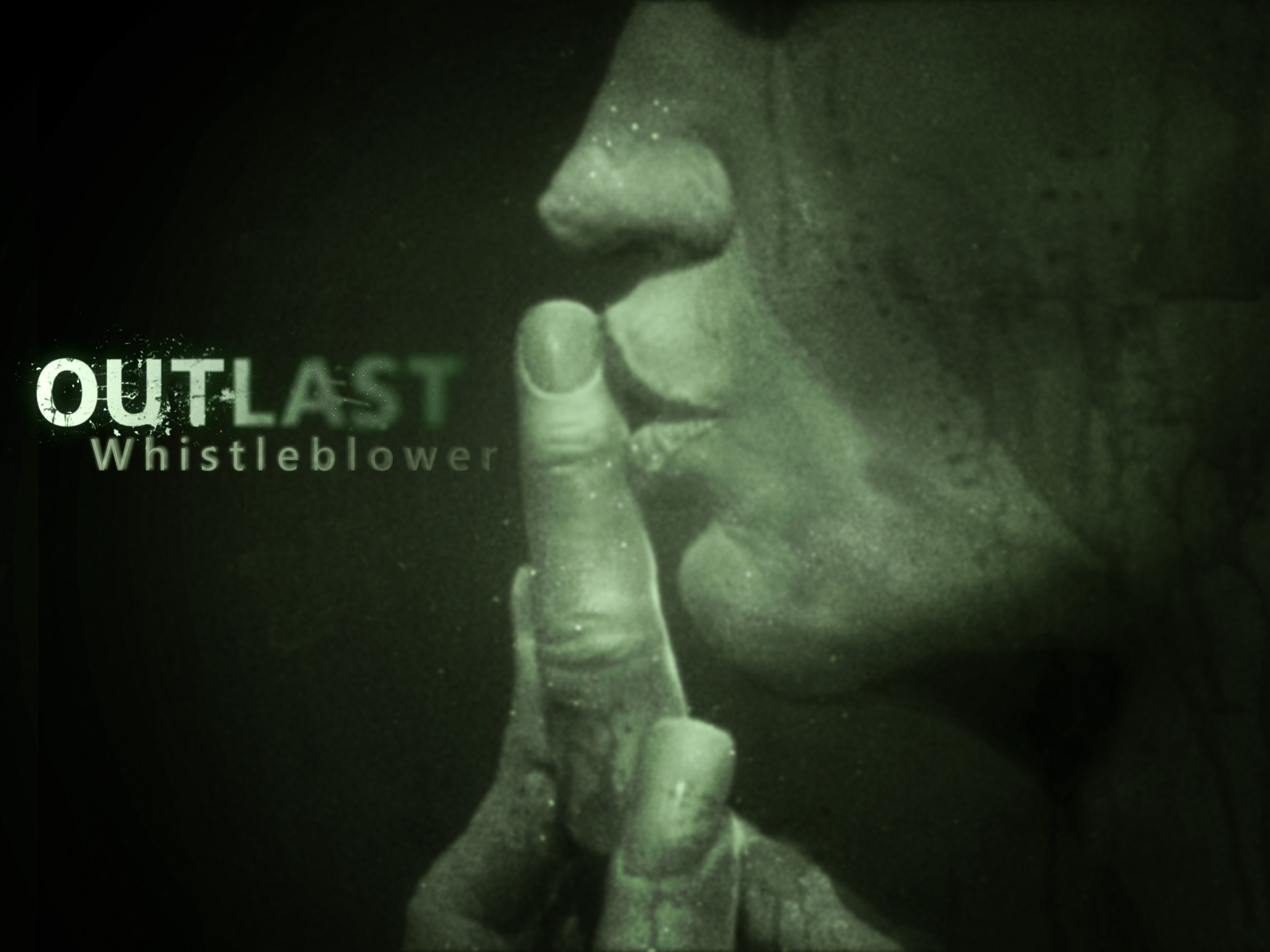 Download the Outlast: Whistleblower title art here: http://triplepointpr.com/dl/RedBarrels/OutlastWhistleblower_titleart.jpg.
About Red Barrels
Founded in Montreal by industry veterans from some of the biggest game franchises in history, including Prince of Persia, Assassin's Creed, Splinter Cell, and Uncharted, Red Barrels is an independent game studio focused on creating unforgettable single-player games Outlast is their first title, a true survival-horror experience which aims to show that the most terrifying monsters of all come from the human mind. Outlast is available now for PC digital download and will launch for PlayStation 4 in early 2014.
---
Media Contact
 TriplePoint for Red Barrels Games
outlast@triplepointpr.com
(415) 955-4500