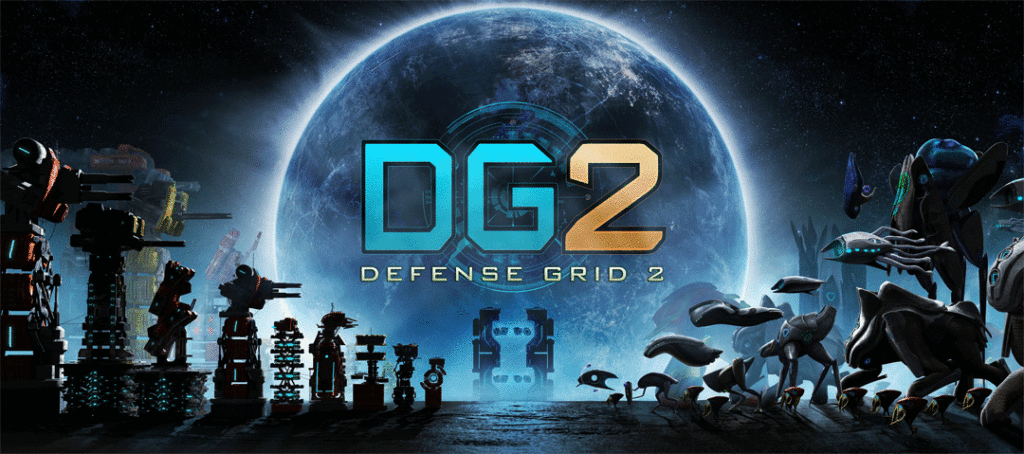 Explore stunning landscapes and fight for survival in this hit tower defense sequel
WESTLAKE VILLAGE, Calif. – June 3, 2014 – Defense Grid 2, the highly anticipated sequel to the hit 2008 tower defense game, is unveiling its highly anticipated co-op mode at E3. After premiering first-player mode to strong praise at PAX East in April, Defense Grid 2 will give a sneak peek of its co-op mode on next-generation consoles.
Defense Grid 2 features gorgeous landscapes and intuitive gameplay as players fight for the survival of human civilization. In the game's co-op level being shown at E3, the planet Correl has been ravaged by seismic and volcanic activity, where settlements have all but been destroyed by an alien invasion. Players must work together to route the aliens away from the cores and use the Command Shuttle to adjust the areas available for building towers and protect the cores.
Defense Grid 2 will be released on PC, Mac, Linux, Xbox One and PS4 platforms in Fall 2014. Representatives from developer Hidden Path Entertainment will be available to demo the game's co-op mode at the 505 Games suite (#505) above the Concourse Level. To schedule an appointment for a hands-on demo of Defense Grid 2, please contact Valerie Turpin at TriplePoint: vturpin@triplepointpr.com
Assets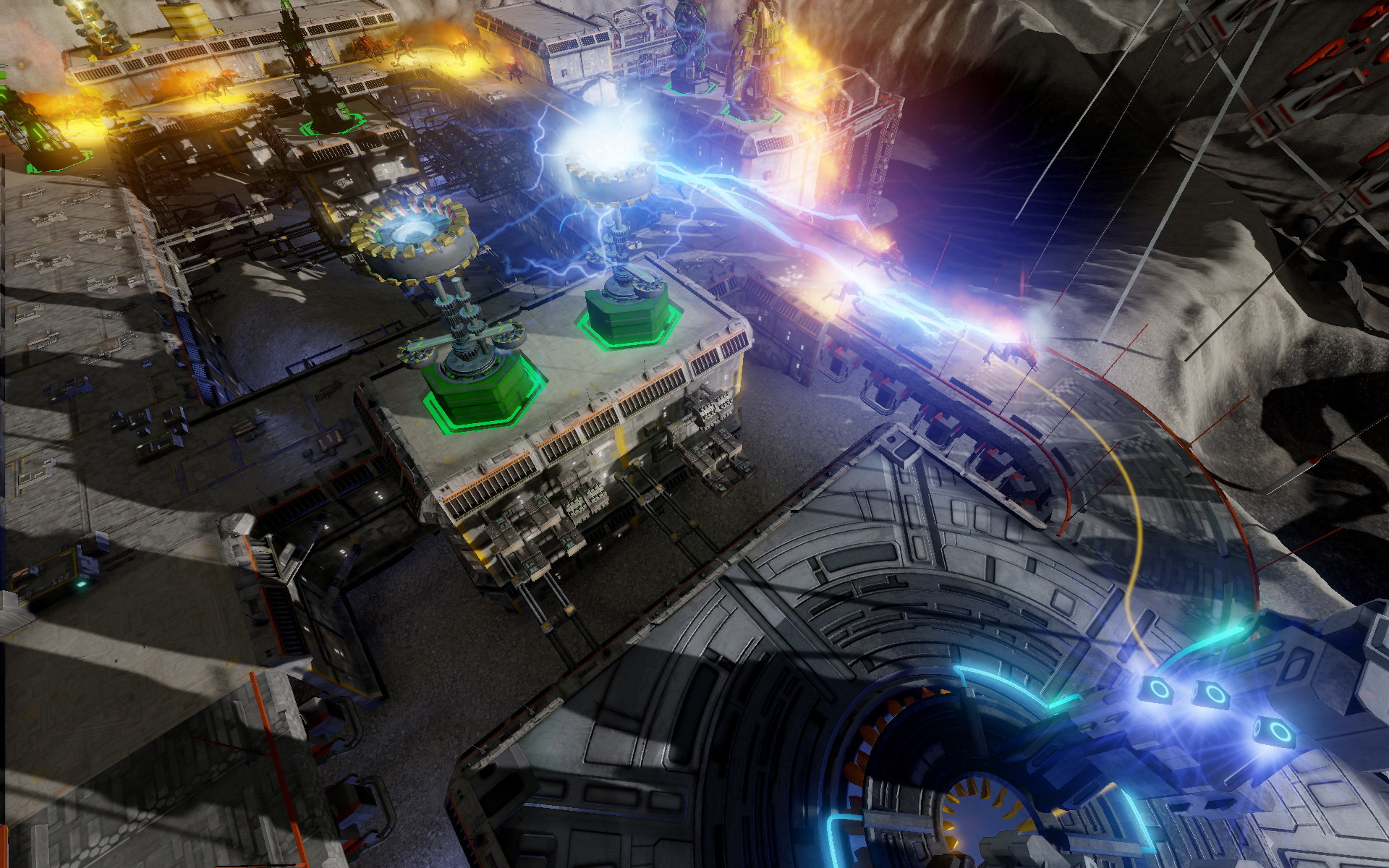 About Defense Grid 2
Defense Grid 2, DG2, is the highly-anticipated sequel to Hidden Path Entertainment's 2008 Defense Grid: The Awakening. DG2 for the PC was funded by a private investor after a successful 2012 Kickstarter campaign funded the DLC, Defense Grid: Containment. DG2 will be developed by Hidden Path Entertainment. DG2 will uphold the standards set by its acclaimed predecessor. Along with single player mode, DG2 will expand with cooperative and competitive multiplayer modes. For more information please visit: http://www.hiddenpath.com/games/defense-grid-2/.
About Hidden Path
Hidden Path Entertainment is an independent video game company established to develop and produce interactive entertainment software for current and future generations of PCs, video game consoles and other computing platforms. Hidden Path focuses on immersive, fun, and well-designed game experiences that allow players to express themselves creatively as well. The company is currently working on independently-funded and partner-funded projects with some of the most popular companies in gaming. For more information visit: http://www.hiddenpath.com/.
About 505 Games
505 Games is a global video game publisher focused on offering a broad selection of titles for players of all ages and levels.  The company publishes games on leading console and handheld platforms as well as for mobile devices and social networks. Product highlights include, Sniper Elite V2, PAYDAY 2, Brothers – A Tale of Two Sons, Terraria, How To Survive, Tiny Brains, and the upcoming Sniper Elite 3 and Defense Grid 2.
505 Games has offices in Los Angeles, Milton Keynes, UK, Lyon, Munich, Milan and Madrid and a network of distribution partners within the Nordic territories and Australia.  For more information on 505 Games and its products please visit www.505games.com.
Media Contact
Valerie Turpin
TriplePoint for 505 Games
vturpin@triplepointpr.com
(415) 955-8500
For Hidden Path Entertainment:
Shannon Gerritzen
shannon@hiddenpath.com