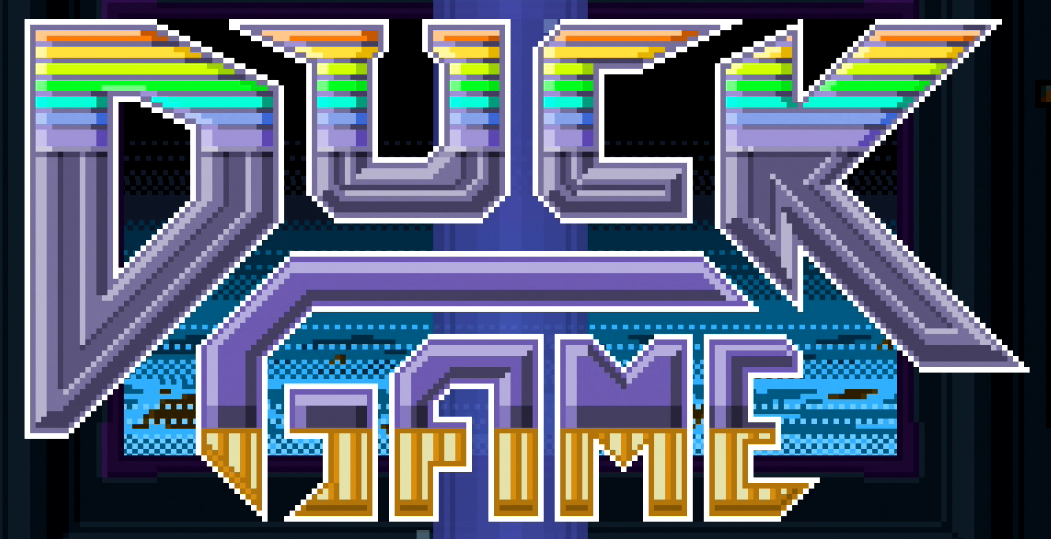 New Content Update for Multi-Duck Combat Game Introduces Single-Player Mode, Tweaks Gameplay
SANTA MONICA, Calif. – Oct. 24, 2014 – Birds of a feather may flock together, but some prefer to fight alone: by popular demand, single-player mode is now available in the popular OUYA exclusive, DUCK GAME. Developer Landon Podbielski today released an entirely free update that rehauls the title's frenetic mano-a-mano gameplay, updates its physics engine, and provides a slew of fair and fowl new content.
DUCK GAME's update includes a single-player mode with 15 brand new challenges and 13 exclusive unlocks, including new hats and gameplay modifiers. The update also revamped the game's physics engine: with every kill, the bodies of the fallen will now ragdoll magnificently, their weapons spinning from their limp, lifeless wingtips. Podbielski also added several new multiplayer levels and a new feather-raising weapon: the chainsaw.
Check out the trailer for the new content here: https://www.youtube.com/watch?v=iidSKAZdACI.
Or push the game to your OUYA now: https://www.ouya.tv/game/DUCK-GAME/.
About OUYA
OUYA is a new kind of game platform that enables any creator to publish a game for the TV. Launched with the OUYA game console in 2013, OUYA has hundreds of games from established AAA developers to emerging game artists. The OUYA also has plenty of entertainment content in 1080p HD quality. OUYA, built on an accessible and open platform, was envisioned by founder and CEO Julie Uhrman. The OUYA console was beautifully designed by award-winning designer Yves Behar.
About Landon Podbielski
Landon Podbielski is an independent game developer and music composer based out of Vancouver, Canada. Landon is the creator of DUCK GAME, a local multiplayer duck-based combat game, and scored the game Super Puzzle Platformer.