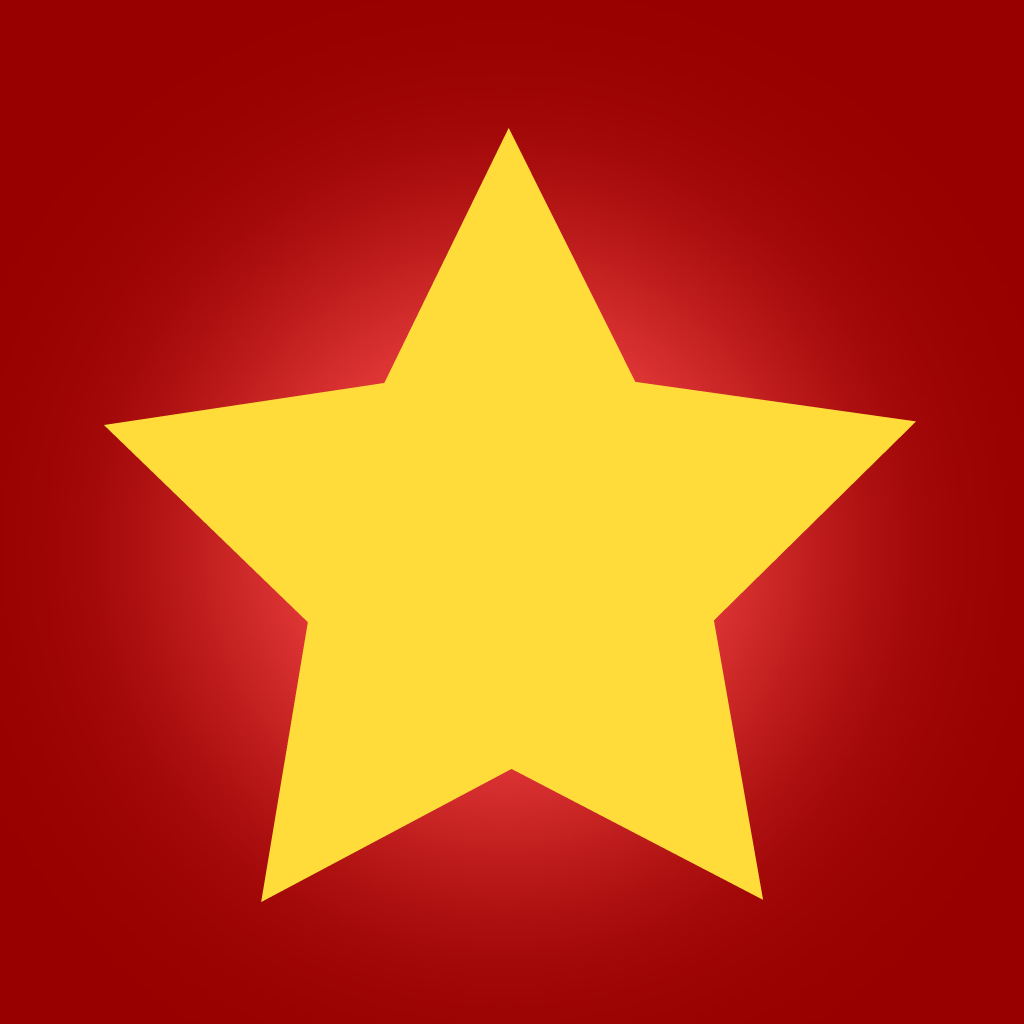 Top Grossing Digital Crossword Adds Experienced Developers and User-Acquisition Experts to Team to Continue Driving Growth
NEW YORK – April 29, 2015 – PuzzleSocial, creator of the mobile game Daily Celebrity Crossword, today announced the addition of several experienced new hires to its engineering and user acquisition teams as it prepares to scale and drive continued growth of its game. New additions include Chief Technology Officer James Morgan, VP of Engineering Sergio Mertsching, and Director of Growth Shamanth Rao. Daily Celebrity Crossword is currently the top grossing daily crossword in the world, and PuzzleSocial will leverage this momentum, in addition to its new hires, to focus on content-driven casual games.
"Publishing fresh content as a daily game is how we solve the retention problem faced by most game developers," said PuzzleSocial CEO Jeb Balise.  "These hires solidify our commitment to making Daily Celebrity Crossword a household name, and to supporting daily content-driven games 365 days a year."
Daily Celebrity Crossword is the first mobile app that features fun, relevant, and universally solvable crossword puzzles 365 days a year. This translates into more than 20% of its audience playing at least 26 days out of every month, and more than 55% of its audience playing at least 11 days a month. The game has made its way into the top 200 grossing apps, with over 1 million puzzles solved in-app each week.
MIT-educated Morgan and Mertsching are the original engineers behind Daily Celebrity Crossword, and are leading experts at building casual and content-driven games. They are now joining the team full-time to help facilitate major changes to the platform in upcoming months. Rao joins PuzzleSocial from the user acquisition team at Bash Gaming (acquired by GSN), where he helped grow social casino game Bingo Bash. He is an expert at bringing in high lifetime value users and will lend that expertise to driving long-term growth for the company with Daily Celebrity Crossword, as well as future titles.
"PuzzleSocial's ability to create and gamify a continuous stream of quality content is an exciting way to look at casual games," said Rao. "I look forward to supporting the ongoing growth of Daily Celebrity Crossword as we continue to develop the brand and build a strong, loyal user base."
Daily Celebrity Crossword is free to download on iOS, Android, and Kindle devices.
About Puzzle Social 
PuzzleSocial is the creator of Daily Celebrity Crossword, the world's first relevant and accessible mobile crossword puzzle. Daily Celebrity Crossword launched in May 2013 and is currently available on Facebook, iOS, Android, and Kindle devices. For more information, please visit http://www.puzzlesocial.com/.
Assets
You can find additional screenshots, logos, and videos in the links below:
Media Contact
TriplePointPR for PuzzleSocial
surabhi@triplepointpr.com