NetEase Brings One of China's Most Successful Titles to the West With a Complete Culturalization
BRISBANE, Calif. – November 12, 2015 – NetEase, Inc. (NASDAQ:NTES) today announced the release of Eternal Area, a fast-paced, fantasy action RPG available now on iPhone, iPad, iPod Touch, and Android devices. In Eternal Arena, players control teams of three epic heroes, each with unique abilities, to save the magical world of Etryna from the rule of a mysterious villain known as the Master.
Setting itself apart from the traditional action RPG, Eternal Arena incorporates MOBA maps and mechanics with single-player dungeons to create a dynamic storyline for players. The game delivers an ever-changing arena of combat and adventure with over 35 playable characters and customizable equipment. Players are also able to assemble teams suited for their individual play styles as they guide their three heroes to battle. Eternal Arena provides players with challenging levels, daily missions, and multiple play modes as well as the ability to connect with friends through guilds or battle in real-time ranked PvP challenges.
"With its compelling storyline and action-packed, competitive gameplay, Eternal Arena showcases the talent and creativity of our team at NetEase," said Weixiong Chen, Director of Mobile Games Department at NetEase in Hangzhou, China. "This launch is a major step for NetEase as we continue to expand globally to reach different types of players all around the world."
Eternal Arena is based on NetEase's Battle to the West, a top grossing mobile game in the Chinese market, and has been rebuilt from the ground up for its Western launch. The action RPG joins NetEase's lineup of mobile games recently launched in the US and other Western markets including Speedy Ninja, The Beautiful Dream, and Lunar Flowers.
Watch the Eternal Arena game trailer here:https://www.youtube.com/watch?v=syO2AR4B39g
Eternal Arena is now available for free on:
For more information about Eternal Arena and NetEase North America, please visit  www.netease-na.com, join us on Facebook atwww.facebook.com/NetEaseOfficial, or follow us on Twitter atwww.twitter.com/NetEaseOfficial.
About NetEase
NetEase, Inc. (NASDAQ: NTES) is a leading Internet technology and video game company headquartered in China. With a breadth of experience in content creation and sharing, NetEase develops and operates some of China's most popular online games (including World of Warcraft®, Hearthstone®: Heroes of Warcraft™, StarCraft® II, Heroes of the Storm™ and Diablo®III), e-mail services, advertising services, mobile applications and games, and web portals. The company has recently established a US office, with plans to expand their offerings by releasing mobile games for Western audiences. For more information, please visit: http://ir.netease.com/.
# # #
Media Contact
NetEase, Inc.
Jasmine Mayo, Sr. Communications Manager
jasmine@netease-na.com
+1 (310) 923-0480
NetEase, Inc.
Jim Reilly, Associate Communications Manager
jim@netease-na.com
TriplePoint PR for NetEase
netease@triplepointpr.com
+1 (415) 955-8500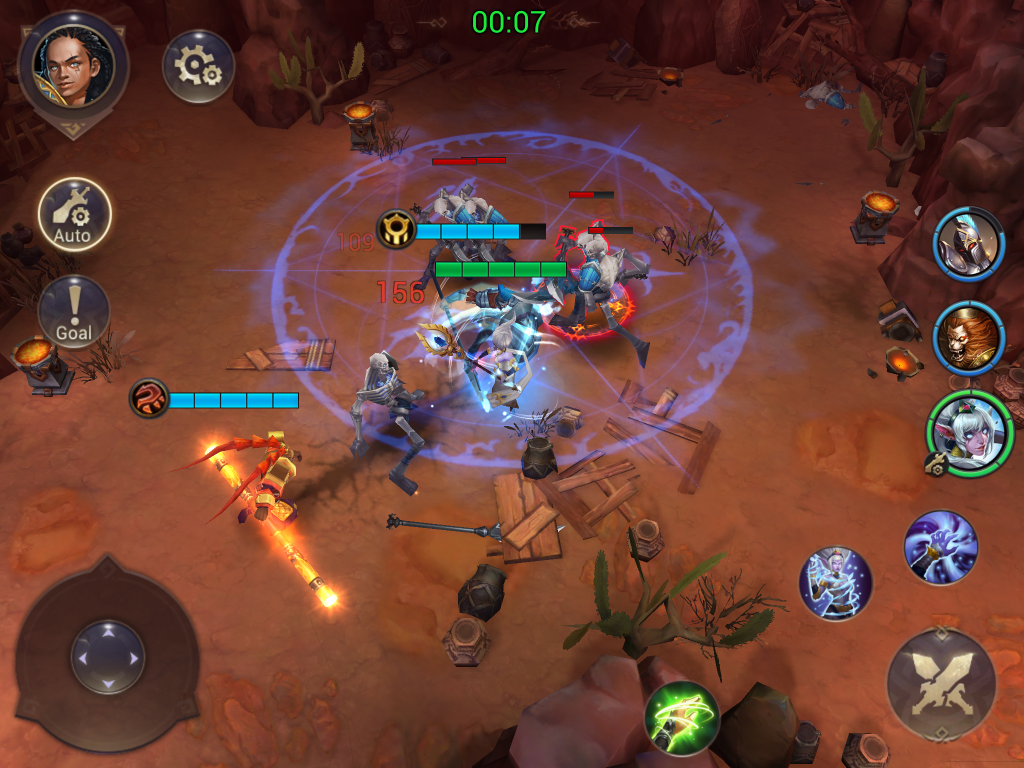 Download press assets and related images here.