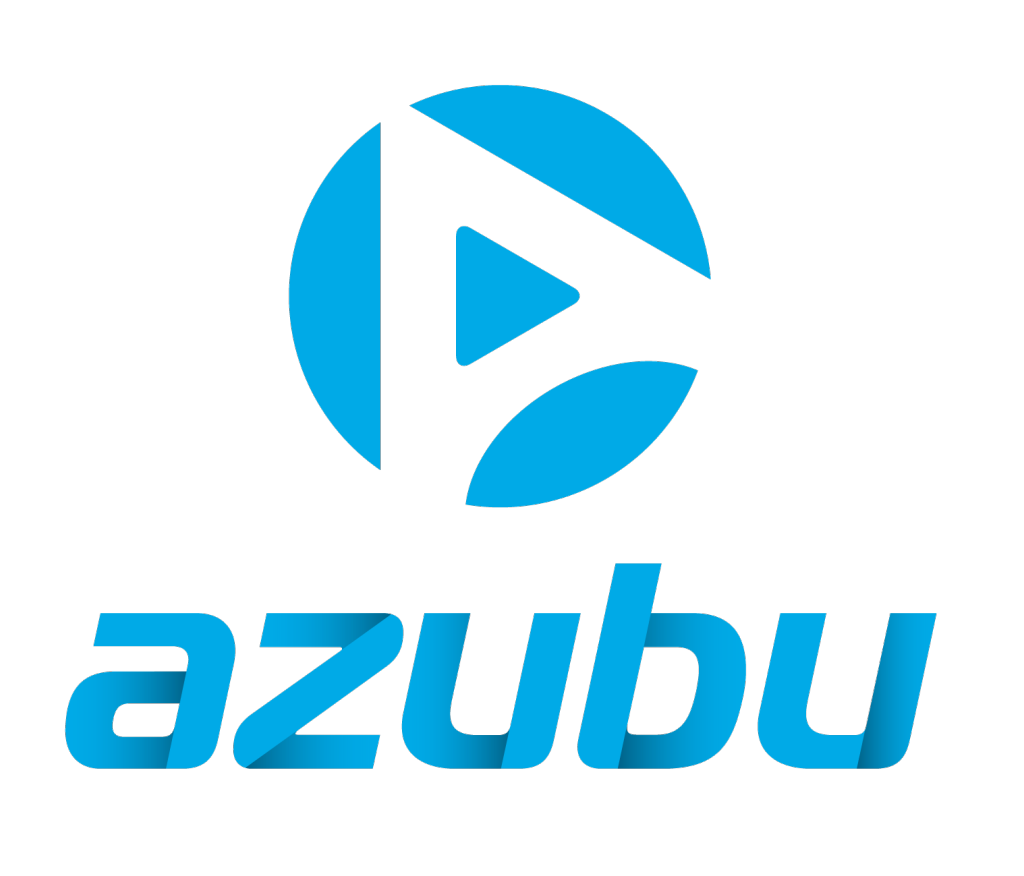 Led by Sapinda Group with contribution from Sallfort Privatbank, latest capital infusion will support continued global momentum and next phase of product development
LOS ANGELES – December 9, 2015 – Azubu, the global entertainment network focused on eSports, announced today it has closed a 55 million Euro round of financing, led by London-based Sapinda Group with contribution from Sallfort Privatbank of Switzerland. The new capital will help Azubu continue its rapid growth, expand into new global territories and drive the development of its next-generation platform, Azubu 3.0.
The eSports live-video streaming market is currently the fastest-growing sector of the media industry, reaching up to 100 million viewers per month with no sign of slowing down and a clear path to further growth.
"We believe that the global eSports community deserves a broadcast and viewing platform that's designed specifically for their businesses," said Ian Sharpe, CEO, Azubu. "We are developing our technology in direct collaboration with the community and brand partners in order to provide the best possible, and crucially, most monetizable streaming experience."
In the past 12 months, Azubu's viewership has grown more than 1,200%, fueled, in part, by exclusive partnerships with some of the top teams and players in the world, including KeSPA and the 2015 World Champion SKT T1 team with its superstar Lee "Faker" Sang-hyeok in Korea, paiN Gaming and the legendary AD Felipe "brTT" Gonçalves in Brazil, and Berlin-based European superteam Origen, and its founder and brilliant mid-laner Enrique "xPeke" Cedeño-Martinez.
"We are expanding operations in a number of new regions around the world and creating bigger and more content partnerships and corporate relationships, which we're looking forward to announcing in the near future," said Jason Katz, COO, Azubu. "This latest round of financing will support our global growth and expansion into 2016 and beyond."
Azubu was recently awarded the exclusive streaming rights for UOL BoaCompra's eSports content in Brazil, including the XLG League. This long-term partnership calls for collaborative content creation, joint ads sales in Brazil and media placements on UOL's portal.
Azubu's growth has recently been bolstered by the release of its innovative open-platform service, Azubu 3.0, which provides an intuitive user interface and a customizable streaming experience for the eSports community.
"Azubu has built a best-in-class streaming platform which prioritizes premium eSports content," said Edwin Eichler, CEO, Sapinda Group. "This new round of funding underscores our commitment to Azubu as it continues to build the world's most advanced broadcast network for the fastest-growing phenomenon on the planet — eSports."
Please visit www.azubu.tv to learn more, and for the Azubu press kit, please click here.
###
About Azubu
Azubu is a global entertainment network focused on eSports, providing unparalleled gaming, viewing, and interactive experiences for both broadcasters and the community. Coming together to watch the biggest names and tournaments, users across the globe engage in the highest definition eSports content. Created for and driven by the community, Azubu delivers a "lean-in" experience for viewers to interact with their favorite games, players, and organizations, while empowering broadcasters with unique toolsets, superior streaming technology, and more. Azubu was founded in 2011, and is headquartered in Los Angeles with offices in Seoul and Vancouver. For more information, visit www.azubu.tv.
Press Contacts
Kat Jones
kat.jones@azubu.com
760.362.2873
TriplePoint for Azubu
azubu@triplepointpr.com
415.955.8500