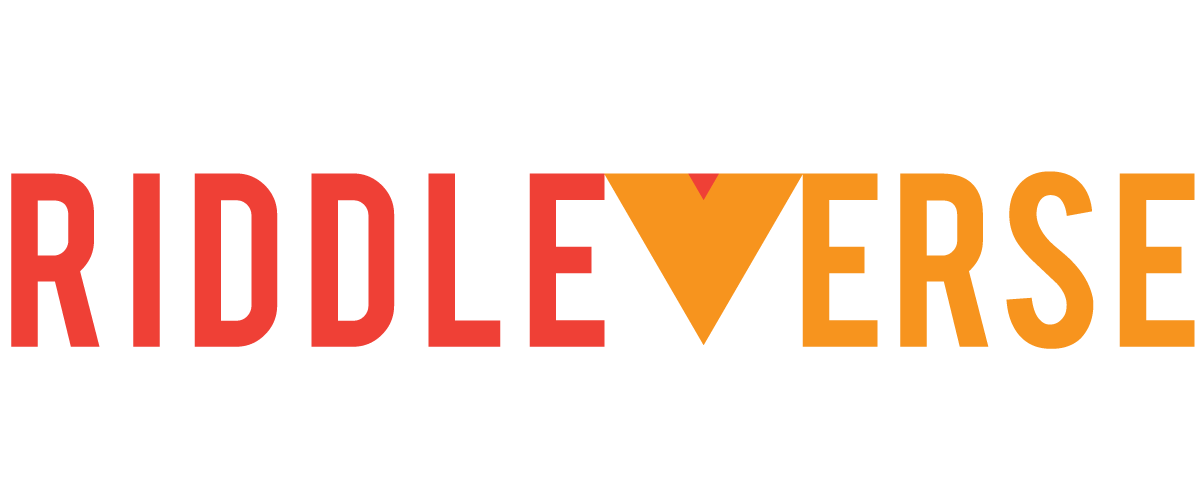 Versyv Launches Daily Competitions on iOS and Web, that Challenge Players to Solve Never Before Seen Riddles for Hundreds in Cash Prizes
SAN FRANCISCO, CA —  Mar. 23, 2017 — Versyv Inc., a gaming and technology startup, today launched RiddleVerse, the world's first riddle-solving contests for guaranteed real cash prizes. Available on the App Store for iPhone, iPad, iPod touch, Kindle, Facebook Canvas, and all major web browsers, RiddleVerse offers four daily cash-prize riddle contests, seven days a week.  
All RiddleVerse riddles, composed in rhyming verse, are entirely original written content. All are based on general knowledge topics but completely ungoogleable. Contestants will have 25 minutes of "solving time," after which time the field is closed to further answer submissions and the answer is revealed. The players who correctly solve the riddle in the fastest times will win cash prizes or in-game currency to use in subsequent cash contests.
"We've conceived of an entirely new category of casual skill games by reinventing the riddle for the gamified 21st century," said Andrew Gladney, Founder and CEO of Versyv. Gladney, to whom many of riddles are attributed, oversees development of all riddles, clues, answers, and summaries with his dedicated team. "We call it mindsports. We're offering a challenging, entertaining, and lucrative experience for our users, paying out hundreds in cash prizes to our winners every day."  
Said Daniel Norcia, Versyv's COO and the chief architect of the RiddleVerse game platform, "RiddleVerse marries the challenge of a competitive game of mental skill with the rush of competing for real cash prizes: a winning combination that we're executing in an entirely new way. We're excited to watch the platform gain momentum, and to see users test their acuity and be rewarded."
Visit www.riddleverse.com – or download RiddleVerse in the AppStore – and compete to win cash prizes.  Contests begin at 4:00 PM Pacific, and will feature a new contest every half an hour through 5:30 PM Pacific. RiddleVerse contests require three coins to enter, which contestants can purchase in-game; contestants can also use coins to unlock clues throughout play. An entirely free-to-play mode also offers players the opportunity to practice solving riddles.
To connect with RiddleVerse:
About Versyv
Versyv, Inc.  is a gaming startup whose debut, flagship product is RiddleVerse, a skill-based game for mobile and web browsers that challenges contestants to solve riddles for cash prizes. The company was founded in 2015 in San Francisco, CA, and is privately funded. Visit www.versyv.com for more information