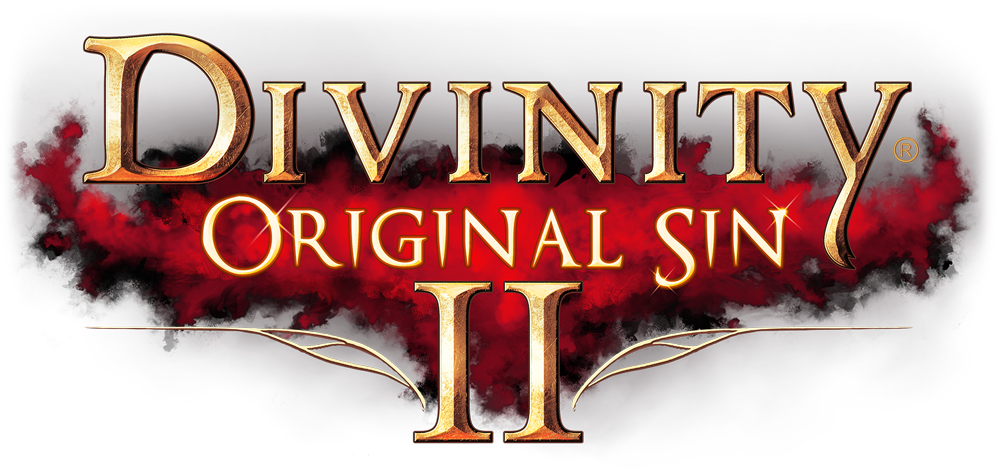 Latest Kickstarter Update Video Unveils a Plethora of New Features, Including Skill Crafting and Ghost Talking!
GHENT, Belgium – August 1, 2017 – Larian Studios has today released their latest Kickstarter video update revealing a host of brand new features, many requested by fans for Divinity: Original Sin 2, the eagerly anticipated sequel to one of the most critically acclaimed and loved RPG's of all time, set to release on September 14th.
Confirmed for Divinity: Original 2 is controller support and split-screen mode for PC,  meaning you can now play co-op mode on one screen with a friend. Other features revealed in the latest Kickstarter update include:
Skill Crafting – C

reate new skills by combining elemental and non-elemental books. For instance, combine Fire and Necromancy books to create a Corpse Explosion skill. Combine the same Necromancy book with a Water skill book to create Blood Rain.

Source Skills –

Accidentally killed an important character? Use the power of your Source Skills to talk to their spirits with Spirit Vision, or absorb their powers with Source Vampirism. And yes, you can talk to the ghosts of animals. Just make sure you have the Pet Pal talent.

Rune Crafting –

 Find or craft runes to improve weapons and equipment. For example, combine wood and oil and enchant it with Pixie Dust to create the fire rune.
The brand new Kickstarter video update can be viewed in full at https://youtu.be/DiadjOstYL8. 
Learn more about Divinity: Original Sin 2 and download on Steam Early Access here: http://store.steampowered.com/app/435150/.
Keep up with all things Larian and Divinity on social media:
About Larian Studios
Larian Studios is an independent RPG developer founded in 1996 in Ghent, Belgium. Larian is best known for the Divinity universe, which they introduced to the world with the launch of Divine Divinity in 2002. In 2014, Larian launched Divinity: Original Sin, a classic CRPG that won over 150 awards and nominations, and is now creating a sequel, Divinity: Original Sin 2.
For more information, visit: http://larian.com/ and http://divinity.game.
Media Contact
Andrew Karl
TriplePoint PR, for Larian Studios
T: 415.955.8500