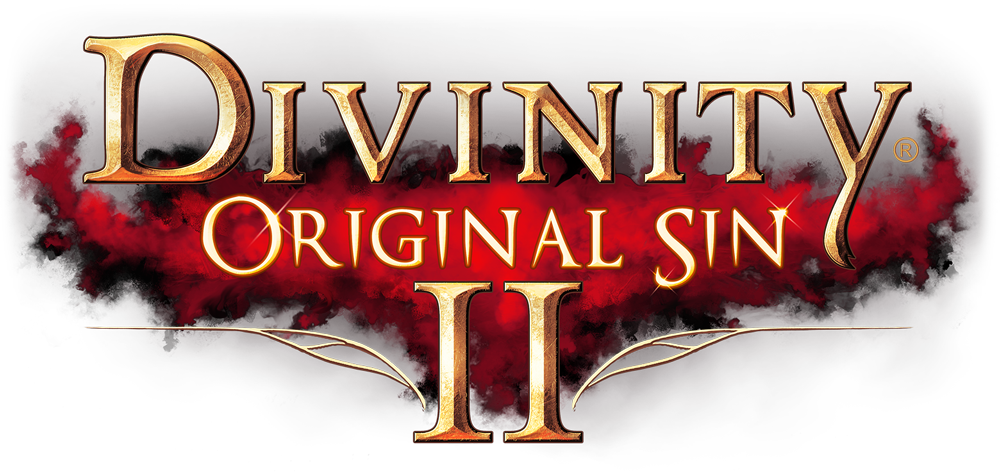 Larian Studios Reveals Collector's Edition Details, Available Now in Brand New Divinity: Original Sin 2 Shop
GHENT, Belgium – August 31, 2017 – Larian Studios has today announced Fane, the sixth and final origin character in Divinity: Original Sin 2. Fane is undead, the final playable faction in the game, and appears as a ghoulish skeleton to the denizens of the world of Rivellon. Undead characters are much more than spooky skeletons, however, and include some fundamentally different gameplay mechanics in Divinity: Original Sin 2.
Larian Studios has also today unveiled full details on the Divinity: Original Sin 2 Collector's Edition. One thousand units of the Collector's Edition are now available for $169 on a completely new and revamped Divinity: Original Sin 2 website, including an all new online shop, at shop.larian.game. The Collector's Edition includes:
A Steam key for Divinity: Original Sin 2

Box featuring art of each of the four major races of Rivellon

A combination velvet-lined dice tray and Dungeon Master's Screen, featuring art of the Mask of the Shapeshifter on the outside, and the Hall of Echoes on the interior

A 10.2-inch figurine of Fane, featuring interchangeable skull head and rotating Mask of the Shapeshifter

A Chronicles of Reaper's Coast lorebook

A Compendium of Riveollonian Artwork art book

Color printed map of Reaper's Coast

Full Divinity: Original Sin 2 instruction manual
For a first look at the Collector's Edition and Fane, check out a new Kickstarter update video at https://youtu.be/7B5rJ_VG7Lw.
Players of Divinity: Original Sin 2 can create their own custom undead characters as well, and can choose which race their character belonged to prior to their death. This means that players can choose from undead Human, undead Dwarf, undead Elf, or undead Lizard character models. Customer undead characters have the unique undead racial abilities and traits, not the traits of the race the character once lived as. When an undead character hides his face with a simple hood, citizens of Rivellon will perceive the character as it's former living race.
Fane was an eager and ambitious scholar entombed by his elders for pursuing forbidden knowledge, and has emerged after centuries of isolation into a very different world than the one he left. Fane enters a Rivellon that fears the site of a fully animated skeleton strolling through town – when he reveals his true form people will flee in fear or attempt to fight him. He and other Eternal characters must disguise themselves with a magical item called the Mask of the Shapeshifter.
Creating the mask comes at a gruesome cost – a fresh corpse is needed and the face must be ripped from it. Once crafted, the Mask of the Shapeshifter allows undead characters to don the appearance and unique racial abilities of any other race in the game. For example, Fane can shift to a Dwarf for better prices from a Dwarven merchant, or shift to an Elf to dine on a corpse and learn their memories with the Elven racial ability Corpse Eater. Multiple masks can be made, and they can even be used by other living characters to disguise themselves as other races, allowing them to approach situations in new ways. If players decide to create their own character, or just play a different origin story, Fane will still appear in the game, where he can be recruited as a companion.
Fane and his origin story are the product of a collaboration between the Larian Studios writing team and famed RPG game writer Chris Avellone. The inclusion of the undead race were part of a stretch goal during Divinity: Original Sin 2's Kickstarter campaign.
Images and screenshots of Fane can be found in the Divinity: Original Sin 2 press kit here, as well as further screenshots, logos, and art.
The first act of Divinity: Original Sin 2 is now available on Steam Early Access at http://store.steampowered.com/app/435150/. Download today or wait until launch for the full and final version on September 14th!
Keep up with all things Larian and Divinity on social media:
About Larian Studios
Larian Studios is an independent RPG developer founded in 1996 in Ghent, Belgium. Larian is best known for the Divinity universe, which they introduced to the world with the launch of Divine Divinity in 2002. In 2014, Larian launched Divinity: Original Sin, a classic CRPG that won over 150 awards and nominations, and is now creating a sequel, Divinity: Original Sin 2.
For more information, visit: http://larian.com/ and http://divinity.game
###
Media Contact
Andrew Karl
TriplePoint PR, for Larian Studios
(+1) 415 955 8500
larian@triplepointpr.com