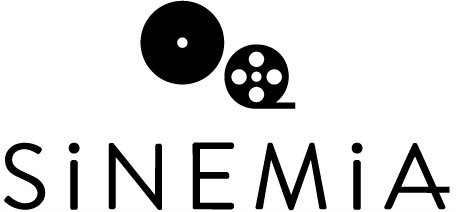 Sinemia launches the most affordable and flexible movie ticket subscription plan on the market
LOS ANGELES — March 29, 2019 — Sinemia, the leading global movie ticket subscription service, today announced its new Always Unlimited plan, which allows subscribers to see a 2D movie every day for just $14.99 per month. Currently, the plan is available as an annual or monthly subscription option in the U.S., the U.K., Canada, and Australia.
Always Unlimited distinguishes Sinemia from its competitors by offering moviegoers the freedom and flexibility to choose any movie theater and any showtime. Users are allowed to book movie tickets online for showtimes any time of the day and can reserve their seats for showtimes up to 30 days in advance.
"We believe that moviegoers should not be limited to specific showtimes when they go to the movies," said Rifat Oguz, founder and CEO of Sinemia. "That's why we made sure that our users can book a ticket for whenever they want and are not limited to a small window of showtimes."
Sinemia will continue to offer its popular tiered plans offering one, two or three movies a month, with options for 3D and IMAX tickets as well as Limitless and family plans. Sinemia subscribers can reserve tickets and select seats in advance, without needing to be at the theater to purchase their tickets. Sinemia's app also includes a variety of features that makes a trip to the movies easier than ever, including direct ticketing, rideshare integration, and ticket rollover features.
Download the Sinemia mobile app today on the App Store and Google Play Market at:
Sinemia image assets are available here.
About Sinemia, Inc.
Sinemia is the only movie ticket subscription service to offer members access to any movie, at any cinema, at any showtime. Designed for the modern moviegoer, Sinemia's movie ticket subscription plans are affordable and flexible, featuring advanced ticketing and 3D-IMAX options. The Sinemia mobile app is perfect for frequent film-goers, offering deals, personalized recommendations, transportation options, and more. Sinemia is based in Los Angeles. For more information please visit www.sinemia.com.
###
Media Contact
TriplePoint, for Sinemia
(+1) 415-955-8500