Pearl Abyss reveals 2019 PlayStation launch for open-world action MMORPG at Into The Abyss event
MANHATTAN BEACH, Calif. – June 11, 2019 – During its second annual Into the Abyss event at the Electronic Entertainment Expo (E3) in Los Angeles, Pearl Abyss revealed that Black Desert is coming to PlayStation®4 (PS4) in 2019. Additionally, the company announced that pre-orders will begin July 2nd and include early access to the full game and in-game rewards. Following its success on PC, mobile, and Xbox platforms with 20 million registered users worldwide, the open-world action MMORPG will be available on PS4 in North America, Europe, Japan and South Korea.
Watch the PS4 teaser trailer here: https://www.youtube.com/watch?v=eP-698M70cU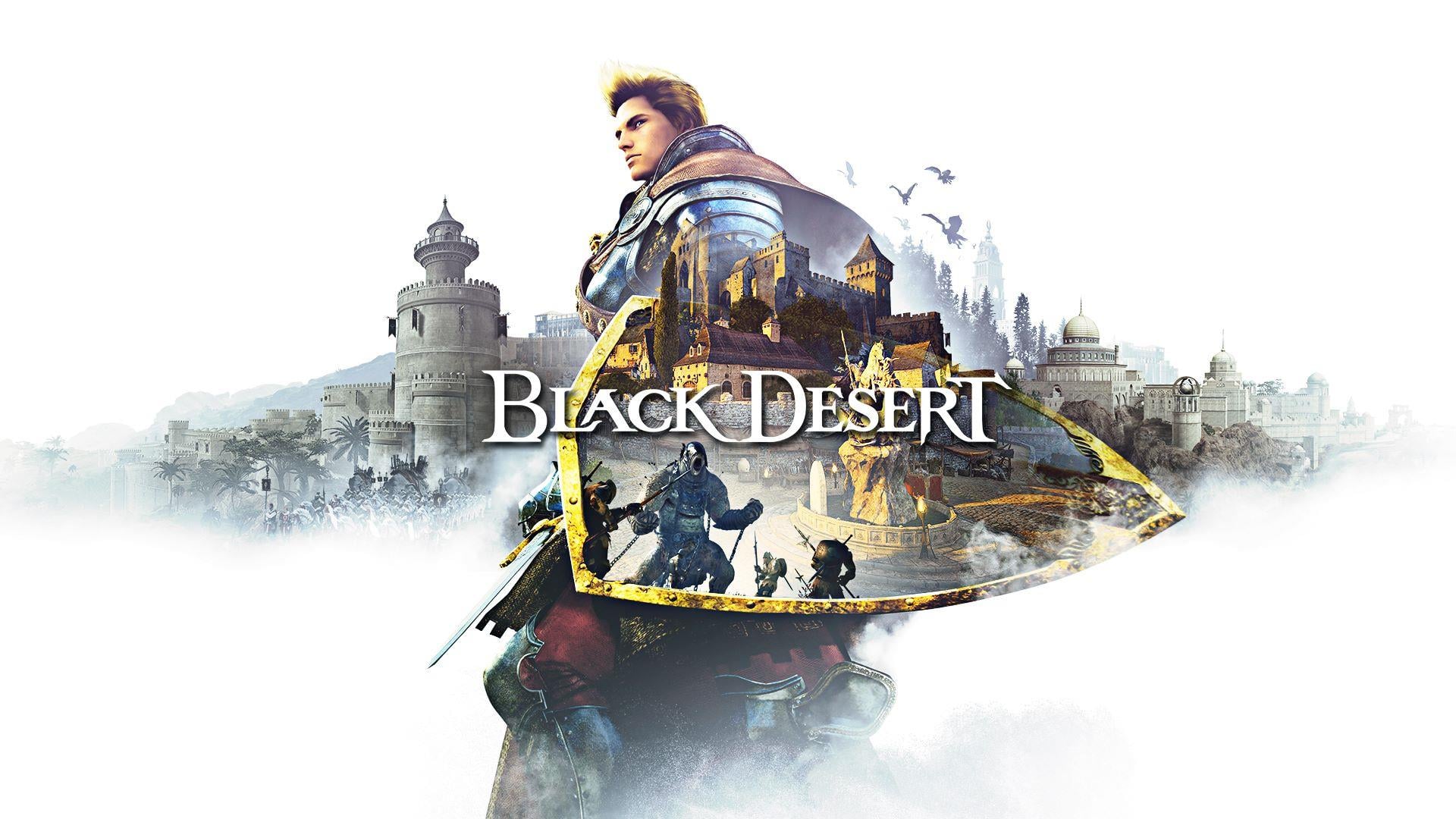 "Our team has been working diligently to make Black Desert the best that it can be, and we're finally ready to reward our patient player base," said Kwangsam Kim, Lead Producer of Black Desert at Pearl Abyss. "If you've been looking for a open-world action MMORPG on the PS4 with deep personalization to fit your gameplay experience, we encourage you to pre-order this July."
Become your true self with unprecedented detail in character creation and skill-based, real-time combat. Featuring remastered graphics and audio, Black Desert for PS4 includes an optimized UI created specifically for a fluid, responsive console experience. With 4K resolution support for PS4 Pro, witness stunning visual environments in an expansive, living world.
Pearl Abyss additionally revealed that Black Desert Mobile is launching globally in 2019 for iOS and Android platforms. Currently available in South Korea, Japan and Taiwan, Black Desert Mobile boasts stunning graphics, skill-based combat and the most robust character customization of any mobile game on the market.
Pearl Abyss will be sharing more detailed information soon for PS4 content creators interested in joining the Black Desert Partner Program.
Visit the official website for more information and connect with the community on Facebook, Twitter and YouTube.
A press kit can be found here.
…
About Black Desert
Black Desert is an open-world action MMORPG with cutting-edge visuals and skill-based combat that redefines the genre. Black Desert has the most developed character customization system of any game that is currently on the market. This feature allows users to break out of the norm and make unique characters that truly represent each and every player. Its intuitive controls, beautifully designed world and extensive lore will excite both newcomers and veterans of MMO games and action RPGs. Black Desert has been successfully launched in over 150 countries, is available in 12 languages and has 20 million registered users.
About Pearl Abyss
Best known for the MMORPG franchise Black Desert, Pearl Abyss is a leading developer in the game industry. Established in 2010, Pearl Abyss has since developed Black Desert for PC, mobile and console. With all their games built on their proprietary engine, their games are renowned for their cutting-edge graphics. The company has two new projects in the works and is poised to continue its growth through 2019 and beyond to maintain its position as one of Asia's leaders in game development. More information about Pearl Abyss is available at: www.pearlabyss.com.
…
Media/ PR Contact:
TriplePoint on behalf of Pearl Abyss
(415) 955-8500