Producer and executive to grow studio, oversee production of next Warren Spector game
Concord, Mass. – March 2, 2022 – OtherSide Entertainment, the video game studio founded by industry visionaries Paul Neurath and Warren Spector focused on player-powered immersive sims, appointed veteran game executive Jeff Goodsill as General Manager. In this role, Goodsill will lead the growth of the independent studio and oversee production of upcoming next-gen console and PC titles, including Warren Spector's next title.
"I am honored to be working with the industry luminaries at OtherSide. Paul, Warren, and their teams have played pivotal roles in creating and advancing the immersive sim genre," said Jeff Goodsill. "I'm joining a passionate team working on exciting projects and I can't wait to see what we can accomplish."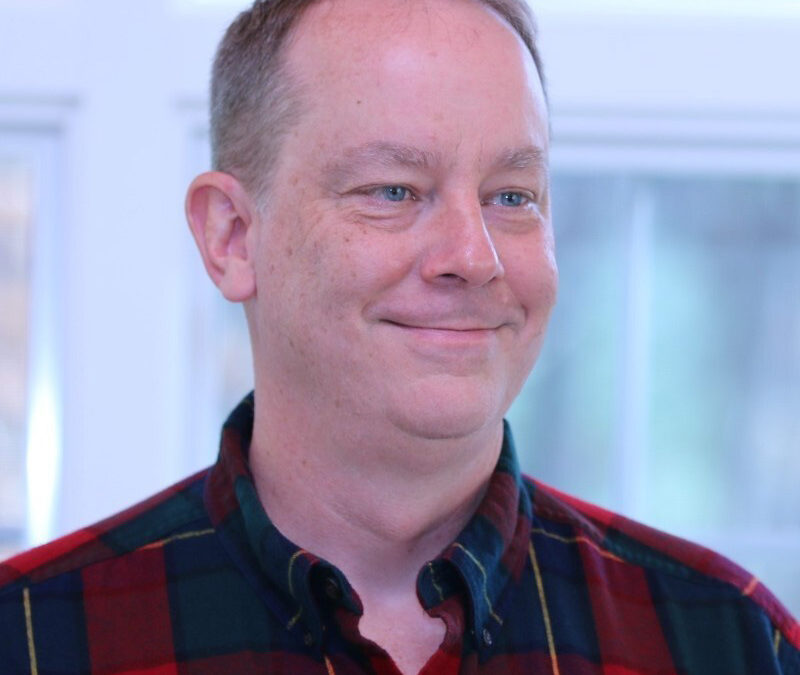 Jeff Goodsill joins OtherSide as General Manager after serving six months as a strategic advisor to the company. A true industry veteran, he previously held senior production and executive roles at Ensemble Studios, Papyrus Design Group, Iron Lore Entertainment and Tencent Boston. Working on iconic franchises including Age of Empires, Warhammer 40,000: Dawn of War, Titan Quest and NASCAR Racing, and more, Goodsill has brought to market games that have collectively grossed more than $1 billion in sales.
"Jeff brings a wealth of proven experience managing high-performance development studios. We are thrilled to have him join our executive team," said OtherSide CEO Paul Neurath.
"As an advisor, Jeff has already made us a more effective development studio," added Warren Spector, Chief Creative Officer at OtherSide Entertainment. "As a full-time member of the team, he'll be invaluable in helping us achieve our goal of becoming a top-tier developer of games that empower players to tell their own stories through play."

OtherSide builds immersive experiences in which the player has the power to affect the world and narrative through gameplay choices, and is currently hiring game developers across the United States: https://otherside-e.com/wp/jobs/. Members of the industry interested in learning more about OtherSide and its current projects can reach Jeff Goodsill, Paul Neurath, and Warren Spector at biz@otherside-e.com.
For more information on OtherSide Entertainment, follow the studio on Facebook, Twitter, and Instagram, and visit https://otherside-e.com/.
About OtherSide Entertainment:
OtherSide Entertainment is an independent video game development studio founded by Paul Neurath and Warren Spector, visionary game designers behind seminal titles like System Shock, Thief, and Deus Ex. The OtherSide team has collectively developed games that have won over 200 industry awards and earned over $5B in revenue. They are working on as yet unannounced titles under both established and new IPs. Based in Concord, MA, and Austin, Texas, with employees located throughout the United States, OtherSide specializes in creating player-powered experiences with innovative gameplay, immersive worlds, and engaging narratives. For more information, please visit www.otherside-e.com.

Media Contact
Andrew Karl
TriplePoint PR, for OtherSide Entertainment
andrew@triplepointpr.com