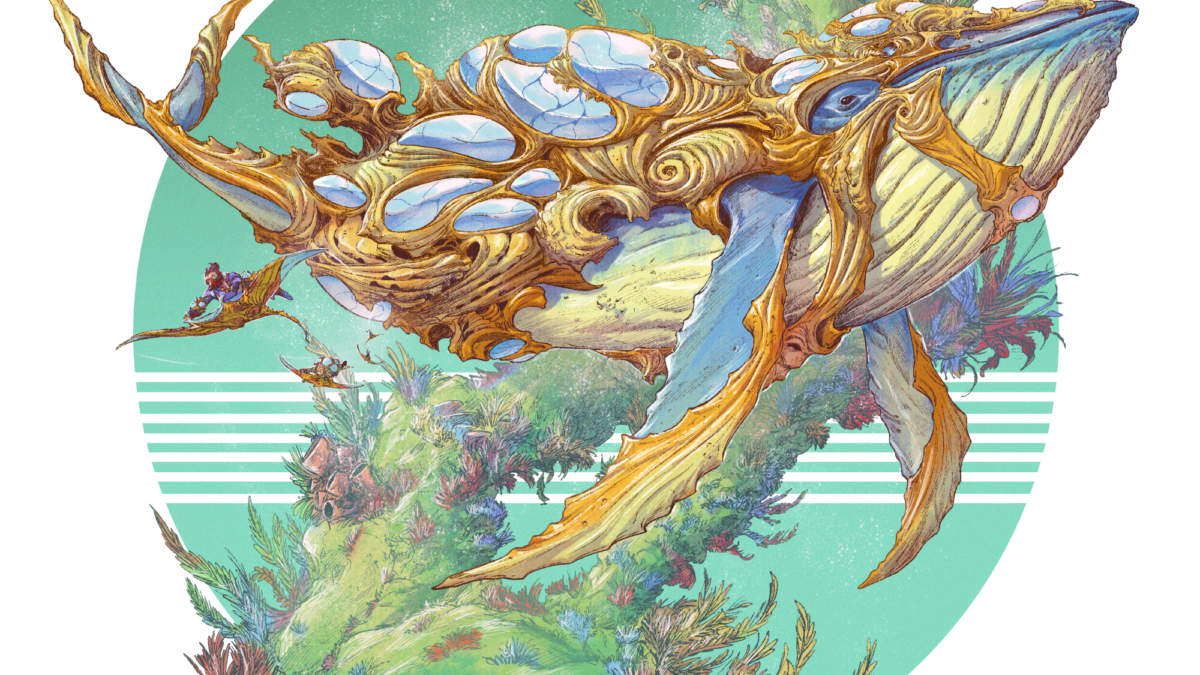 The pioneer behind System Shock and Deus Ex is working on an immersive sim under a new IP
Concord, Mass. – March 2, 2022 – OtherSide Entertainment, the video game studio founded by industry visionaries Paul Neurath and Warren Spector, confirmed that a new Warren Spector game is in development. The pioneer behind seminal titles like System Shock and Deus Ex, Spector is now working on an immersive simulation based on a completely new intellectual property developed by OtherSide.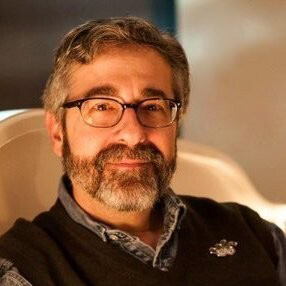 "It feels great to be working with a talented team on a new title and new IP," said Spector, the Chief Creative Officer of OtherSide Entertainment. "Fans of my work already know what to expect: an immersive world and engaging narrative that players will directly impact through their choices and playstyles. We are still in early development and are looking forward to sharing more information soon!"
Based in Concord, Mass., with staff in Austin, Texas and throughout the United States, OtherSide builds immersive experiences in which the player has the power to affect the world and narrative through gameplay choices. The studio is hiring for a variety of roles across the United States: https://otherside-e.com/wp/jobs/.
Members of the industry interested in learning more about OtherSide and its current projects can reach Jeff Goodsill, Paul Neurath, and Warren Spector at biz@otherside-e.com.
For more information on OtherSide Entertainment, follow the studio on Facebook, Twitter, and Instagram, and visit https://otherside-e.com/.
About OtherSide Entertainment
OtherSide Entertainment is an independent video game development studio founded by Paul Neurath and Warren Spector, visionary game designers behind seminal titles like System Shock, Thief, and Deus Ex. The OtherSide team has collectively developed games that have won over 200 industry awards and earned over $5B in revenue. They are working on as yet unannounced titles under both established and new IPs. Based in Concord, MA, and Austin, Texas, with employees located throughout the United States, OtherSide specializes in creating player-powered experiences with innovative gameplay, immersive worlds, and engaging narratives. For more information, please visit www.otherside-e.com.

Media Contact
Andrew Karl
TriplePoint PR, for OtherSide Entertainment
andrew@triplepointpr.com