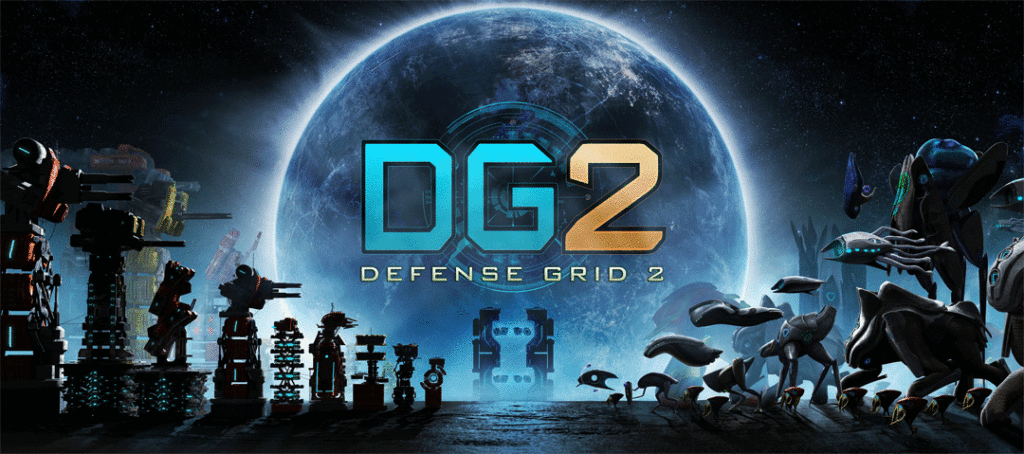 The highly anticipated sequel to the definitive tower defense game offers pre-purchase incentives in advance of fall 2014 release
WESTLAKE VILLAGE, Calif. – July 17, 2014 – Defense Grid 2, the sequel to the hit 2008 tower defense game, today kicked off its Steam pre-order in advance of the game's September 2014 launch. In addition to receiving ten percent off of the launch price, consumers who pre-purchase Defense Grid 2 now will receive immediate access to the beta (currently only for Windows users). As more people pre-order, additional incentive tiers will be unlocked, including the original Defense Grid digital art book, a free copy of the Containment expansion to Defense Grid: The Awakening*, and much more.
A special edition of Defense Grid 2 will be available for purchase that includes all unlocked pre-order incentive items, an exclusive digital Defense Grid 2 art book and the e-book, The Making of Defense Grid 2: The Complete Story Behind the Game, by Russ Pitts.
Pre-order Defense Grid 2 here: http://store.steampowered.com/app/221540