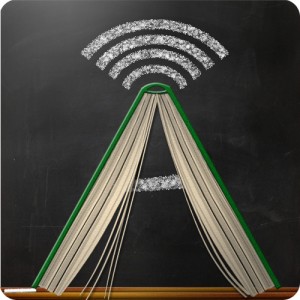 Top Investors in Edtech Startups to Join Panel Moderated by Liz Gannes from AllThingsD
SAN FRANCISCO – May 9, 2012 – Technapex, an emerging outlet for education technology news from TriplePoint, today announced an upcoming event for May 23, 2012, featuring a panel on the growing number of investments in education technology companies. The panel, like the previous Technapex event, will be held at Roe (651 Howard Street), a premier nightclub in downtown San Francisco. Attendees will be treated to drinks and appetizers, followed by an instructive and informative panel moderated by Liz Gannes from AllThingsD.
The event's panelists will include:
Due to the outstanding success and turnout of the previous Technapex mixer and panel on digital content in education, ticket sales are limited to 100 spaces. Tickets may be purchased in advance at http://technapex-edtech-investor-panel.eventbrite.com/.
The doors will open at 7pm, and the panel is scheduled to begin at 7:30pm. Journalists interested in receiving a complimentary press pass should contact mgerth@triplepointpr.com.
About Technapex
Technapex is the source for education technology news and views from TriplePoint. The site is focused on how education technology transforms the processes of learning, teaching, consuming, creating, and interacting with information. Technapex offers expert commentary and covers the latest and greatest in education tech for the optimists and innovators who believe in and support the future of education.
---
Media Contact
Molly Gerth, TriplePoint for Technapex
mgerth@triplepointpr.com